Very Important Beans! Taste Tuscany's distinctiveness
Read about the famous Sorana bean and Red Bean of Lucca
Traditional Tuscan cuisine boasts many dishes made with beans, among them soups, creams and pasta dishes. Seeds are passed down from generation to generation, harvesting is done by hand, limited and local production are some common characteristics of the famous Sorana bean and Red Bean of Lucca.
In 2002, the Sorana bean obtained PGI (Protected Geographical Identification) certification, so the consumer today can be confident of its origins and the quality assurance of all stages of its production, packaging and distribution. Both beans are particularly rare and Slow Food has guaranteed their quality since they became Slow Food Presidia.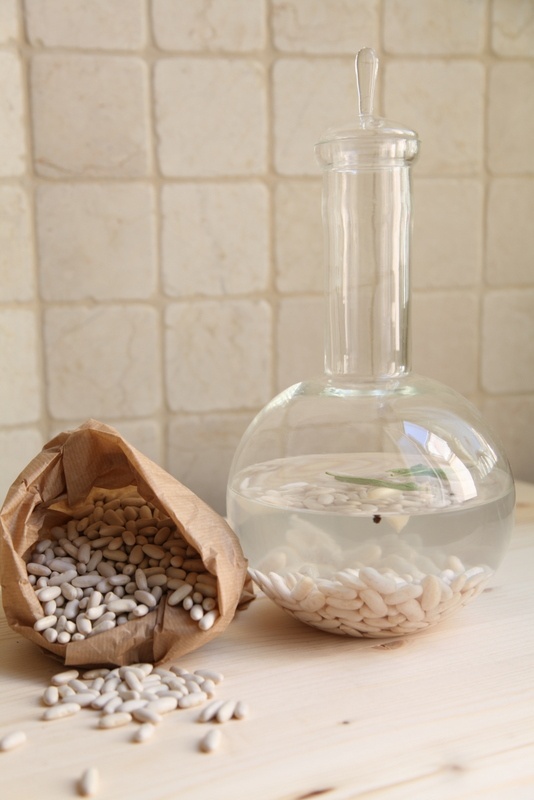 Pearly, small, thin-skinned (Piatellino) or bigger and red (Antico Rosso) tasty and easy to digest, you can cook this bean in many ways, but the best way to enjoy it is cooked "al fiasco." It is cultivated in the hills of Pescia (Pistoia), where farmers in the area have passed down seeds from generation to generation. Beans arrived in Italy from the New World along with corn and were immediately adopted in to the local diet. In Tuscany the cultivation of beans spread quickly and in Sorana they were seen as a perfect crop for small pieces of land which were near water sources, such as rivers, wells and ditches.
Where to buy Sorana beans: PGI Sorana Beans producers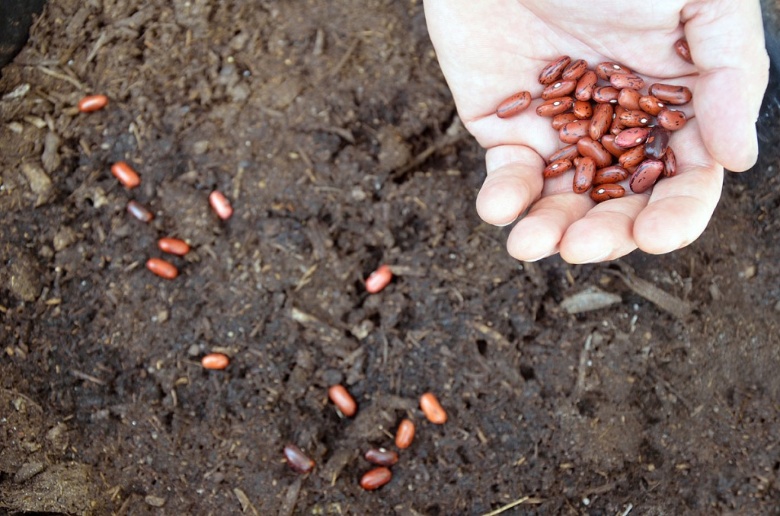 The Red Bean of Lucca is characterized by its red color with streaks of varying intensity, ranging from dark burgundy to black, somewhat resembling a borlotto bean , which it should not be confused with!. The intense flavor and the extreme softness of its texture makes it ideal in soups and side dishes. The Red Bean of Lucca is traditionally grown inthe plains of Lucca, which has been for centuries dedicated to the cultivation of cereals and beans, giving them a natural delicacy that is common also to other beans varieties of the area.
Where to buy Red beans of Lucca:
Red Bean of Lucca producers (Slow Food)
You might also be interested in