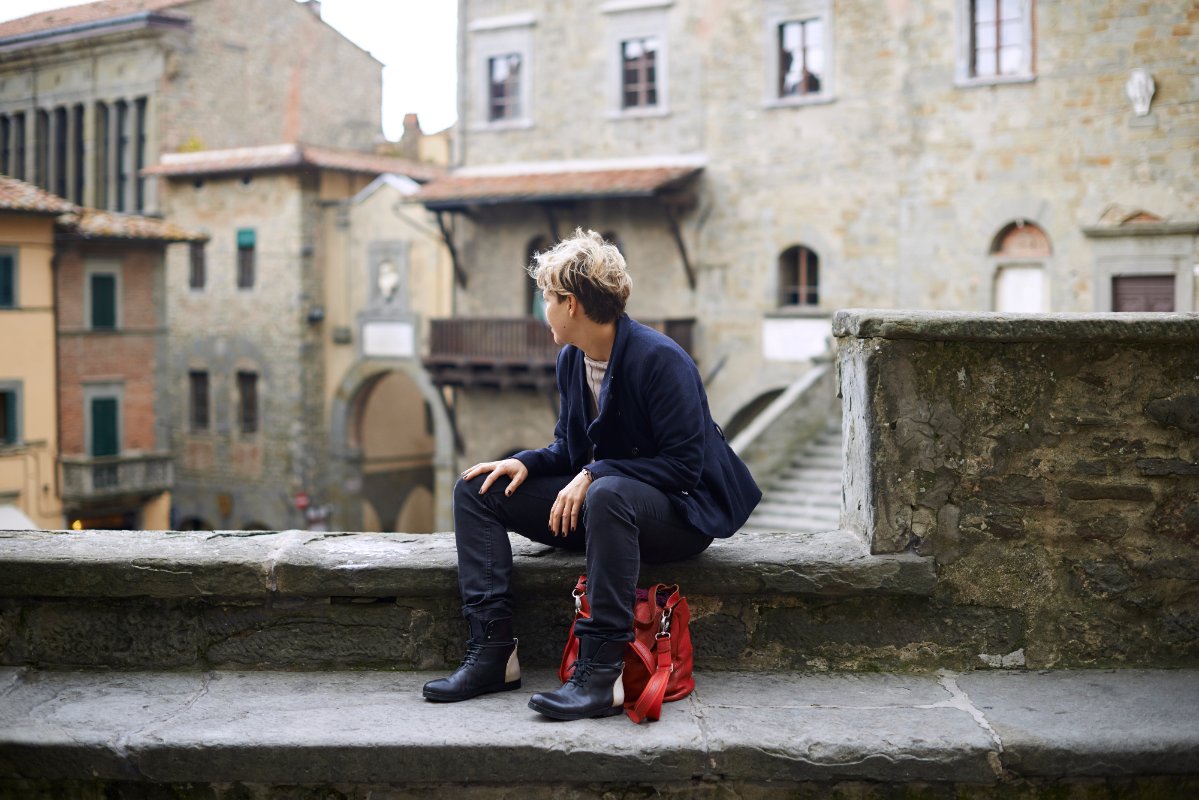 Tuscan Sun Festival: Cortona 2011
The
Tuscan Sun Festival
is an annual music and art festival that takes place within the intimate setting of the medieval town of
Cortona
, in the province of
Arezzo
, Tuscany from the 30th July until August the 7th 2011. The August festival offers an exciting program that includes not only world class concerts, but a daily program of events that explore fine art, film, culinary and wine, fitness and wellness, and local culture and history.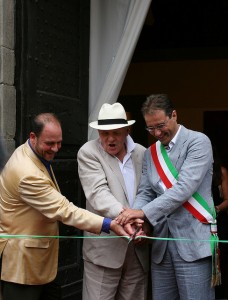 Festival reveals details of the line-up that includes Martha Argerich, Sharon Stone, Jeremy Irons, Greta Scacchi and much more. 
Music lovers will be enthralled by the opening concert on
Monday 1 August
featuring the legendary pianist
Martha Argerich
. In an evening dedicated to Argentina and its most seductive dance, Ms. Argerich leads an exceptional night of Tango variations by composers such as Ginastera, Piazzolla and Bacalov. Joined by friends such as Oscar-winning composer for Il Postino, Luis Bacalov, Michael Guttman, Nestor Marconi>and>Eduardo Hubert, it is a rare opportunity to hear the acclaimed
Martha Argerich
as she and the ensemble bring the Tango to life in the intimate venue of
Teatro Signorelli.
The concert on
Tuesday 2 August
is a must for classical music fans, bringing together violinist Pinchas Zukerman, flautist Andrea Griminelli and cellist Amanda Forsyth in a programme of Mozart, Tchaikovsky and Saint-Saëns, and accompanied by the Orchestra della Toscana led by Carlo Montanaro. Pinchas Zukerman returns to the platform on
Wednesday 3 August
with his Chamber ensemble in a programme of Mozart, Brahms and Schumann. The Festival welcomes back stars of the ballet, Maxim Beloserkovsky and Irina Dvorovenko, who take to the stage on
Thursday 4 August
with Hollywood legends Sharon Stone and Jeremy Irons in Seduction, Smoke and Music – The love story of Chopin and George Sand. This stellar line-up promises to light up the evening and enchant the audience on the narrative journey through the two lovers' letters. In a tribute to Franz Schubert on
Friday 5 August
, celebrated violinist Michael Guttman leads fellow musicians in Schubertiade, a performance featuring the composer's music set in the comfortable salon atmosphere of Schubert's era. Narrated by actress Greta Scacchi, repertoire for the evening will include well-loved pieces such as Death and the Maiden, Impromptu and The Trout as well as poetry from Schubert's contemporaries. World-renowned pianist Leif Ove Andsnes and rising guitar star Miloš Karadaglić on guitar perform classical concerti on
Saturday 6 August
, accompanied once again by the Orchestra della Toscana led by Carlo Montanaro, before beloved soprano Danielle de Niese and cellist Nina Kotova bring the Festival to a rapturous close on Sunday 7 August, with a programme of classical and baroque works with the superb chamber ensemble, I Virtuosi del Teatro alla Scala.
Tuscan Sun Festival 2011 Programme:
-
Music events
-
Wine and cusine events
- Visual Arts
- Literature
- Wellness
Here is the link f you want to
book in advance
! And if you happen to be in
Cortona
, follow our tips of a
two days itinerary around Cortona
! [geo_mashup_map]
You might also be interested in