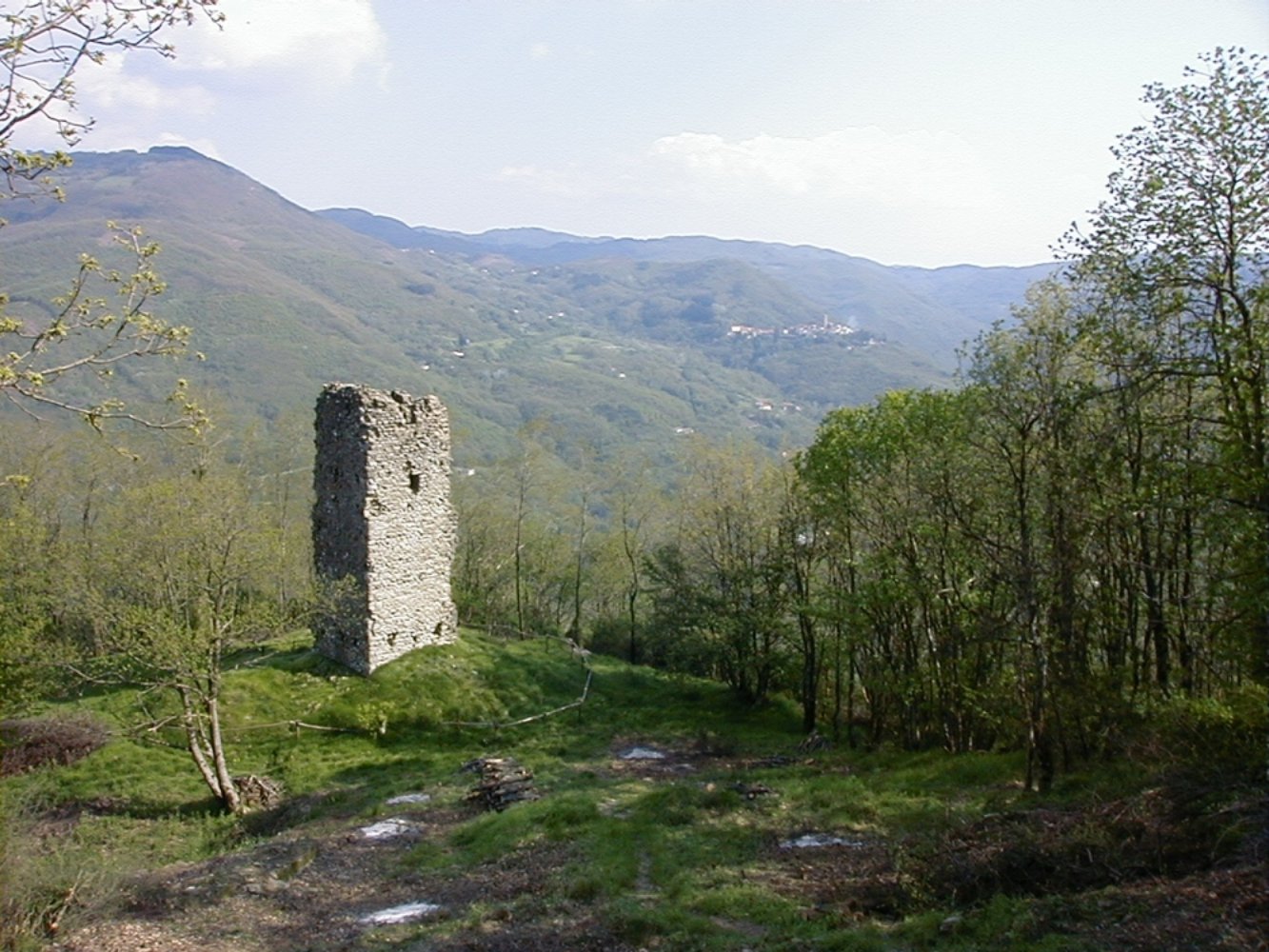 Treat yourself to a tour through the Pistoia Mountain area
Discovering the region's loveliest hamlets
Those who want to combine the pleasures of ski-week with a tour through some of the Apennines loveliest hamlets should start their journey in
San Marcello
. Nestled on a lush green hillside, this town boasts the Romanic Church of San Marcello. The town itself is a perfect starting point for those who'd like to experience one of the many nearby nature trails.
Otherwise, don't miss visiting
Gavinana
, whose winding medieval streets lead up to the main square where you can find ancient houses with rustic exteriors, small windows and framed portals. Its history is linked to the hero Francesco Ferrucci, the name sake of the Ferrucciano Museum. Also, don't miss viewing the ancient church of S. Maria Assunta. Built in the 1200s, this church hosts an interesting 19th century organ.
In
Cutigliano
you can view Mount Cuccola. This medieval town is well known for its narrow streets, ancient palaces and monuments. It's the perfect cultural gem for those who are taking a break from skiing at the
Doganaccia
ski station.
In
Popiglio
, an ancient feudal settlement founded by the Giudi Counts, you can still see the tower and remains of the town's ancient castle. The Romanic church of Santa Maria Assunta, founded in 1271, is also noteworthy. From here you can leave on an interesting hike of the surrounding area and visit the single-arch medieval Castruccio bridge.
In
Serravalle Pistoiese
, which sprang up along the old Via Cassia, you'll find an old-time fortress structure; visitors to the area will not want to miss the view that can be enjoyed from the summit of the
"Rocca Nuova"
. History lovers will delight in a tour of the Oratory of Saints Rocco and Sebastiano, where they can view wonderful fourteenth century frescos.
You might also be interested in