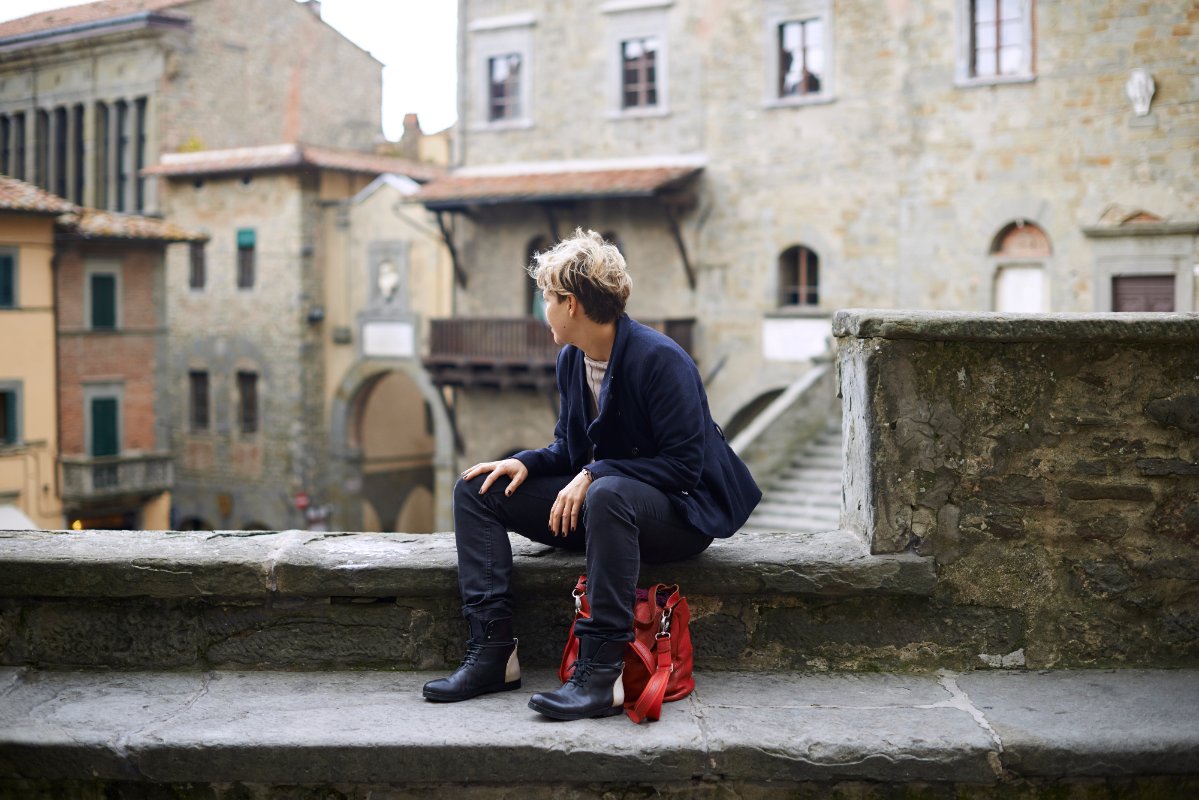 Top 15 hidden churches in Tuscany
If you start experiencing Tuscany as a local, avoiding the beaten tracks, you'll find infinite different landscapes, villages, people, cities and architectural styles.
One's lifetime is not enough to visit every single centimeter, so today we would like to show you some of the best churches in Tuscany you may have missed if you have never travelled outside Florence, Pisa, Lucca or Siena's city walls.
This way, you can add this post to your favourites, planning carefully your next trip to Tuscany.
1 - Barga (Lucca) - Duomo
2 - Camaldoli (Arezzo) - Hermitage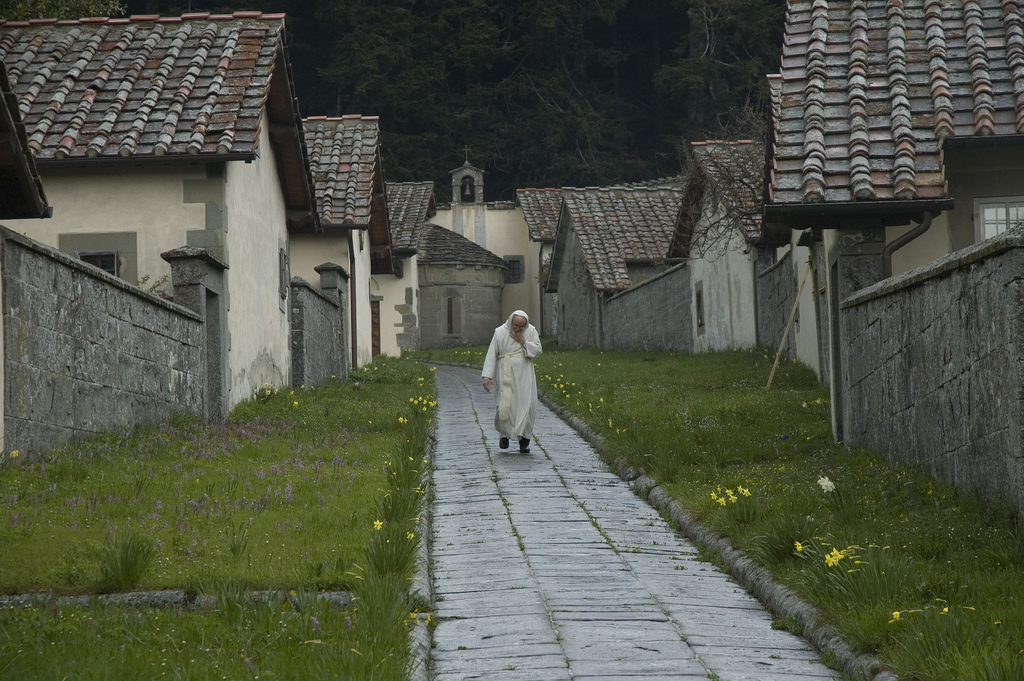 3 - Capraia island (Livorno) - the town Church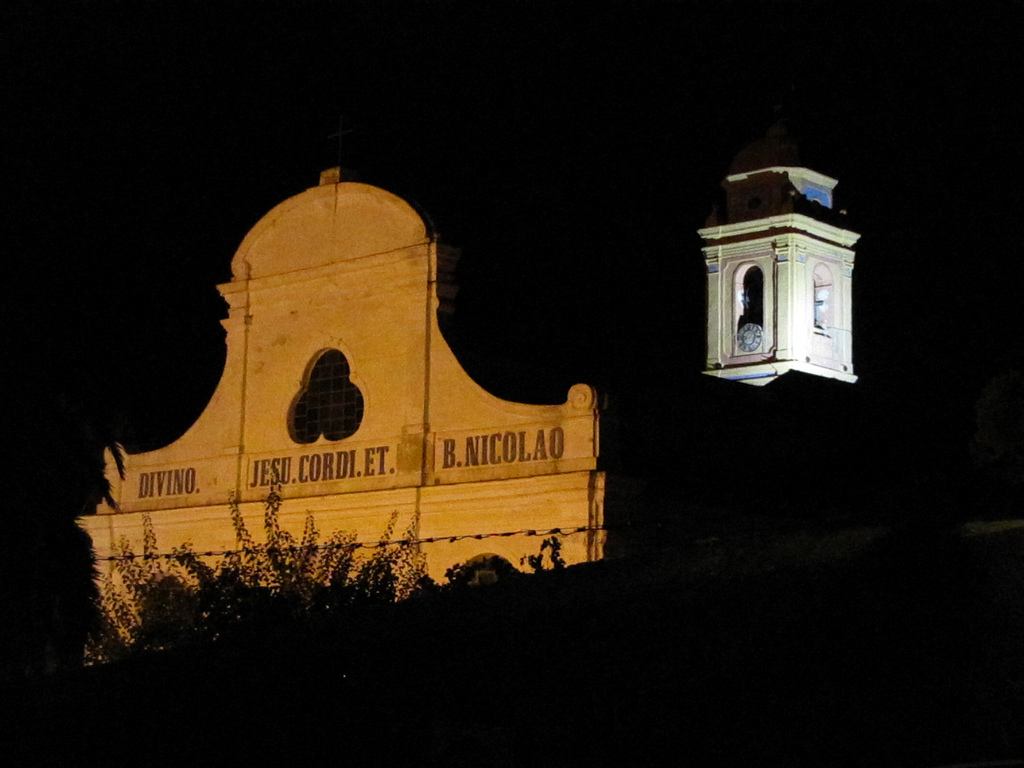 4 - Pistoia - San Giovanni Fuoricivitas Church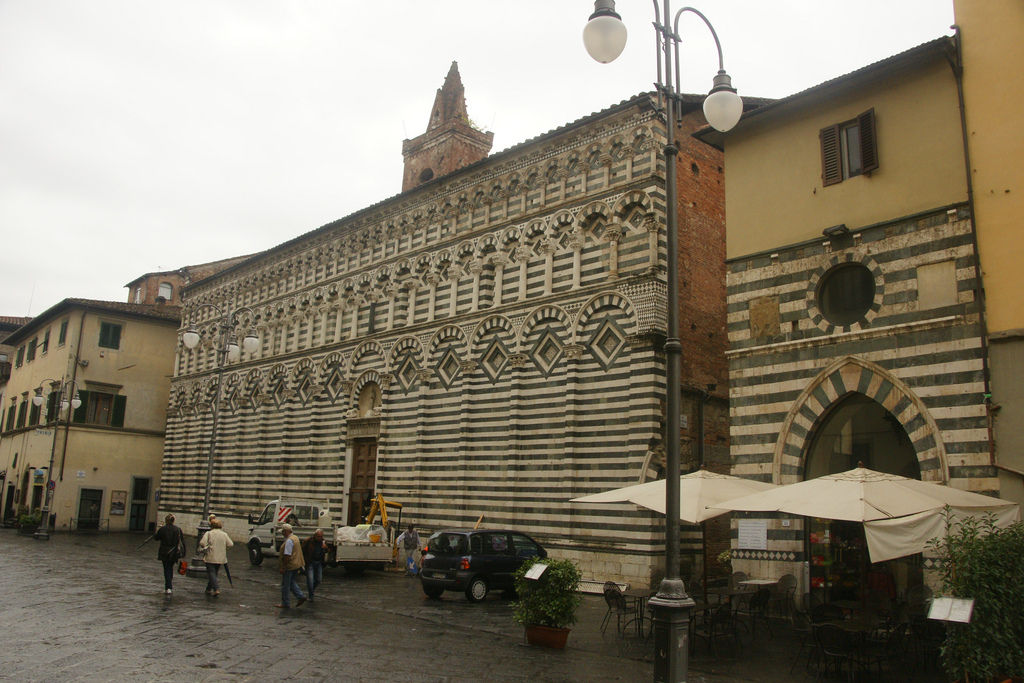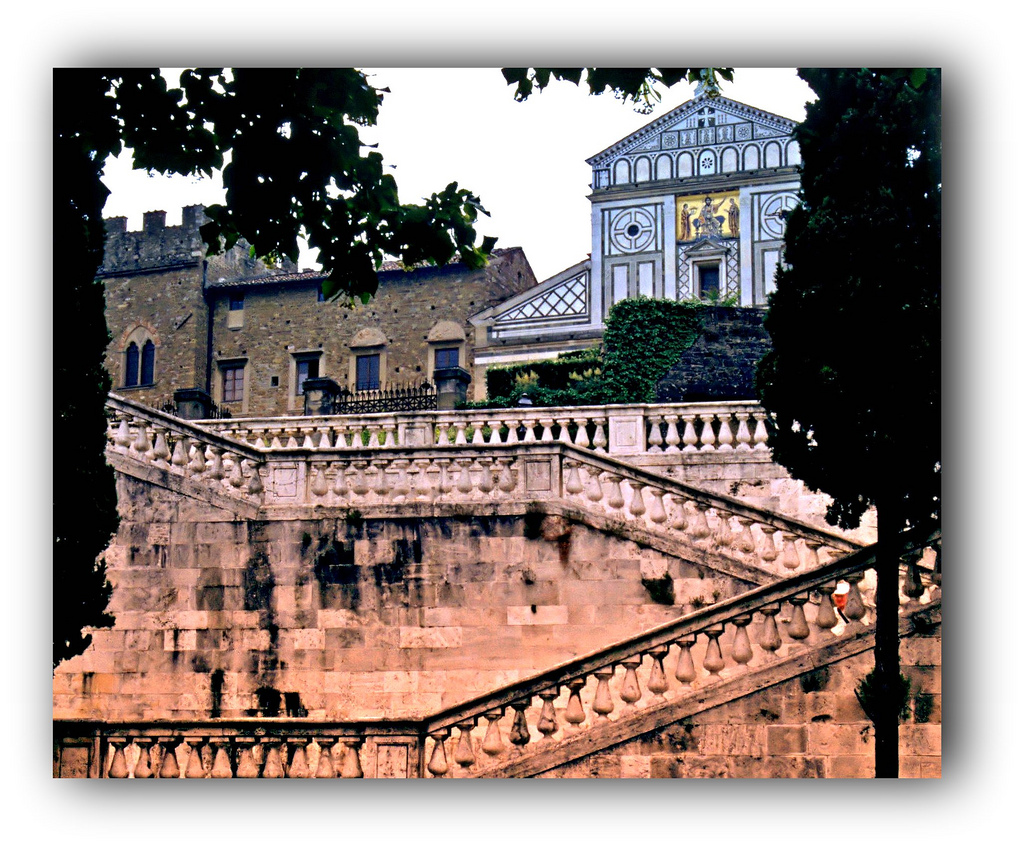 6 - Calci (Pisa) - Certosa: view from Verruca mountain top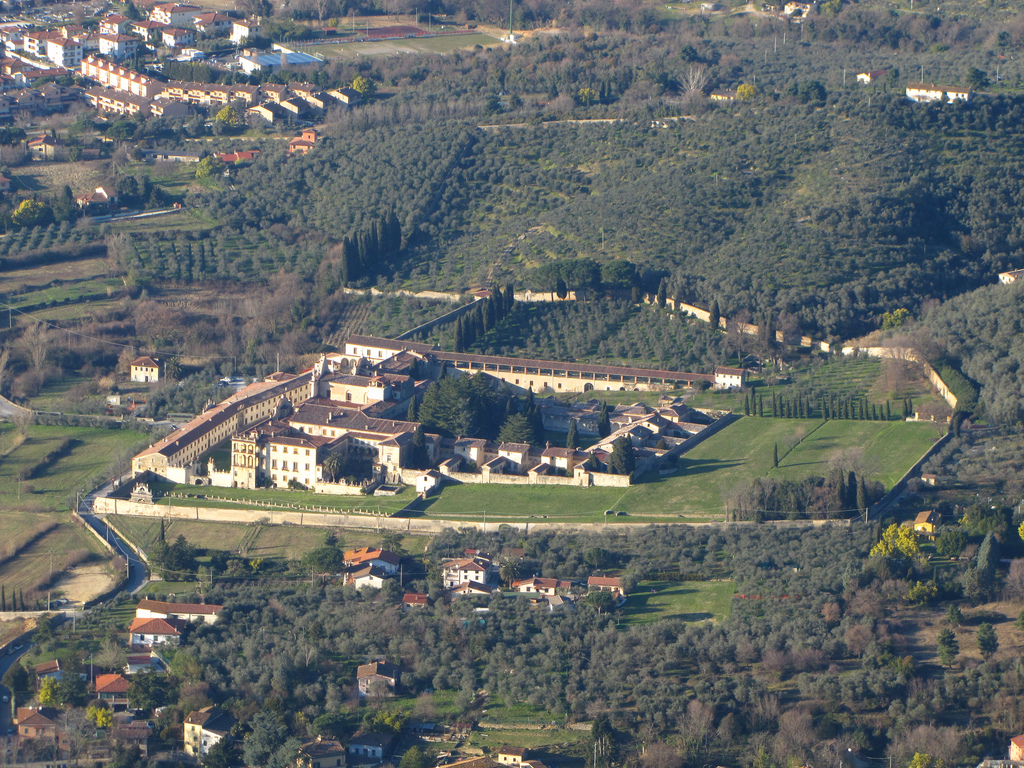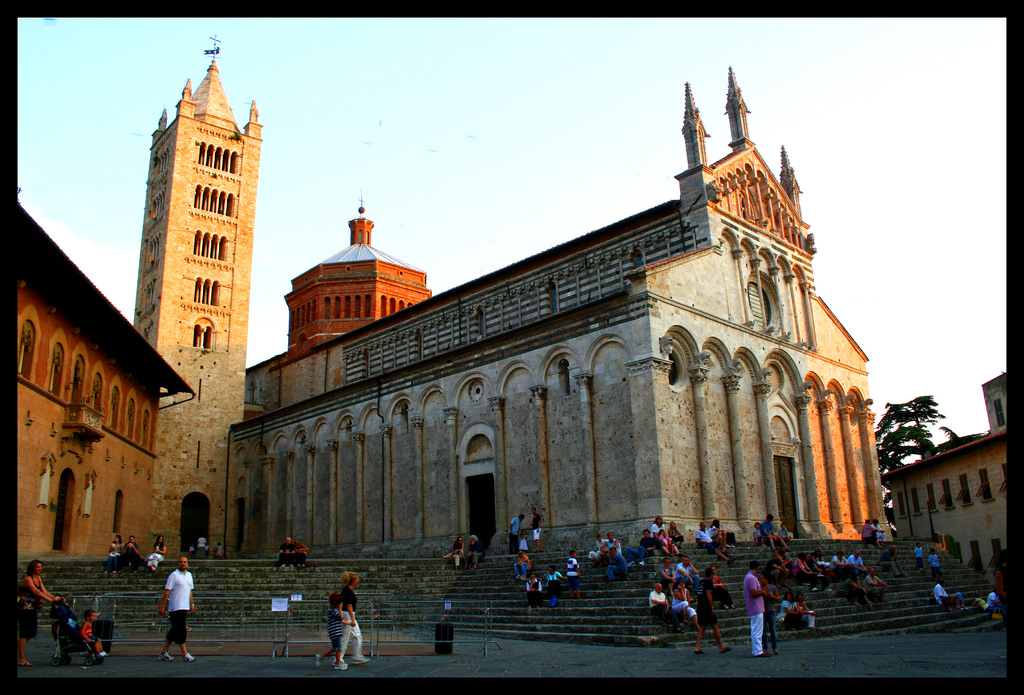 8 - Suvereto (Livorno) - San Giusto Church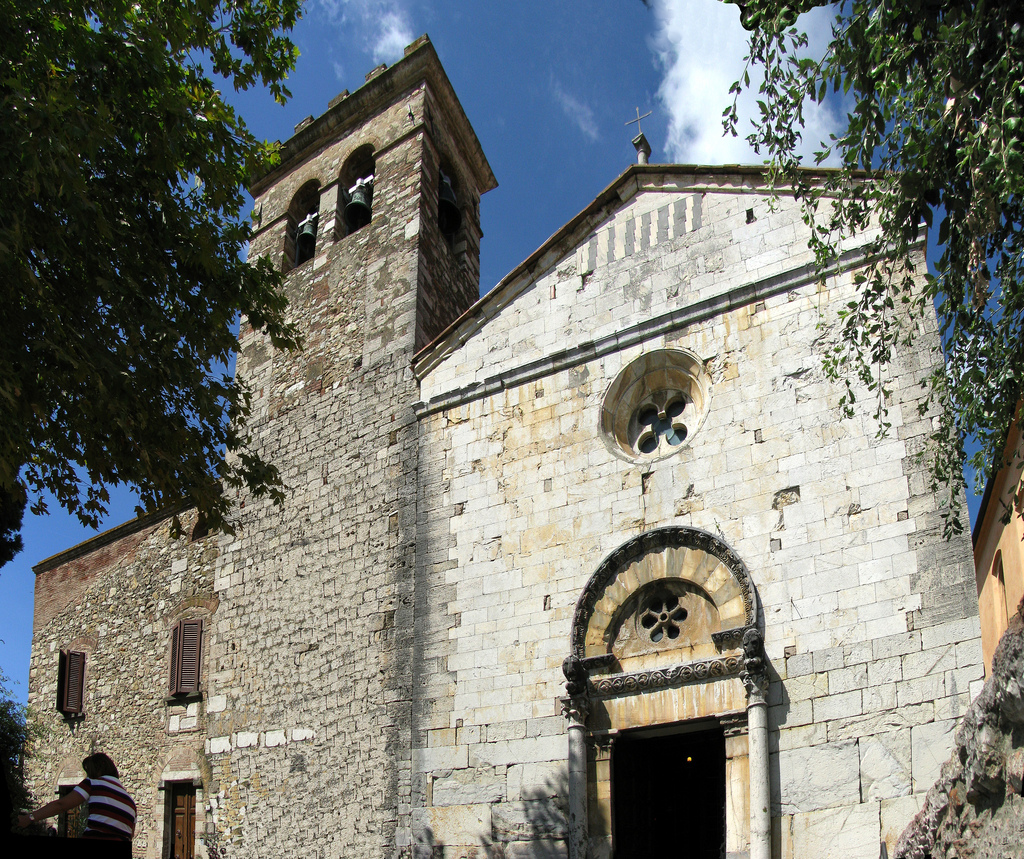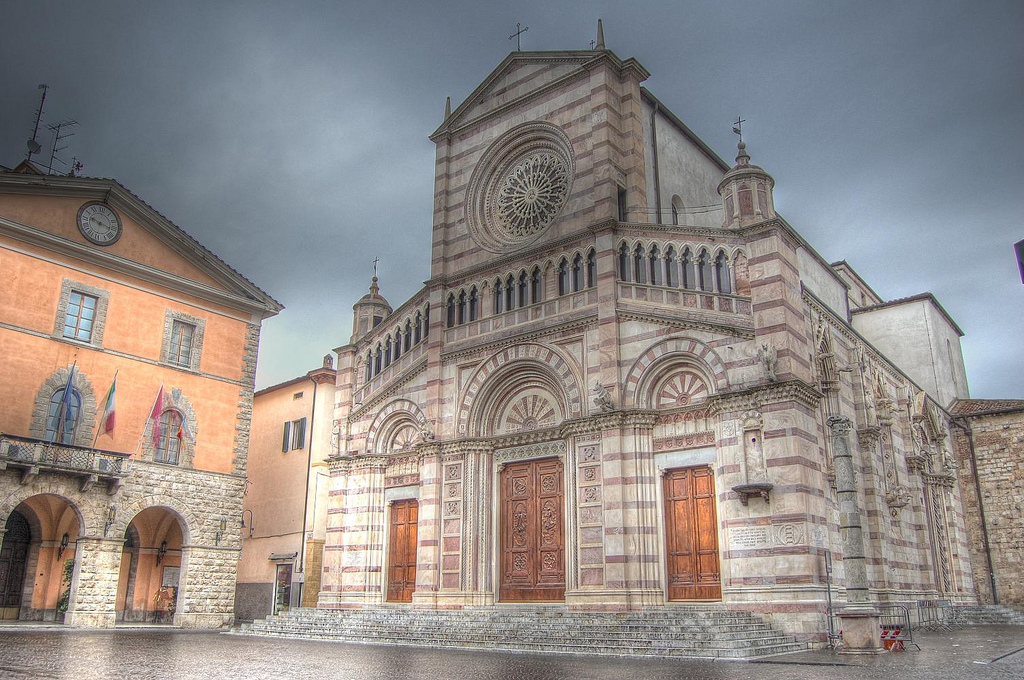 10 - San Piero a Grado (Pisa) - Basilica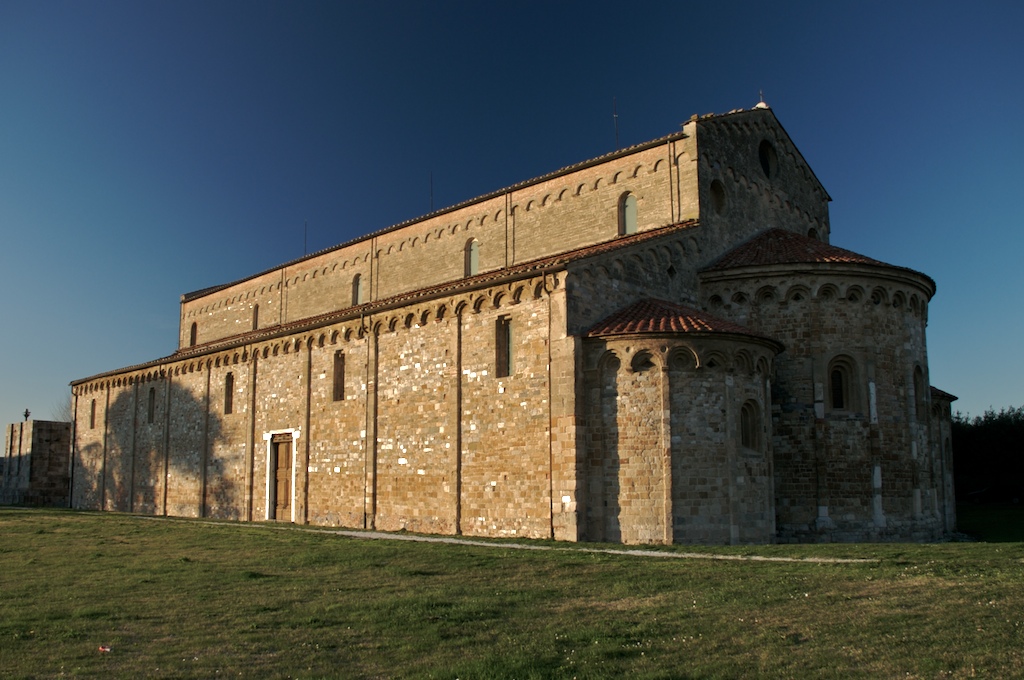 11 - Romena (Arezzo) - Pieve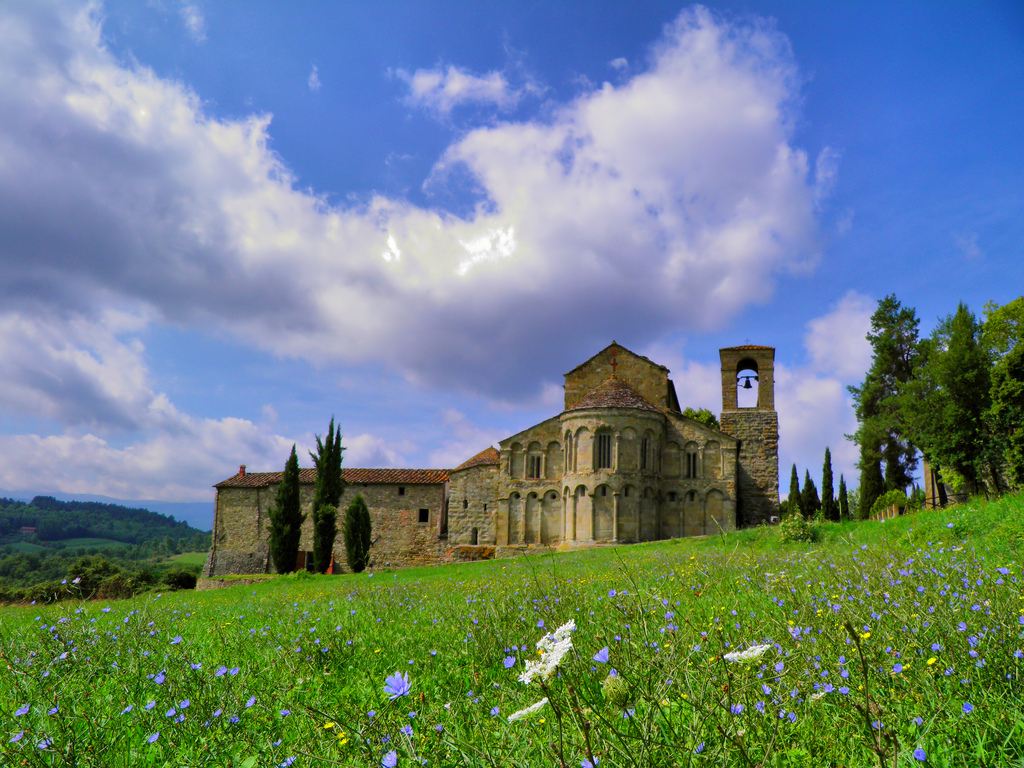 12 - Sticciano Alto (Grosseto) - Church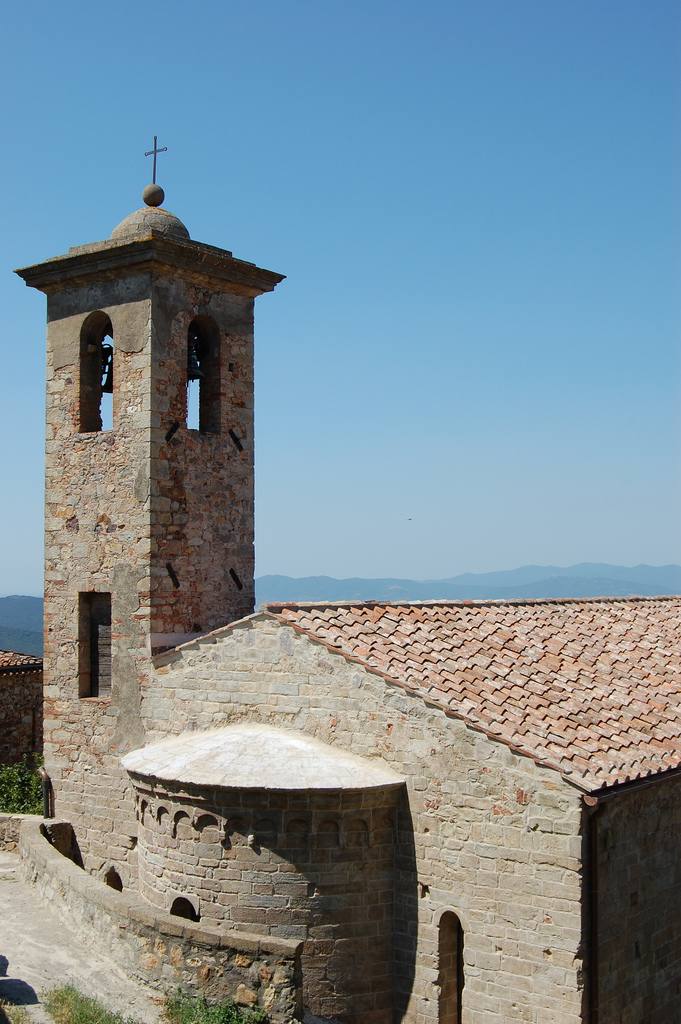 13 - Campagnatico (Grosseto) - Church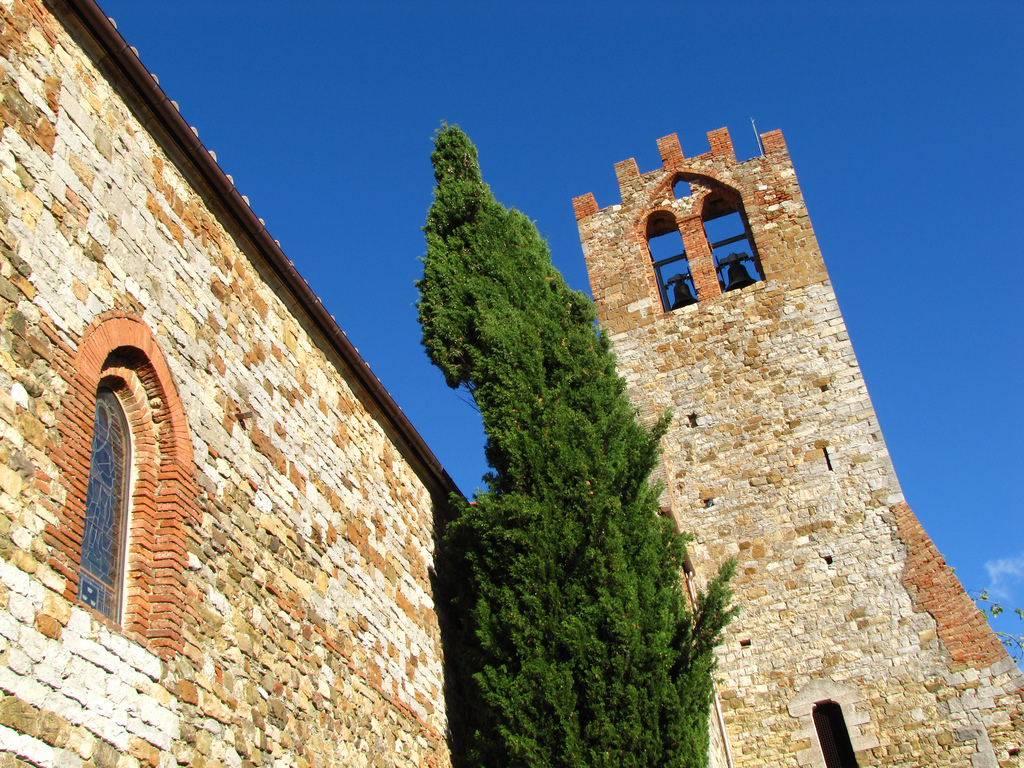 14 - Montepulciano (Siena) - San Biagio Church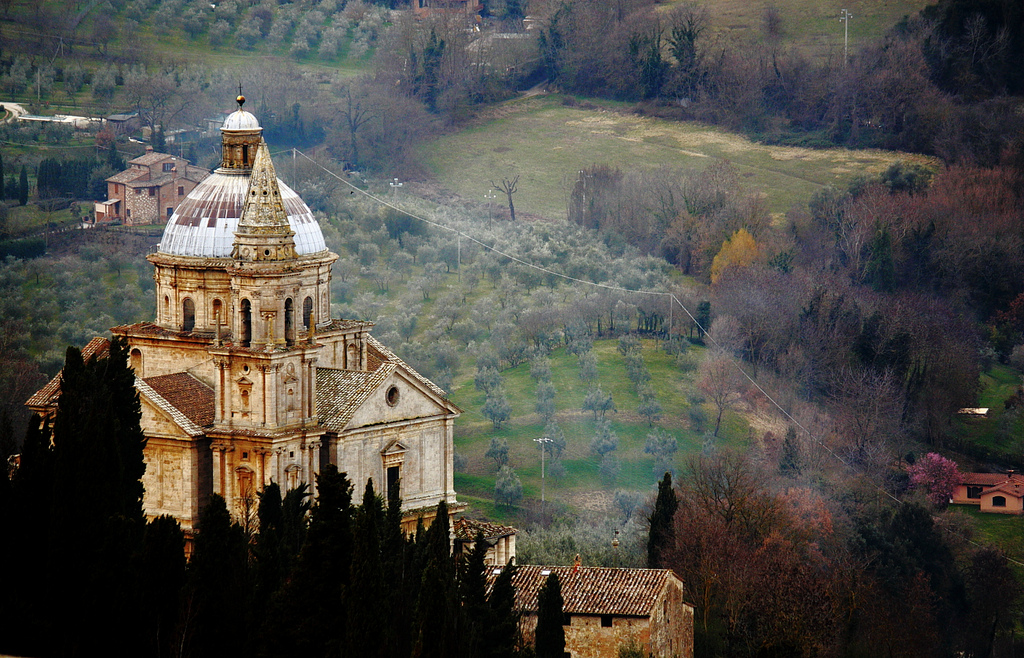 You might also be interested in