The Leather route of Tuscany in Santa Croce sull'Arno
Experienced artisans make precious clothes and accessories in the area of Pisa
Bags, jackets, shoes, wallets, belts, suitcases and much more. Among the most ancient Italian crafts there is the tanning tradition. Made in Italy high quality leather is famous all over the world and the most important leather manufacturing area in the country is located between Florence and Pisa along the Leather Route in Santa Croce sull'Arno.
Fashion brands as Gucci, Valentino and Dolce & Gabbana have chosen to rely on the experience of Santa Croce sull'Arno's artisans to make clothes and accessories. Their ability and the quality of raw materials make really unique all the leather goods of this tanning district.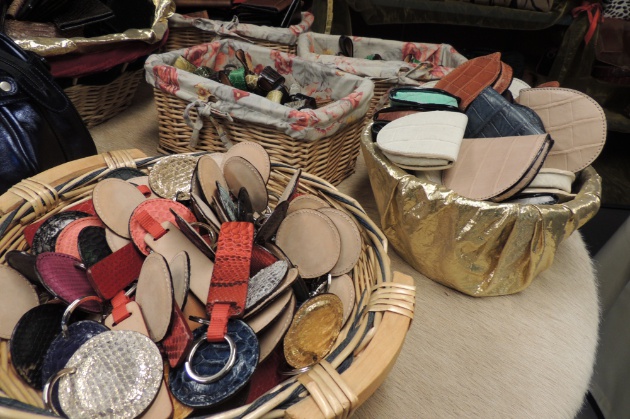 The commercial activity in this area has prompted the development of an important Leather route for locals and tourists. Here, experts and enthusiasts can learn step by step all about the manufacturing process of leather, from the raw materials to the final product. There are also many factory outlets where you can buy quality products at affordable prices.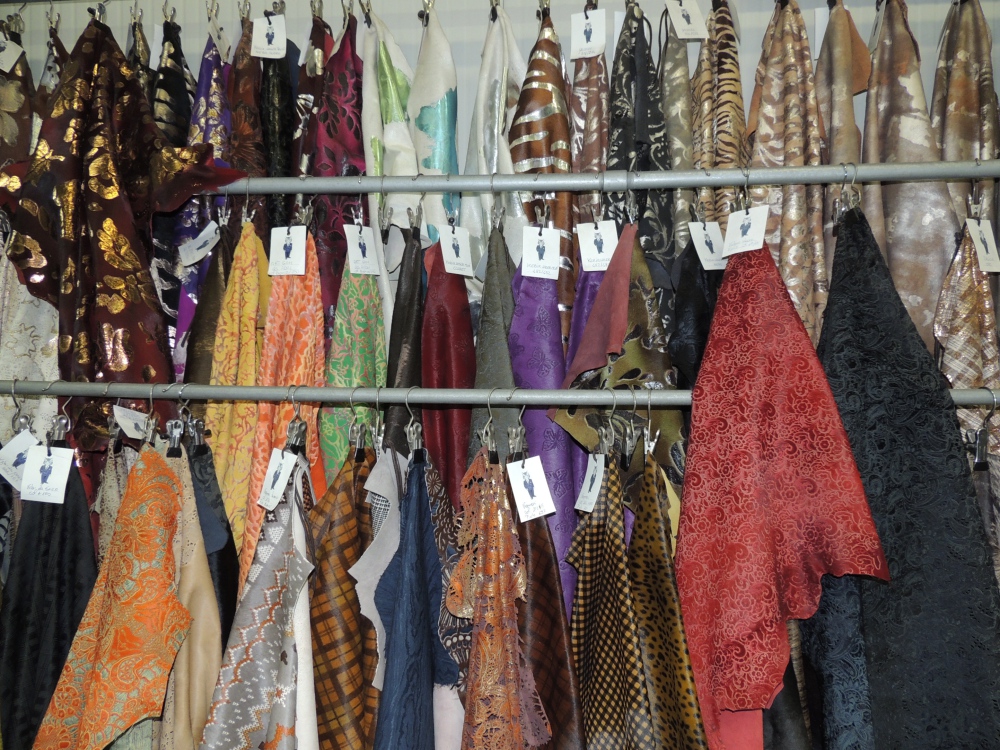 Original article by Marta Mancini
You might also be interested in

pan_tool
Learn more
Craft
Tuscany is one of the Italian regions better known for its excellent craftsmanship. ...
Continue...