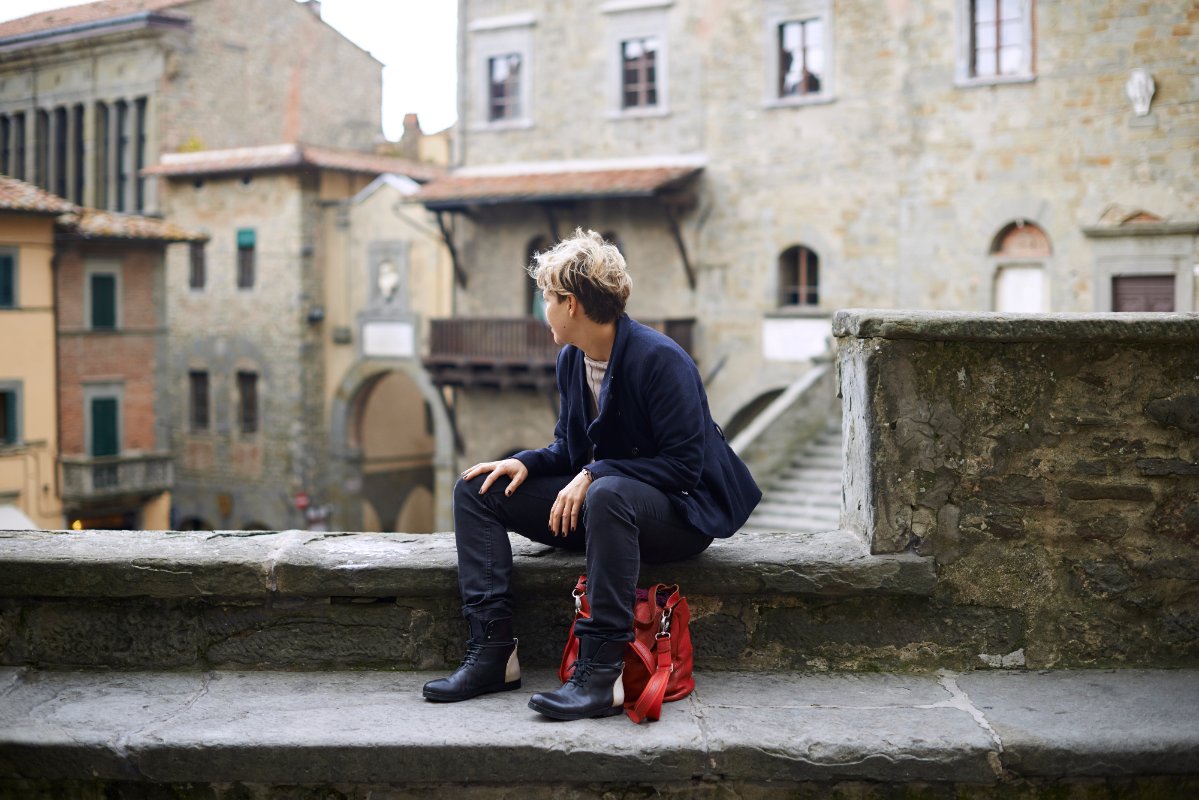 The Impressionists in Florence, in September!
Come the autumn, you'll have one more good reason to come and visit Florence:
The Impressionists' masterpieces are coming to town!
From September 23 to January 5, 2014
, a great new temporary exhibition will be on show at the
Pitti Palace
.
12 paintings from the Musée d'Orsay
, in Paris, will embellish the palace's Winter Residence Ballroom. Works by
Degas
(including the famous
Répétition d'un ballet sur la scène
, 1874),
Claude Monet, Paul Cézanne, Pierre-Auguste Renoir, Camille Pissarro, Henri Fantin-Latour and Paul Guig
ou. The exhibition is the second part of a bigger project:
an exchange between the two museums
. Last spring, in fact, another important exhibition opened in the Orangerie Museum, in Paris -
Les Macchiaioli 1850-1874, des impressionistes italiens?
– with over 20 paintings provided by the Modern Art Gallery of the Pitti Palace. So, in a way, the works of the Impressionists coming from Paris will fill in the blanks left by the paintings on loan!
INFORMATION
September 23, 2013 - January 5, 2014
Florence Salone da Ballo del Quartiere d'Inverno, Palazzo Pitti
web-site
You might also be interested in