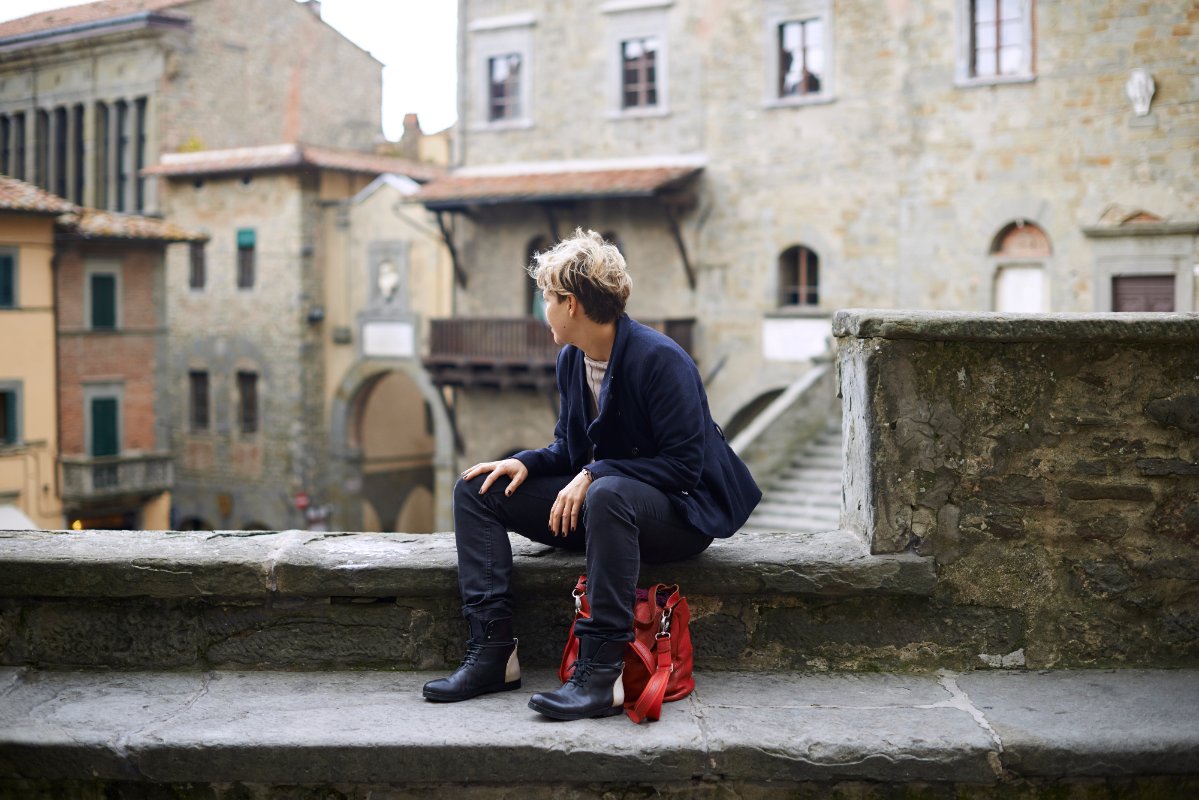 The "Full Colors" of Fontana in San Gimignano
San Gimignano
: one of the most loved places of Tuscany with one of the world's most famous silhouette and a surrounding landscape that enchants everyone with its shapes and colors. There could be no better place to host
the colors and lines of Franco Fontana
, one of the great masters of photography and the Italian photographer best known worldwide. The
Gallery of Modern and Contemporary Art "Raffaele De Grada"
houses a large retrospective dedicated to him:
130 shots
divided into thematic sections, starting from the landscapes of the early years, through his various researches on the urban landscapes, the sea, the geometry of the shadows and the American light. The photos of Franco Fontana fascinate with their
bright and lively colors
, the overlapping plans and geometries. His landscapes are almost unreal,
dreamlike visions
full of charm and poetry.
Fontana takes portraits of the landscape
. And this is the result: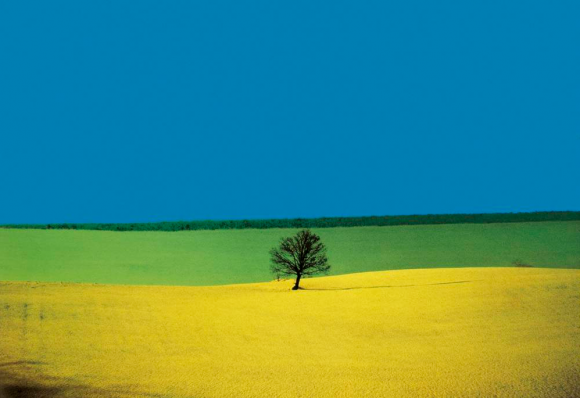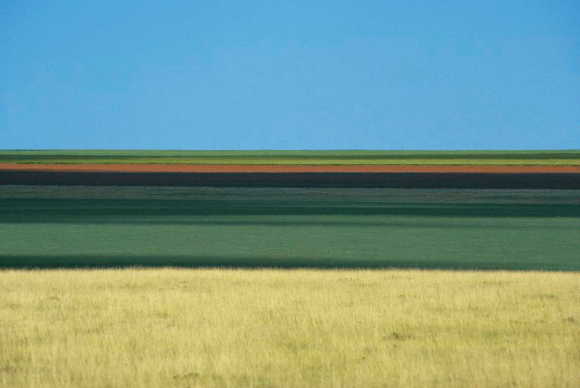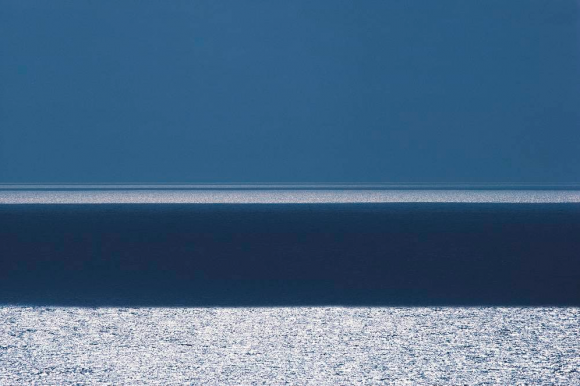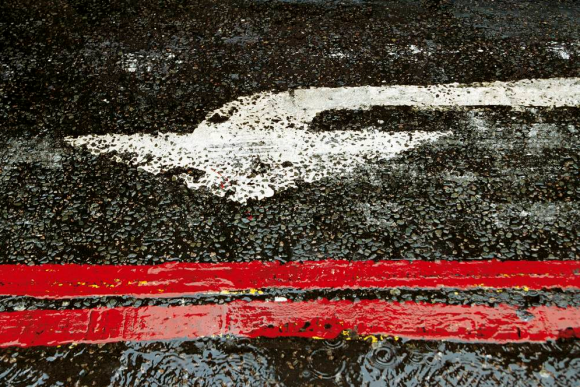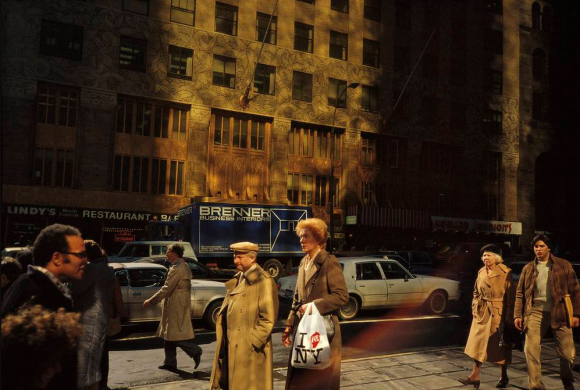 "I believe that photography should not document reality, but interpret it. The reality is all around, but who takes the picture is who decides what to express. The reality is like a block of marble. You can come up with an ashtray or Michelangelo's Pieta. "
 (F. Fontana)
Information
FRANCO FONTANA – "FULL COLOR"
September 20, 2015 – January 6, 2016
Galleria d'Arte Moderna e Contemporanea "Raffaele De Grada" Via Folgòre da San Gimignano, 11 –
San Gimignano
Phone: +39 0577 286300
Opening time:
October: 9.30am – 5.30pm November – January: 11am – 5.30pm
Tickets:
7,50 € (2 days-ticket including all the Civic Museums), reduced 6,50€, free for children under 6.
www.mostrafrancofontana.it
You might also be interested in