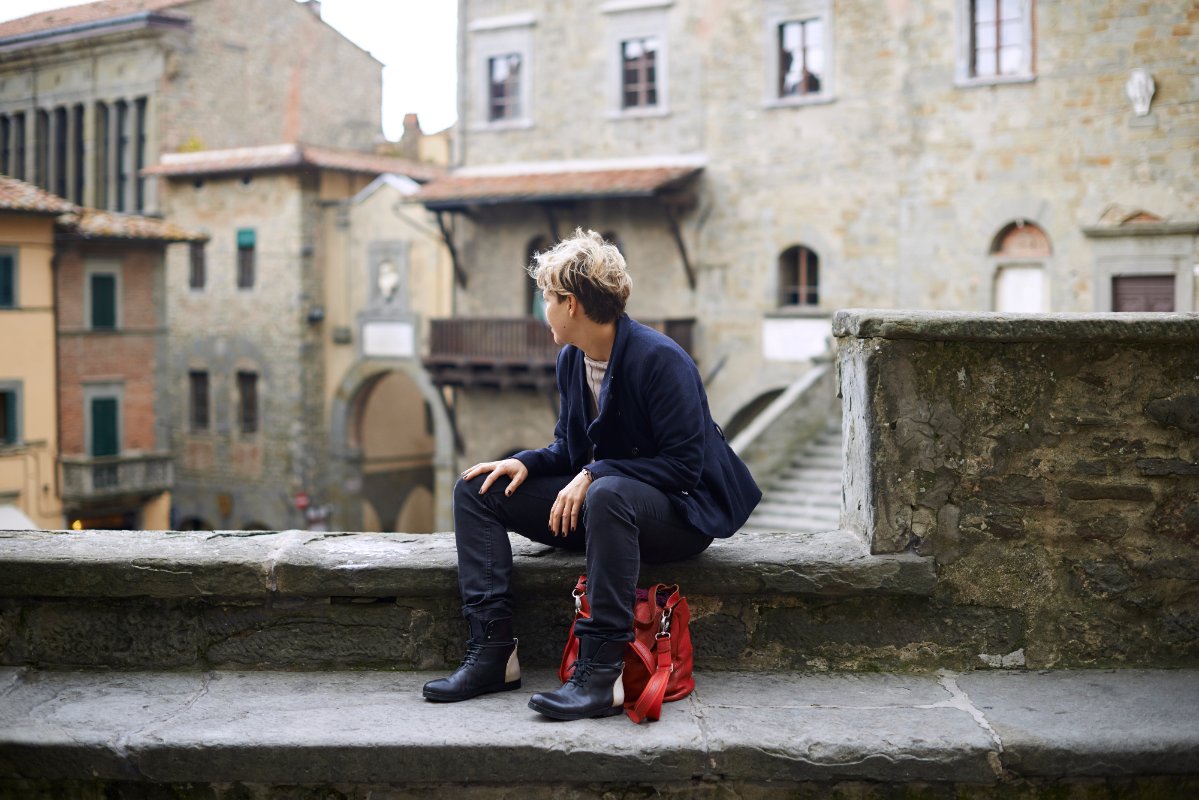 The European Night of Museums, in Tuscany
In 1977, following the initiative of ICOM-International Council of Museums, a new phase for culture began: the
International Museum Day
 was created, an event aiming to
bring art and knowledge to the general public
. Numerous museums joined the initiative: in 2013, 35 000 museums, in 143 different countries, for instance.
This year's International Museum Day is scheduled to take place on May 18.
And it does not end here, because the party will double with t
he European Night of Museums: the night before – on May 17
- participating museums and foundations will extend their
opening hours until late at night
, allowing visitors to enjoy the artistic heritage as they wish. Many
special events and performances
have also been planned, in conjunction with museums all over Europe.
Here are our Tuscan tips!
AREZZO Casa Museo Ivan Bruschi
Guided tours of the impressive permanent collection and of the new exhibition
The Eternal Splendour. Gold in the Home of Ivan Bruschi, from Antiquity to the Twentieth Century
, and a brief theatrical performance at the end, inspired by precious metals and gems.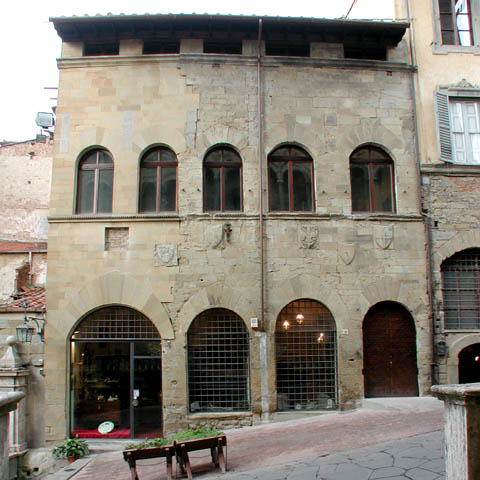 FLORENCE Museum of Natural History of the University of Florence
Special free openings of the museums of anthropology and ethnology, zoology (La Specola) and the crystals exhibition.
SIENA
Evening openings of the
Archaeological Museum "R. Bianchi Bandinelli"
(Colle di Val d'Elsa)
and the
Civic Museum of Casole d'Elsa
PISA
Two events are scheduled at the
Museum of Computation Tools
: - 
"The night of the old video games"
: a Space Invaders tournament dedicated to a game that made history, guided tours of the museum rooms, guests and meetings on computers, games and what's around them. - A laboratory dedicated to the geometric and military compass made by Galileo Galilei. At the
Piaggio Museum
in
Pontedera
, MY-YSTERIA: an entire night dedicated to poetry, photography, dance and music.
PISTOIA
One night at
Moca Contemporary Art Gallery
in
Montecatini
: an initiative for the youngest ones, an actual "sleepover" in the museum! Children are invited to bring pillows and blankets in fact in order to rest surrounded by artworks. The next morning, after "creative" dreams, there'll be breakfast for everyone!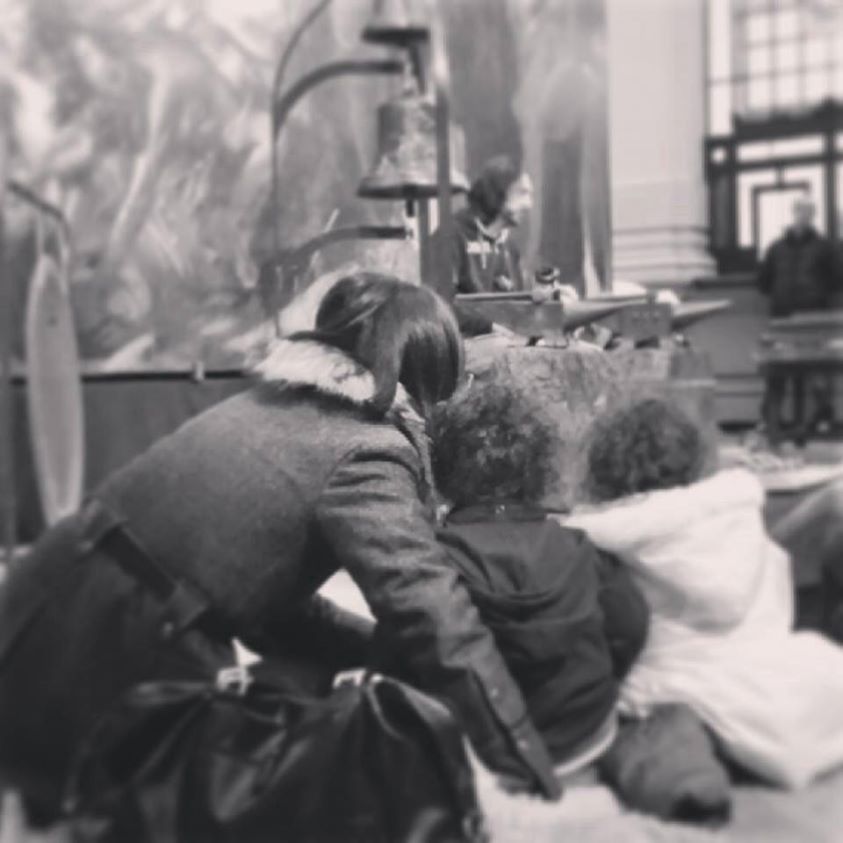 Credits: Original article by Marta Mancini - "Diari Toscani" blog
You might also be interested in