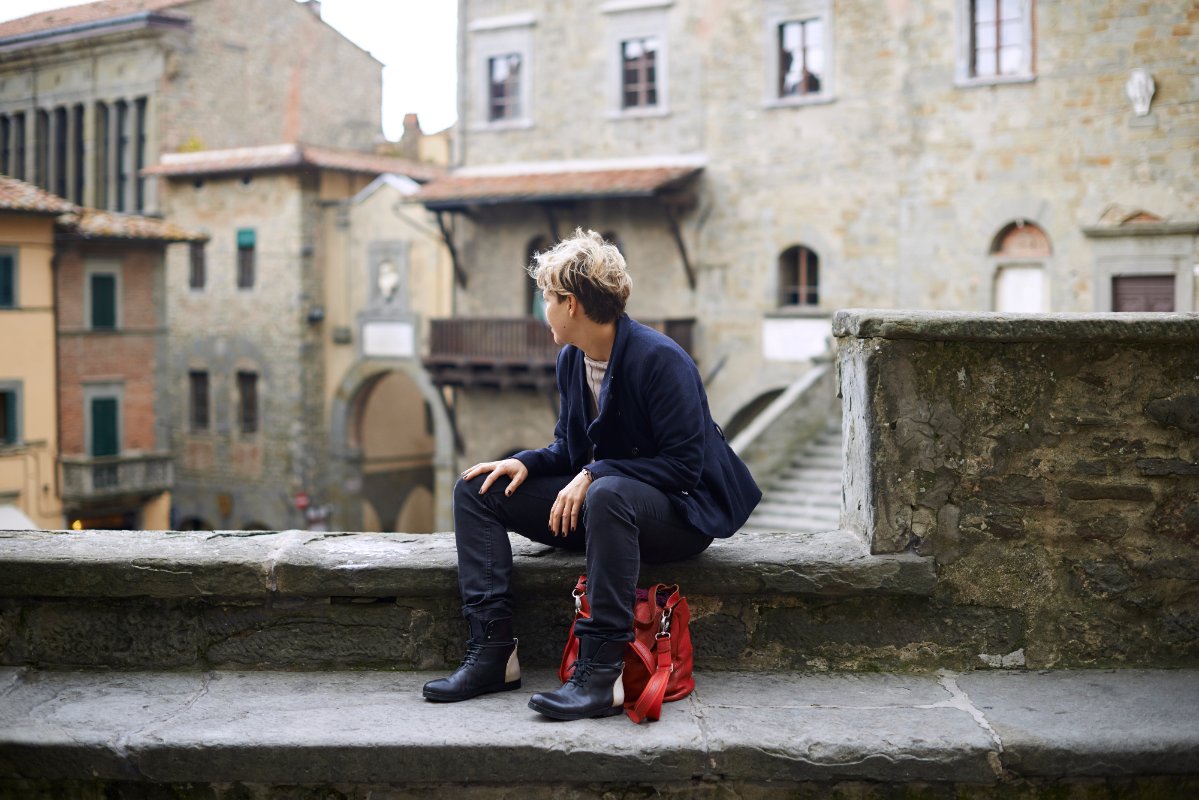 Summer at the Bargello: classical concerts, theater and dance
Every summer, the
Bargello
, the National sculpture museum in Florence, becomes the stage for a summer festival of the arts.
Estate al Bargello 2010 offers theater in English, classical music, and dance
in the courtyard of the museum. There are events almost every night through June and July, except on Mondays when the museum is closed. Tickets can be purchased in advance and the show starts at 9:15pm. Here's the low-down on the schedule... In the month of May (May 18 to June 6) there is theatre in Italian - Pirandello's L'UOMO DAL FIORE IN BOCCA.
English theatre
: Florence English Speaking Theatrical Artists presents DRACULA daily (except monday) from June 26 to July 9. (25 euros, half price for children.)
Classical music
: concerts by soloists of the Maggio Musicale and parts of the Orchestra da Camera Fiorentina. The material chosen is highly accessible and appropriate also to children - Bach, Beethoven, Mozart, Vivaldi and Tschaikowsky (who wrote a piece called "Souvenir of Florence", who knew?!). Concerts cost only 15 euros. What a deal and a great way to finish your day!
Dance
: the 21st Florence Dance Festival proposes pieces inspired by the great arts of the past - Dante and Caravaggio. (25 euros)
Download the complete schedule
of events and booking information (pdf).
You might also be interested in