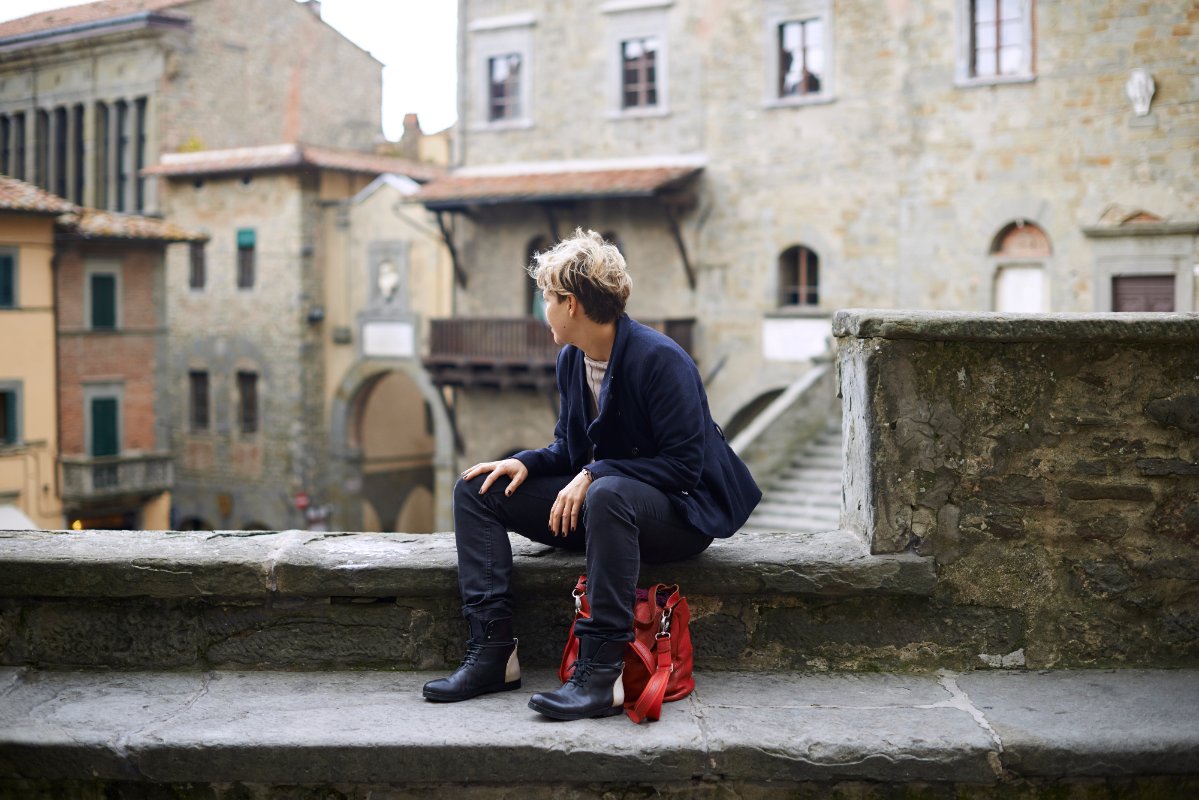 Siena: ART PHOTO TRAVEL FESTIVAL
Siena
and its surroundings are among the most photographed places in the world, and now they are the set of a new and intriguing photo festival.
Here is the ART PHOTO TRAVEL FESTIVAL, in 7 easy steps:
- The festival is composed by
a widespread exhibition, workshops, photo tours
and other events (including a dinner, but this is another step!). - Ah, yes, it's also a contest! The
"Siena International Photography Awards"
(SIPAContest), - With
15,000 images
submitted by photographers from over 100 countries, it's already the Italian photo contest with the highest international participation. - Photos are divided in
ten categories
, each of them expressing a different visual art: free color, free black-and-white, travel photography, people and portraits, nature, wildlife, architecture, sports, the cultural value of the man-food aspect, storyboards. - The winning photos, along with hundreds of the best photographs in the competition, will make up the photo widespread exhibition
"Beyond the Lens"
(October 31 – November 30)
. Museums, schools, exhibition spaces, libraries and theaters are just a few of the locations that will host the images. - The festival will open with the
award ceremony
of the SIPAContest 2015
(Saturday, October 31)
. An international jury, whose members include world-famous photographers, will choose the winners of each category and the overall winner. - The award ceremony will end with the
Gala Dinner of the Siena International Photo Awards
. Where? We give you a clue: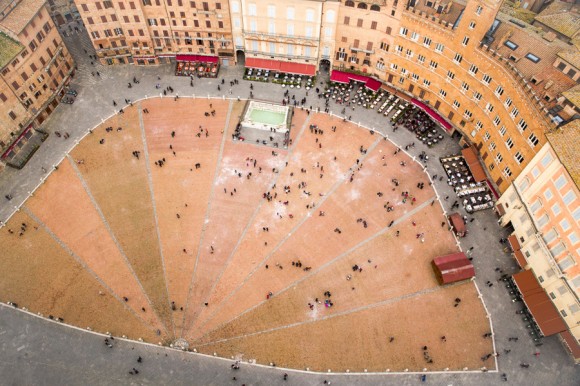 (hurry up and
book HERE
)
INFORMATION
Art Photo Travel Festival
October 31 – November 30, 2015
Siena www.artphotofestival.it
[youtube]https://www.youtube.com/watch?v=SEFmz2emhDA[/youtube]
You might also be interested in