Discover where to find the best shopping deals around the region
Shopping Outlets and Malls in Tuscany
We've got great news for you: Tuscany boasts a number of outlets and malls that'll please your desire for quality garments and accessories, ranging from the globally renowned italian brands to the lesser known manufacturers.
Outlets and malls usually offer substantial discounts and bargains can be very exciting even if you're not a shopping addict. Have a look at the list below!
The Mall is a luxury and high fashion outlet set among the green hills of the Valdarno area, a few kilometres south of Florence. Here you'll find super brands such as Giorgio Armani, Gucci, Roberto Cavalli, Salvatore Ferragamo and so on.
You might want to know that a daily bus service connects the Mall to the very centre of Florence, the departure point being the bus station near the Santa Maria Novella railway station. The Mall is also very easy to reach by car and by train from Florence, as well as from other Tuscan towns.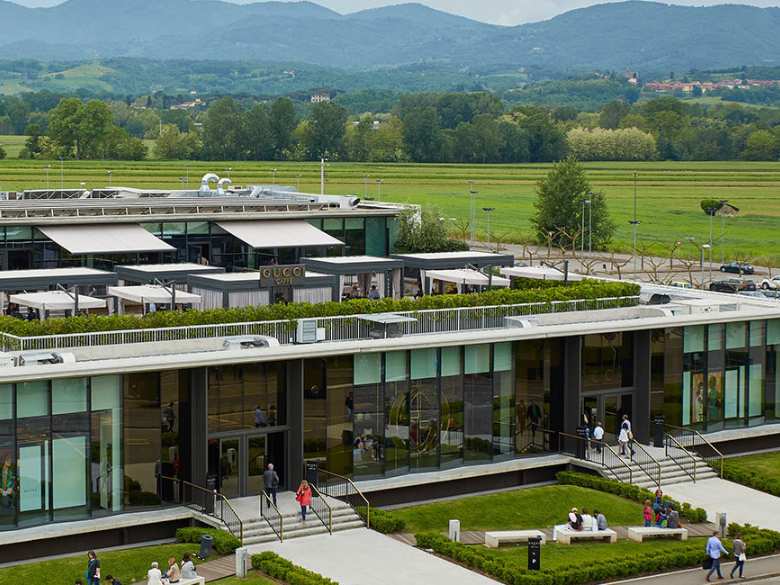 Valdichiana Outlet Village
The Valdichiana Outlet Village is located in the surroundings of Foiano della Chiana, south of Arezzo. It is home to over 140 famous designer and brand shops and is the perfect choice if you're looking for a variety of products: from sports to leather you will certainly find a store that fits your style.
Let us give you a few transportation tips: you can reach the Valdichiana Outlet by car (take the A1 highway and come off at the exit Valdichiana) or by train + bus (the point of reference being the Arezzo railway station).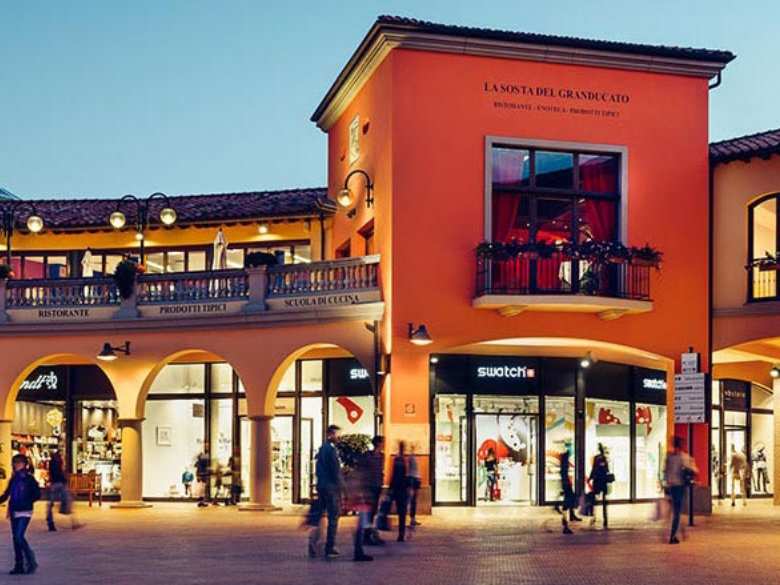 Barberino Designer Outlet
The outlet of Barberino di Mugello is a luxurious outlet retreat that gathers iconic fashion brands such as Dolce&Gabbana and Polo Ralph Lauren to sporting labels and high-street fashions.
Getting to the Barberino Outlet is also quite easy: there's a daily shuttle service connecting it to Florence, but you can also easily reach it by bus and by car (it is located north of Florence, a few minutes away from the Barberino di Mugello highway exit).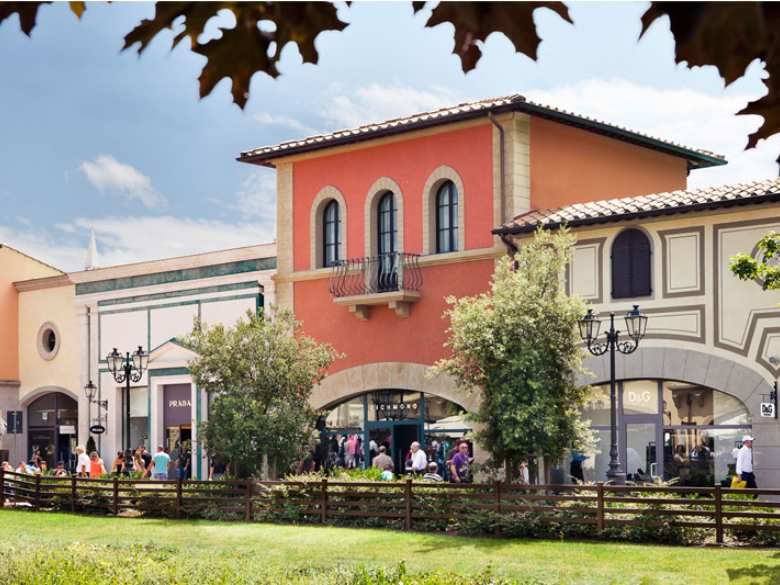 You might also be interested in