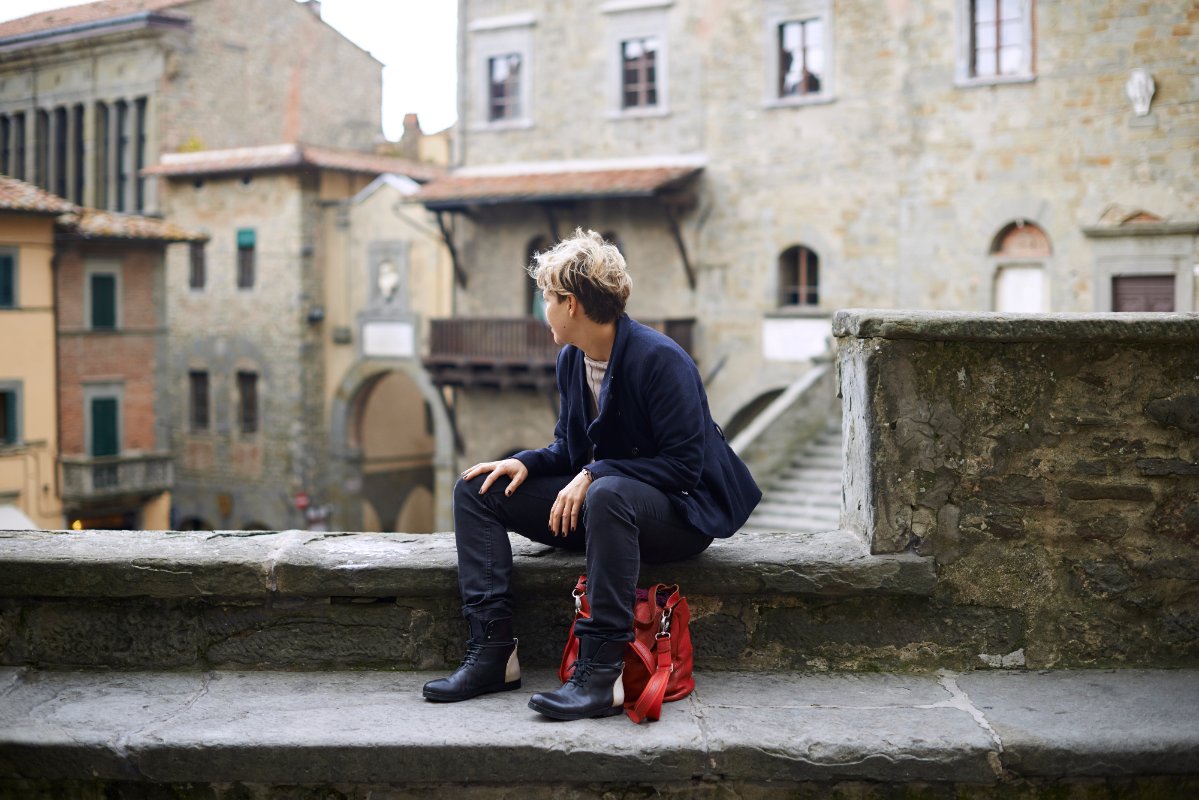 Seravezza: a palace and a photography festival.
Seravezza
, a small town in the
Versilia
area (in the province of Lucca), boasts a real gem: a
Medici Palace
that was officially recognized as
a World Heritage Site by UNESCO
in 2013, along with other
Medici villas and gardens in Tuscany
.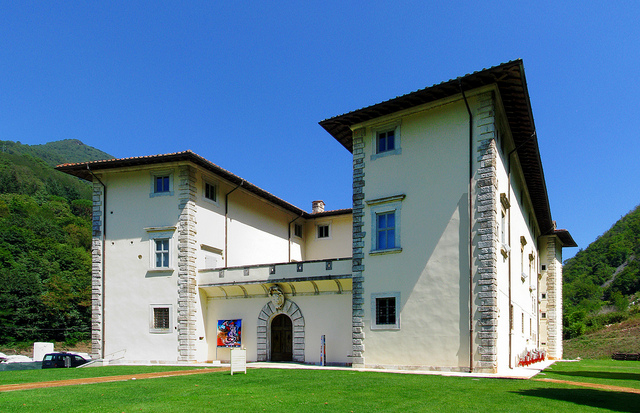 Cosimo I built the
Medicean palace of Seravezza
between 1560 and 1564, as a temporary residence to be used mainly during his visits to the nearby silver and marble mines. It also had defensive purposes, evident in its solid, fortress-like structure. It had its recreational uses, too: the villa was surrounded by large forests for hunting. Home to a vegetable garden and a classic Italian garden, it also housed stables, which are now repurposed as a theater; finally, trouts were bred along the nearby river.
The villa was restored a few years ago and now regularly hosts cultural events. The current façade is actually the back of the house (the original entrance is now closed). Inside there is a library and, on the second floor, the
Museum of Work and Popular Traditions of Historical Versilia
, which focuses on the area's history of production and economic activity. most notably the marble extraction marble extraction from nearby quarries, and other activities such as agriculture and weaving.
(Opening times: October-March, Saturday-Sunday 3-7pm; April-June and September, Tuesday-Sunday 3-8pm; July-August, Monday-Sunday 10am-12pm and 5pm-midnight. Tickets 3 €)
SERAVEZZA PHOTOGRAPHY FESTIVAL
For two months the
Seravezza Photography Festival
(now in its twelfth edition) brings into this small Tuscan town a series of exhibitions and events dedicated to both professional and amateur photography. It also transforms the Medici Palace in a photo album! The villa is the main venue of the festival, hosting the exhibition
"Colour and B&W,"
which highlights work by famous Italian photographer
Francesco Cito
, a World Press Photo winner. 150 beautiful photos are on display in the halls. The photos trace thirty years of conflict and social tensions around the world: Afghanistan, Lebanon, Palestine, but also Cito's hometown of Naples, Sardinia and the Palio of Siena, to depict particular aspects of Italy.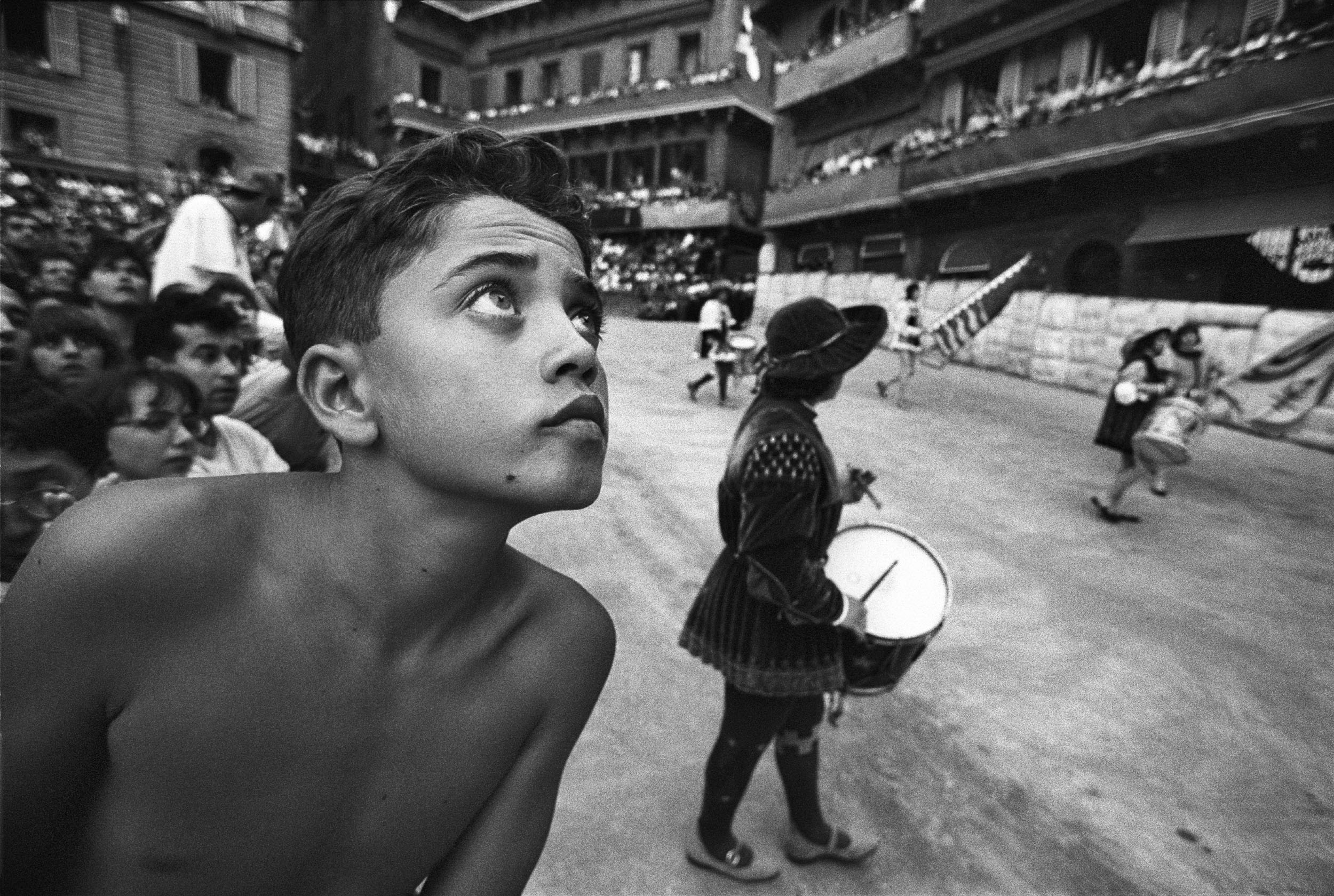 The festival program also includes numerous events, workshops, and exhibitions dedicated to young emerging photographers, hosted in the Grand Ducal Stables. INFORMATION
Seravezza Photography Festival
February 20 – April 12, 2015
www.serevazzafotografia.it
Main venue: Medicean Palace, viale Amadei 230 Other venue: Grand Ducal Stables Friday – Saturday 3-7pm, Sunday 10am-7pm Tickets: 6 €, reduced 4 €
You might also be interested in