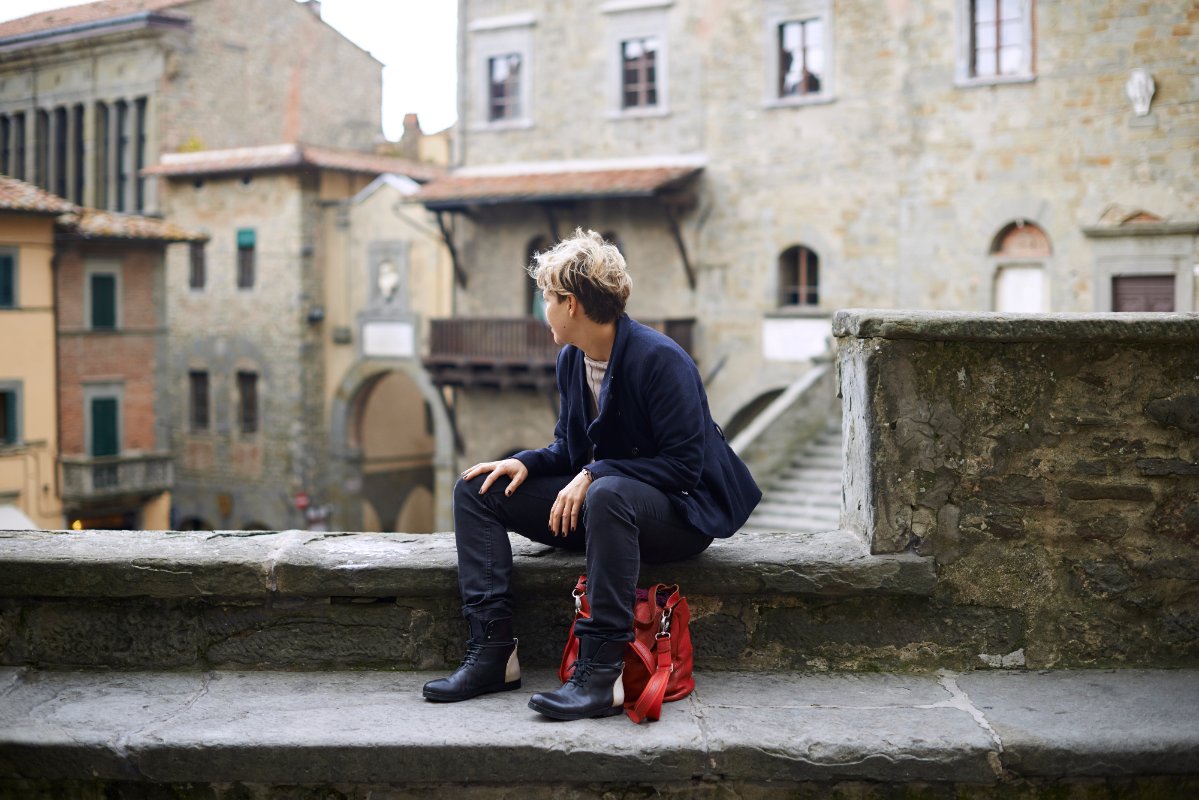 San Rossore Park is part of the Natural Park of Migliarino, San Rossore and Massaciuccoli, which covers about 24,000 hectares in the provinces of Pisa and Lucca. The Natural Park of Migliarino, San Rossore and Massaciuccoli was established in 1979 and is situated along the coast from Viareggio to Livorno. The San Rossore Park covers an area of 4,800 hectares and belongs to the province of Pisa, and even though it is really close to the city centre of Pisa, nature is still the main feature of this place. It is delimited in the north by the river Serchio, in the east by Fossa Cuccia, in the south by the river Arno, and in the west by the Tyrrhenian Sea.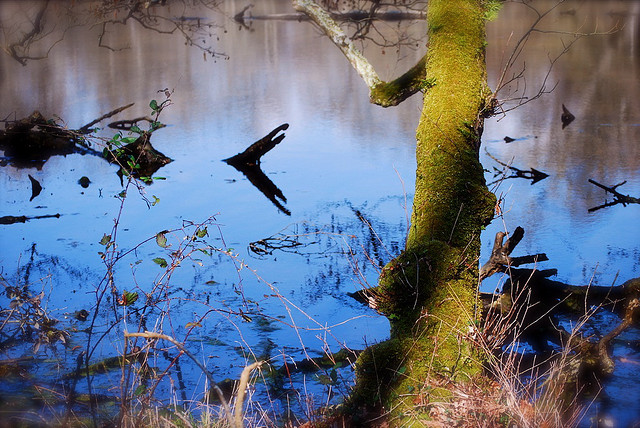 Due to its extension – from Viareggio to Marina di Vecchiano and from Marina di Pisa to Calambrone - the Natural Park of Migliarino, San Rossore and Massaciuccoli has different natural environments. The San Rossore Park is characterized by varied microclimate situations and a diversified flora and fauna. The forests dominating the whole plain have gradually given way to clearings used for agricultural purposes or have been transformed into pinewoods around the 16th century.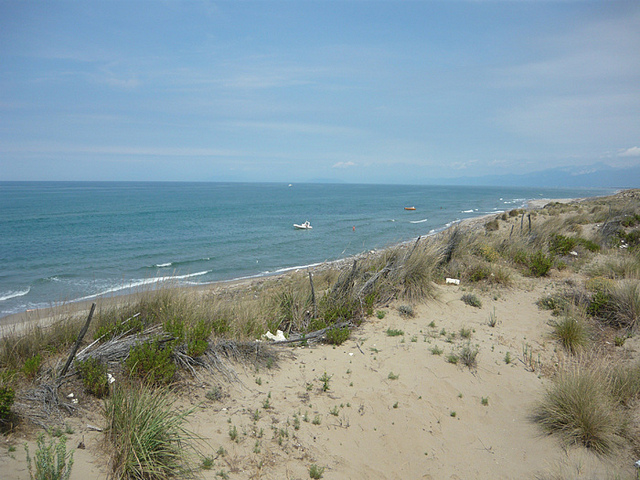 When you pass through the entrance gate, the first environment you see are fields surrounded by luxuriant pinewoods. Venturing into the rural area, you'll come across an area covered with marshes, rivers, lakes and ponds.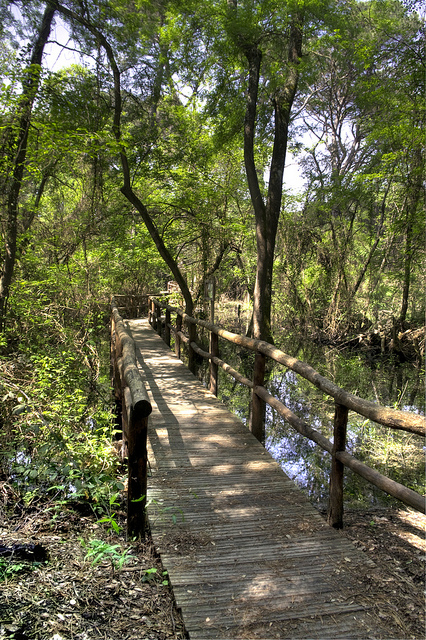 The coastal strip of San Rossore houses various kinds of European beechgrass, like the sea bindweed, and the sea urchin, which are particularly important to the formation of high coastal dunes. This environment also has a rich fauna like oystercatchers, curlews, Eurasian rollers, and some species of ducks, gullies, and geese, while in the forest you'll find fallow deer, wild boards and the "Mucco pisano", a large local cow! San Rossore Estate is also known for its hippodrome where racecourses take place, restaurants offering typical Tuscan foods and the boundless green park where you can do all kinds of sports or simply rest under the big pine trees! During your visit to the San Rossore Estate you can enjoy park tours on a little train or carriage, on foot or by bike with guided tours or by boat along the river Arno. You can also spend your time doing horse activities.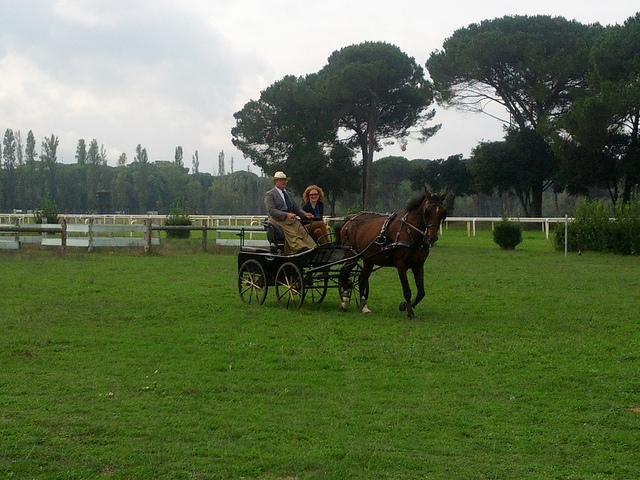 Since summer 2013 you can stay at the "Tenuta of San Rossore", which in the past was a Medici game reserve, then owned by Italy's kings and the President of the Italian Republic.