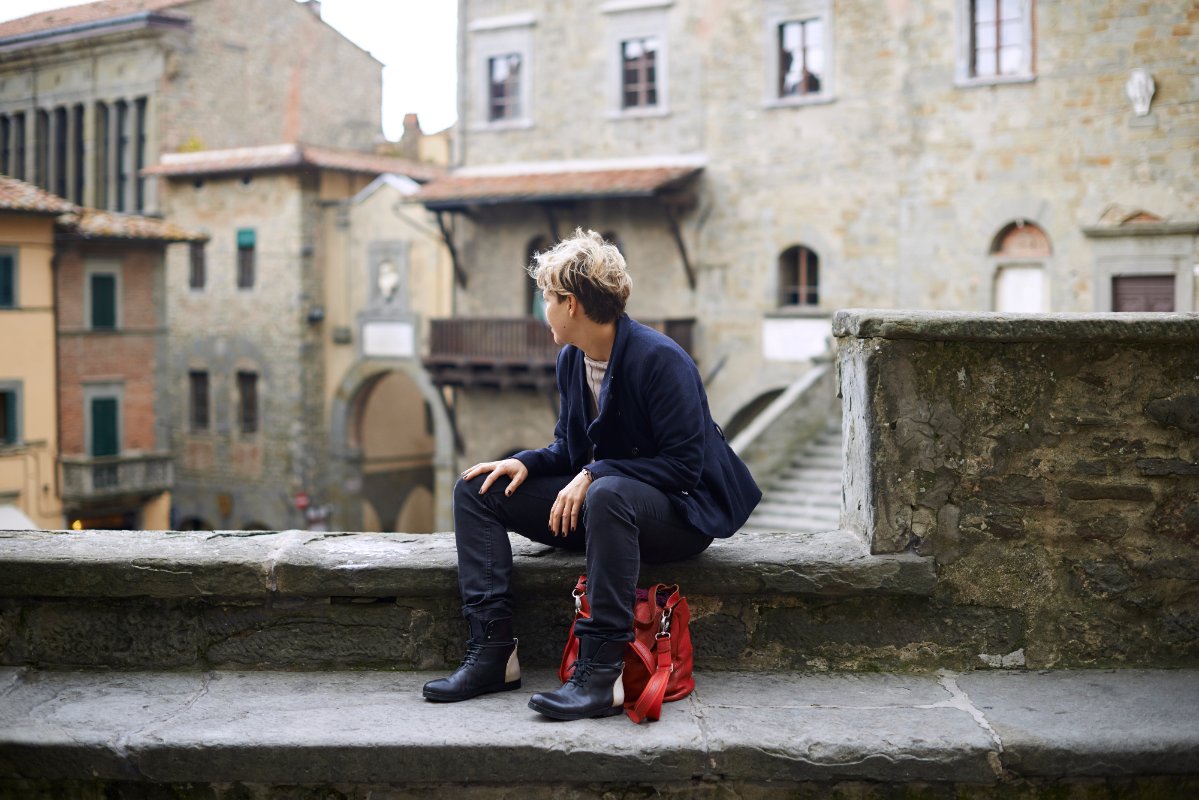 Lately, Tuscany has become a fantastic place to visit for
photography lovers
! We've only just finished enjoying last year's superb exhibitions (
Steve McCurry in Siena and Henri Cartier-Bresson in Lucca
,
Izis in Florence
and all the big names at the
"PHOTOLUX – PHOTO Lucca eXhibitions"
festival), and now a new event has already opened to the public. In
Florence
, at the
Alinari National Museum of Photography
, the long-awaited exhibition
Robert Capa in Italy 1943-1944
has already started.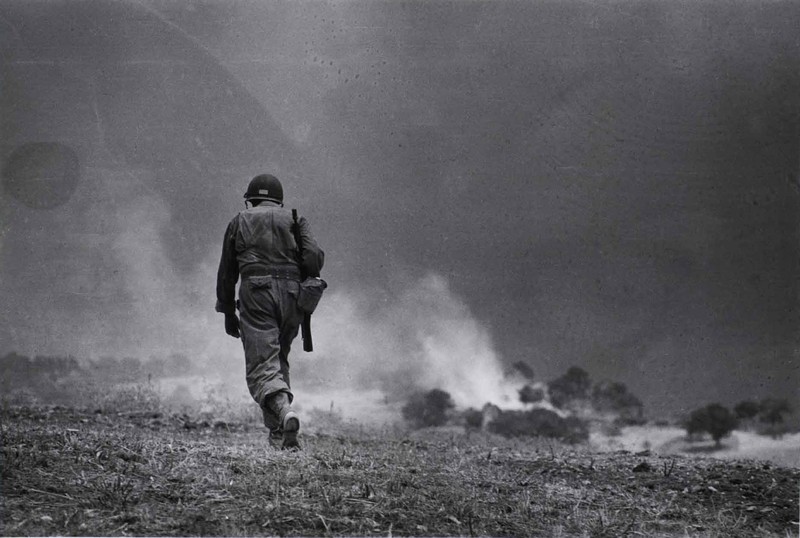 Robert Capa – the pseudonym adopted by the Hungarian Endre Friedman – is one of the greatest photographers of the 20th century, and perhaps of all time. A unique, tenacious, brave, passionate and sensitive
war photographer
and one of the fathers of photojournalism. While not a soldier, Capa lived most of his life on the battlefield, near the scene, near the pain, to document the facts, showing what he considered truly important, in a way that nobody else could because nobody else was close enough!
IF YOUR PICTURES AREN'T GOOD ENOUGH, YOU AREN'T CLOSE ENOUGH"
The exhibition in Florence presents a selection of
78 beautiful black-and-white photos
, which tell the story of
the landing of the Allies in Italy
on its 70th anniversary. Portraits of young soldiers moving from one place to another, briefly resting or struggling with the pain of the wounds, as well as the peoples of small Sicilian villages, crushed by the war. The meeting between statuesque U.S. soldiers and old farmers. The welcome given to the Allies by liberated cities and restarting daily life among the ruins of war.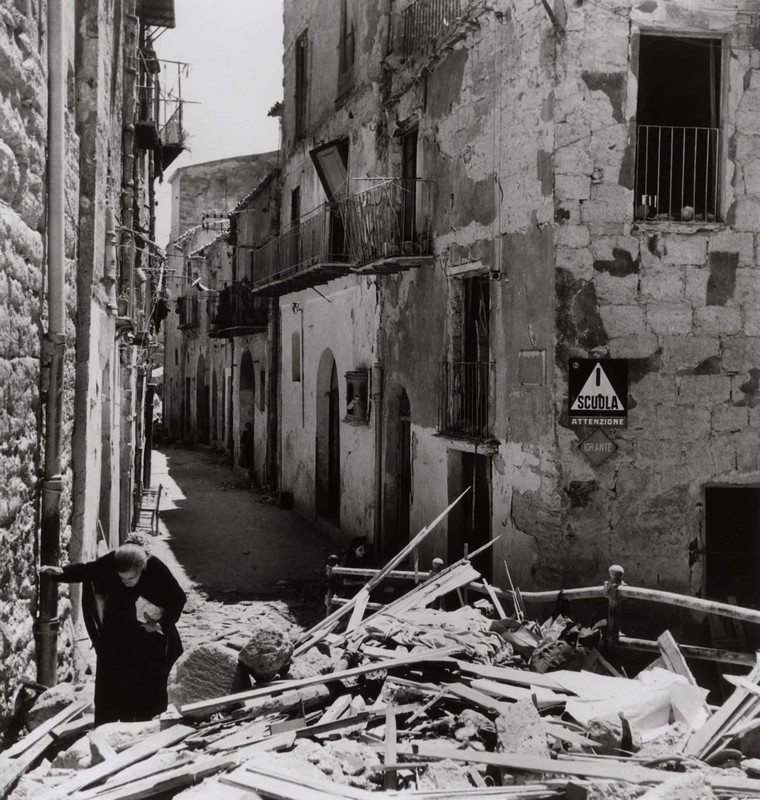 The war of the peasants and small villages, the same all around the world. Soldiers and civilians, victims of the same massacre. Robert Capa's lens focused in on them all, with the same solidarity, capturing the fear, the waiting, the moment before the shooting, the ruins, the hope.
A photographic journey
- immediate, empathetic, exciting, important images. An exhibition not to be missed.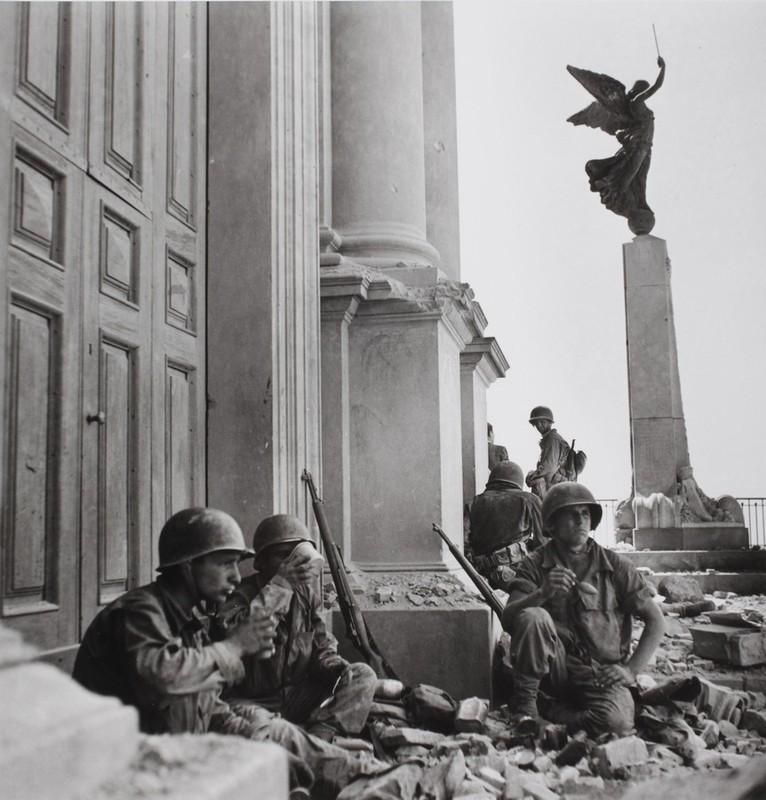 INFORMATION ROBERT CAPA in Italy 1943-1944
January 10 – February 23, 2014 MNAF – Museo Nazionale Alinari della Fotografia Piazza Santa Maria Novella –
Florence
Opening times: 10 am – 6.30 pm, closed Wednesday Tickets: 9 € (includes the ticket for the Alinari National Museum of Photography-MNAF)
You might also be interested in