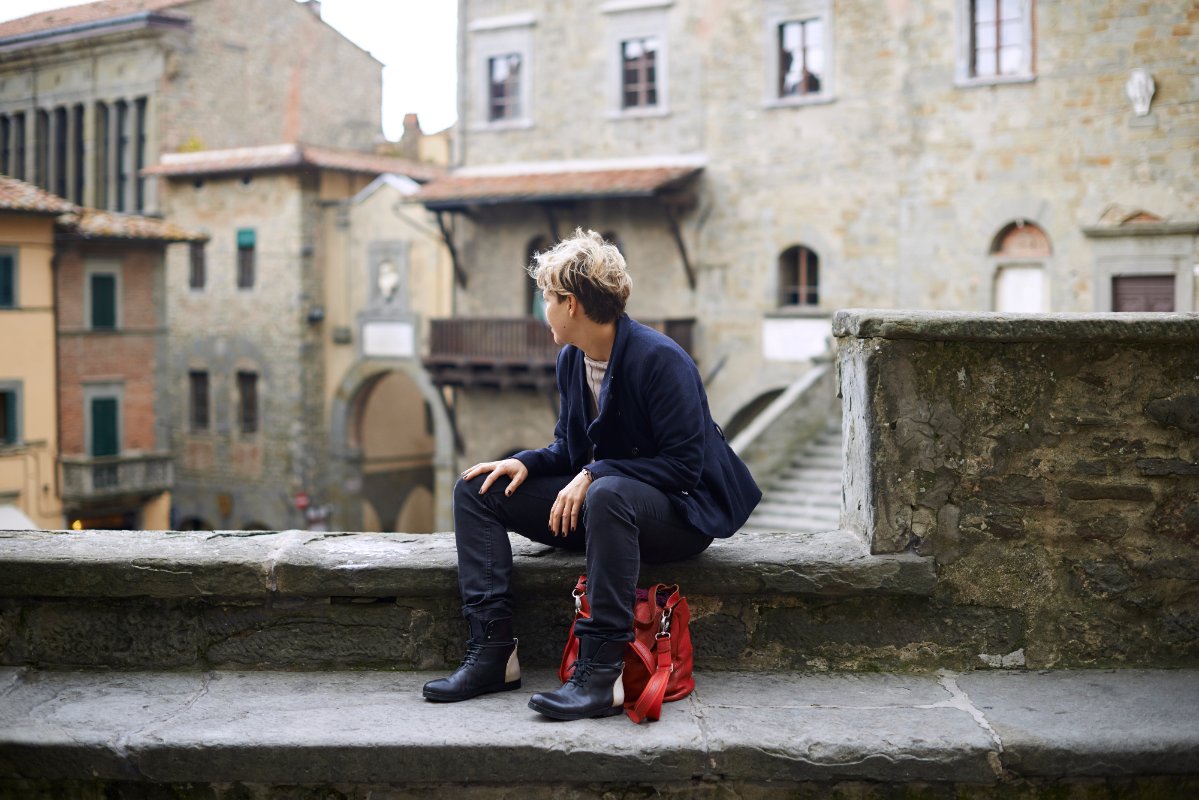 New Year's Eve in Tuscany 2011
If you decided to spend your Christmas and New year's eve vacations in Tuscany, find some general tips on
New year's eve in Tuscany
in this post. If you need more detailled information regarding new year's eve in the main Tuscan cities read the following tips. All main tuscan cities on the last day of the year organize (mostly) free concerts in Tuscany's most beautiful and main city squares. In this post you will find a short list of the most important free concerts taking place in
Arezzo, Siena, Pisa
and Florence.
In Siena
Free concerts in the breathtaking worldfamous
Piazza del Campo
in Siena. Live music in this beautiful square will be performed by some great names of italian pop music like
Paolo Belli and the Big Band
, the tuscan-born singer
Irene Grandi
and
Giusy Ferreri.
For more details  in italian check out this site
www.comune.siena.it
. If you don't know who Irene Grandi is, watch this video: [youtube]http://www.youtube.com/watch?v=Ff-lUOJokCI[/youtube]
In Arezzo
At the Arezzo
Fiere e Convegni
from 9:30 pm you can take part in the celebrations for new year's eve. Four different stages, 40 artists and one ticket only will give you access to 4 different stages with: rock music, house dj set, latin american music and the staff of the radio station 105. In the afternoon of January 1st, starting from 5 pm, in the same venue, children will have their special moment. There will be animation with clowns while waiting for the special concert of the italian cartoon opening theme singer Cristina D'Avena.
In Lucca
At 6pm and at 11 pm The
"Strauss Konzert Orchestra"
directed by Andrea Colombini in the Church o San Giovanni in Lucca will take place. For more details check out
Puccini e la sua Lucca
In Florence (Firenze)

Also in the beautiful city center of Florence you will be able to go to one of the many free live music concerts organized for New year's eve night. In front of the train station's square there will be the
Elio and Le Storie Tese
concert (if you don't know them watch the video below), funky dancing marching band by
Funk Off
in Piazza Repubblica, Gospel music in Piazza Santissima Annunziata with the
Millennium Gospel band
and classical music directed by Maestro
Giuseppe Lanzetta
in Piazza della Signoria. All concerts are free and the Line 1 of public transportation will be available all night long. Here's a little taste of the kind of music and show you can expect: [youtube]http://www.youtube.com/watch?v=zlmIGM1SYeM[/youtube] If you take some pictures or make any video, share them with us on the official Fan Page of
Tuscany
. Happy New year to all of you, in Tuscany for sure it will be an unforgettable New Year's Eve! Make the best of it!
You might also be interested in