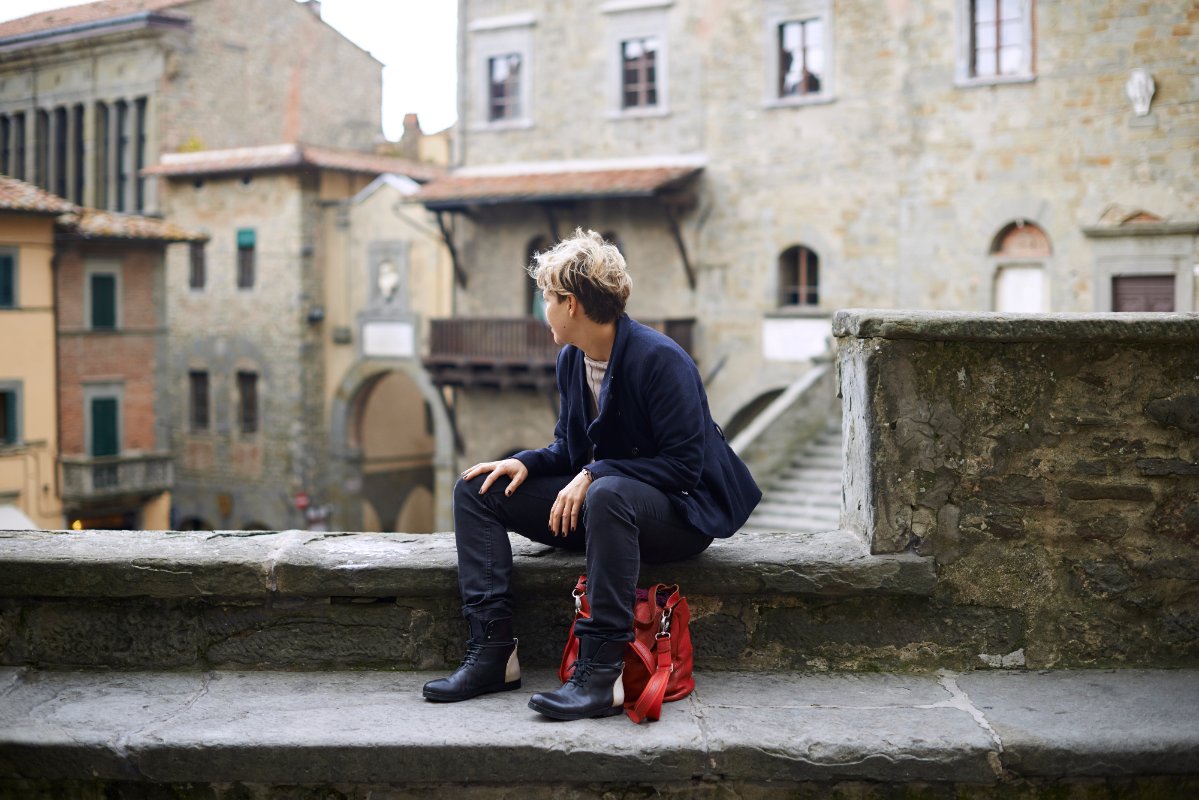 May in Tuscany is full of events, we have tried to collect them all but if you have some suggestion please tell us! Enjoy!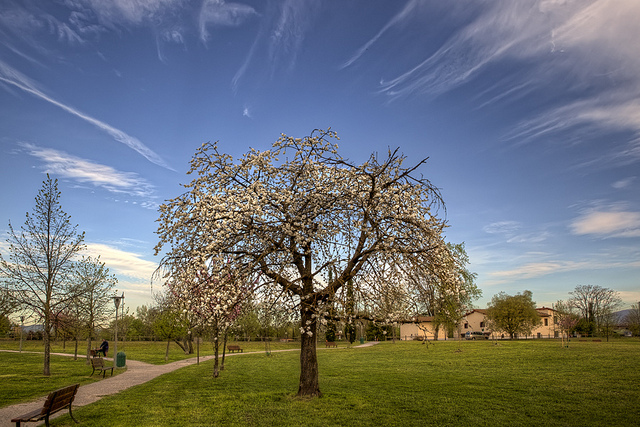 ART
In Siena, till October 27, you have the great opportunity to see the Porta del Cielo (Gate of Heaven) to discover the recently restored ceiling and high walkways within the building. For more information you can read this post on Tuscany Arts.
In Siena, till May 31, return to unravel the treasures of the Palazzo Chigi Saracini.
Until May 25 you can visit "The Dalì Universe" exhibit, at Palazzo Medici Riccardi.
Until May 19 you can visit  the exhibit 'From Boldini to De Pisis' in two of the most prestigious museums in Florence's Oltrarno (the Gallery of Modern Art at the Pitti Palace and Villa Bardini). The works on display come from the Gallery of Modern and Contemporary Art in Ferrara, which was damaged by the earthquake of 2012.
The series of exhibits "Un anno ad arte" is back again this year, with eight exhibitions in the best Florentine museums. Check in this post the exhibits taking place in May.
"The Springtime of the Renaissance. Sculpture and the Arts in Florence 1400-60" at Palazzo Strozzi in Florence
Amico Museo from May 18 to June 2 dedicated to guided tours, lectures, workshops, activities for children and adults, and special openings.
The exhibit "An idea of Beauty" at the Strozzina Centre of Contemporary Culture displays eight works by contemporary international artists.
The tenth edition of "Seravezza Fotografia" will take place at Seravezza in Versilia (Lucca) till June 9, 2013. It is a yearly national and international event which brings the great names of the photographic world to a vast audience and the world of amateur photography.
FESTIVAL
The Festival of Europe on May 7th – 12th. an occasion to reflect on future Europe, a laboratory of communication between the European Union and its citizens and a display of the Union's activities and its member states. Official website.
Florence Design Week on May 20 – 26. A week of events related to design.
MARKET
I Profumi di Boboli is a special market located in the Boboli gardens on May 16-19.
Iris Garden in Piazzale Michelangelo until May 20.
FOOD
Check
Tuscanycious
blog: Wine Town, Firenze Gelato Festival and more are waiting for you there!
MUSIC
And remember: the first Sunday after May 8 is Mothers Day. Don't forget to buy a present! :)
You might also be interested in