Luminara, the Candlelight Festival in Pisa
The story of an unmissable event that shines along the Arno river
The Luminara (or Luminaria) of San Ranieri is a candlelight festival and it represents the most magical event in Tuscany. It takes place every year, on June 16th!
The origins
San Ranieri (or Saint Rainerius) is the patron of Pisa and the protector of all travellers. He was born from a wealthy family in 1118, when the Duomo had just been built. He had a religious education and learnt the art of playing instruments. Even if he grew up in a Christian Catholic atmosphere, he never wanted to follow the religious principles, but one day he met a friar (Alberto di Corsica) and decided to become a man of faith following his teaching.
Once he had an incredible vision: an eagle carrying a light told him to "show the light to those people who were in the darkness". For this reason, he decided to start his journey to Jerusalem, where he lived for 13 long years in poverty, making miracles, such as multiplying bread in order to feed the poor people.
He came back to Pisa, where kept on helping the people in need and when he died all the bells of the town began to ring. His tomb was inside the cathedral and in 1632 he became the patron saint of the city of the Leaning Tower.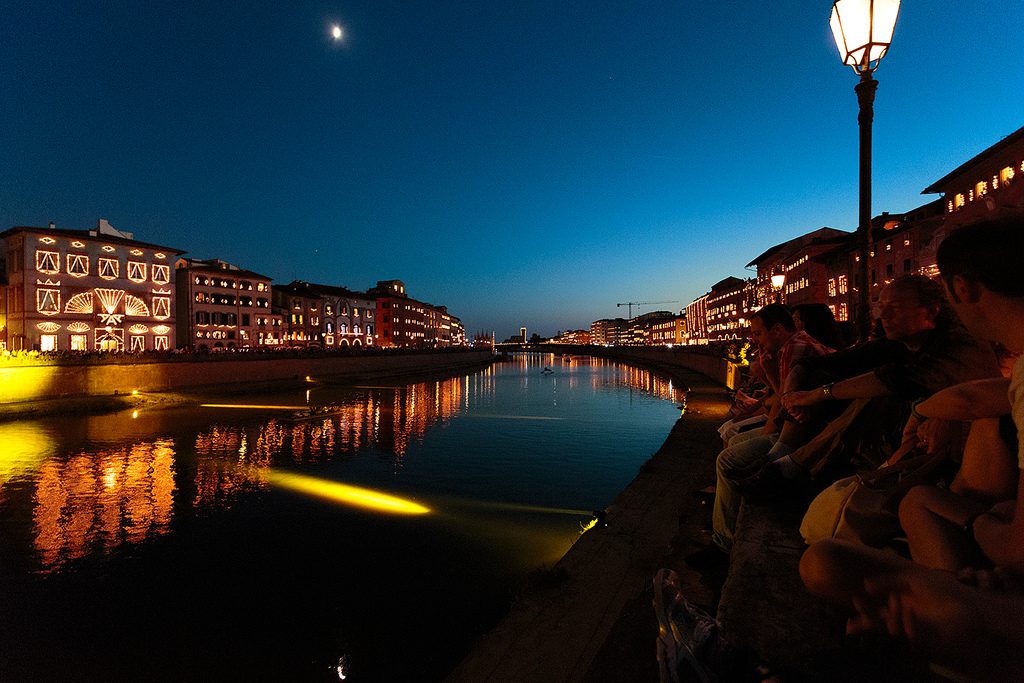 What is the Luminaria?
The famous Luminaria is dedicated to San Ranieri since 1688, when the grand duke of Tuscany, Cosimo de' Medici, decided to put his body into a precious, marble tomb. At sunset, every June 16, thousands of candles previously put onto Pisa's bridges, near doors and windows are lit up.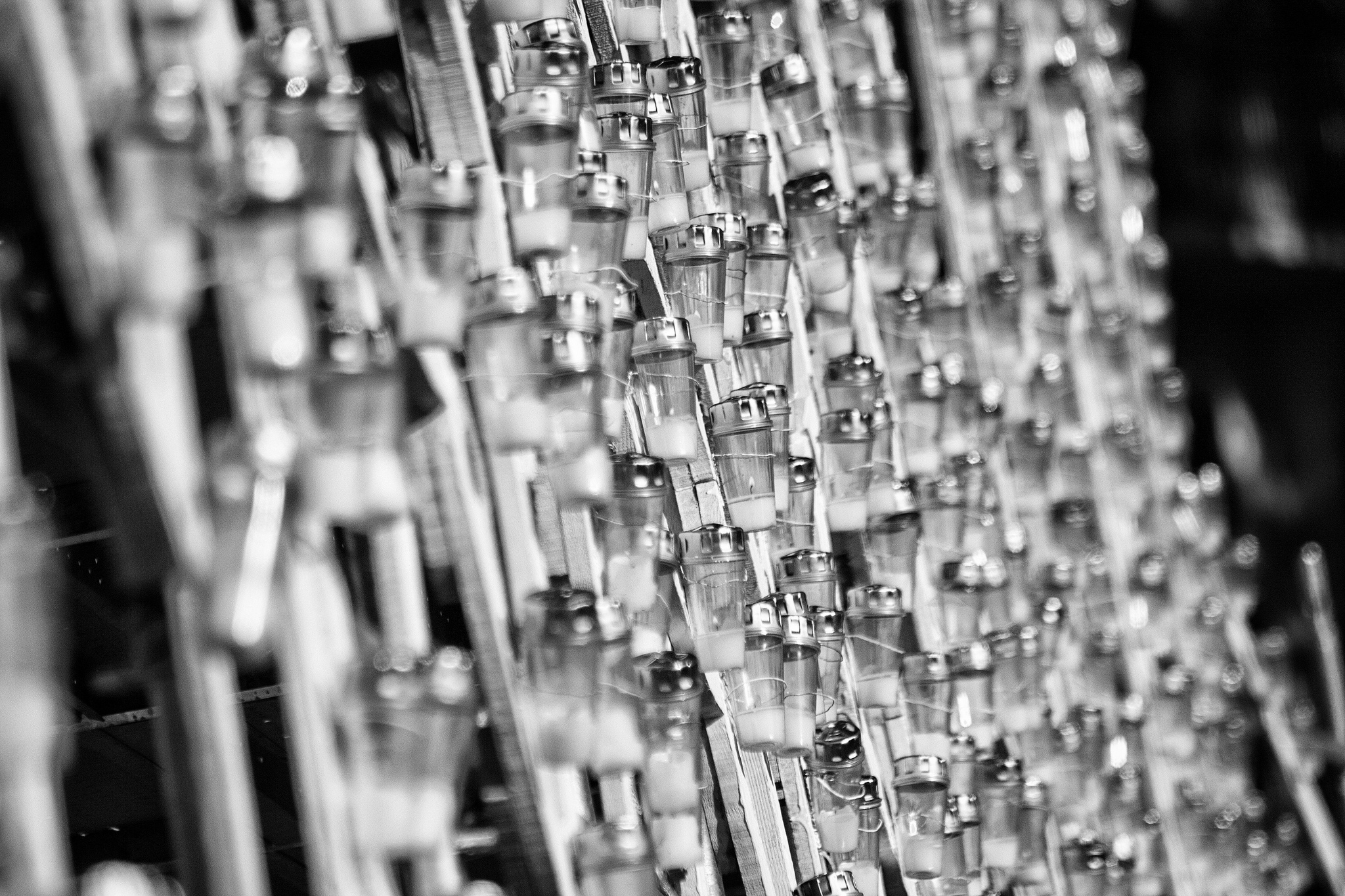 The result is absolutely breathtaking: the Arno river reflects all these lights and the atmosphere is warm and mystical. At 11 pm fireworks colour the sky and take away the breath of all the people fallen in a Tuscan dream!
Cover image credit: Francesco
You might also be interested in