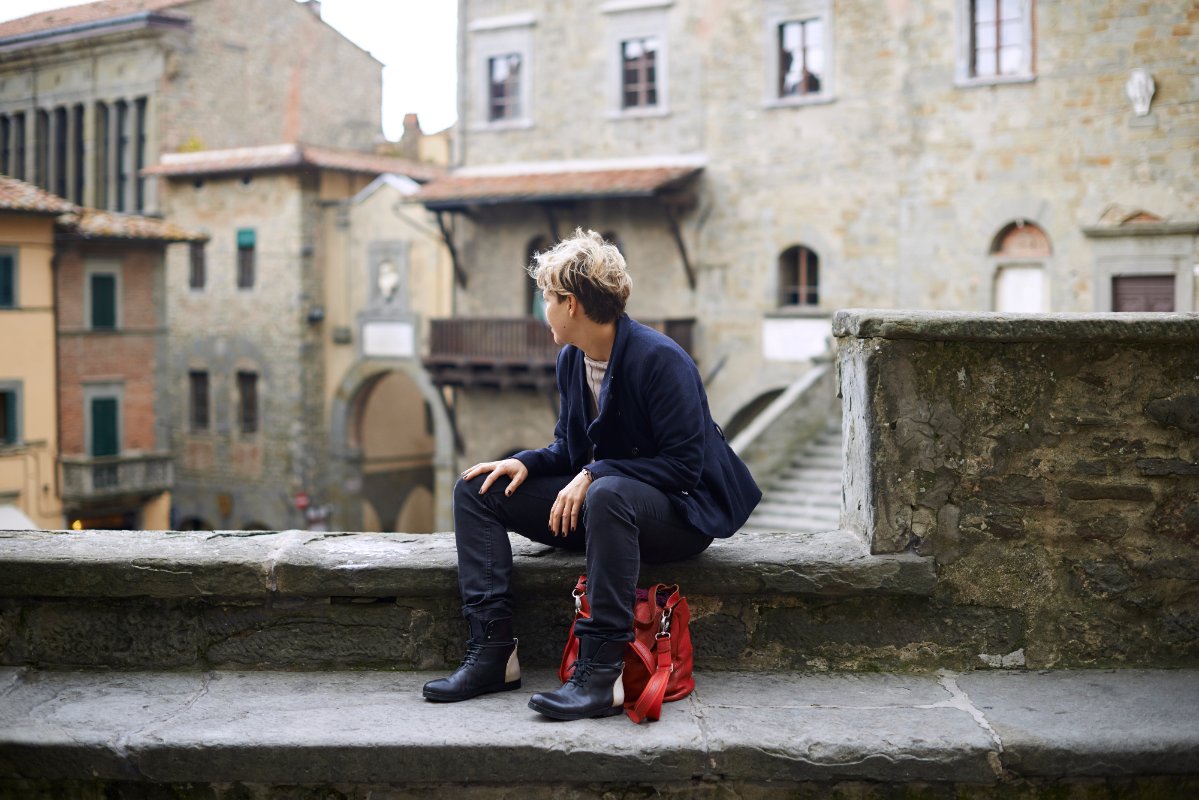 John Malkovich chooses Prato for exhibit and clothing line
Asked
why he chose Prato in Tuscany for the launch of his clothing line
Technobohemian
and a related week-long exhibit, the American actor
John Malkovich
responded:
Tuscany has always been one of the most important loci of fashion; here I can find everything I could ever want or need – the materials and the know-how to do it, and the talent to put it all together. It's an area I like very much, I like coming here.
Malkovich's choice comes at a good moment for Prato, a city that has a long tradition in textile and fashion and that has felt the pressure of the economic crisis. The actor's vote of confidence is a reminder to those Tuscan producers of the quality and worth of their work. [youtube]http://www.youtube.com/watch?v=XgdcXO7Rlio[/youtube]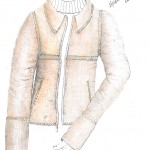 The curiously-titled
exhibit
"Constantly Being Born Clothes and Pencil Dreams" at
Museo Pecci in Prato
is on from
Wednesday January 13th until Sunday January 17th
2010, open 9am to 7pm. All bets are out as to what the title means; we'll have to go to the show and see if we can figure it out. Everyone is curious to see the collection by the famous Dandy, who at the press conference held in Florence on Monday at the Casa della Creatività sported dark jeans with a highly patterned jacket (that he designed a few years ago) over a lace-fronted shirt (from his spring-summer collection). At Prato, various drawings and prototypes give an idea of the clothing that will soon be available in the flagship store "Roqk", which will not only sell clothes but also be a sort of mini-mecca for arts "products" (books, music, poetry, paintings for sale). Why is Tuscany's main museum of contemporary art, the
Centro Pecci
, hosting this exhibit closely related to fashion? Well first of all, one of Mr. Malkovich's partners in his new enterprise is the Pratese businessman
Riccardo Rami
, who is also president of the Centro Pecci. As fashion and textile have always been and are STILL major industries in Prato, it makes perfect sense to stage a fashion-related exhibit there. But the connection is deeper, and in fact Mr. Rami eloquently explained it as such: the Renaissance artist and historian
Giorgio Vasari
often used the phrase "Alla maniera di oggi" when he described a man's way of dress (or of being, or of creating art). This phrase, Rami says, refers to how Vasari's contemporaries dressed themselves; it reminds us of
the close rapport between art, fashion, and the contemporary
. For me, as a Renaissance art historian, any link between past and present is a good one. If you're interested in art and fashion but cannot make it to this short exhibition, take a trip to Prato anyway and visit the
Textile Museum
that occupies a fascinating restored space (re-opening in February, currently closed in order to put up new display). Prato also has an important Renaissance church, fascinating medieval palaces, and great shopping – for more info, the
APT Prato website
is very informative. More photos on
TuscanyArts Flickr
!
You might also be interested in