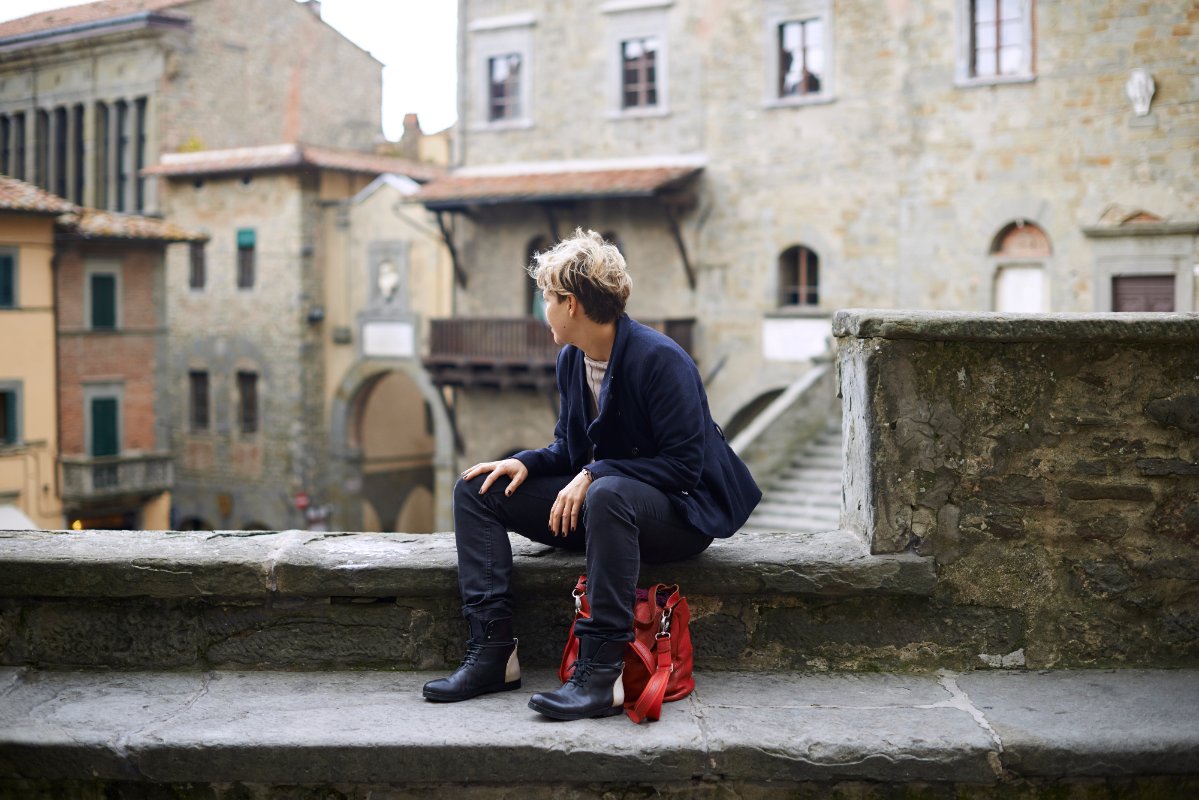 In San Gimignano, the museum comes in 4-D!
The museum of the future is in San Gimignano, a medieval jewel known and loved around the world.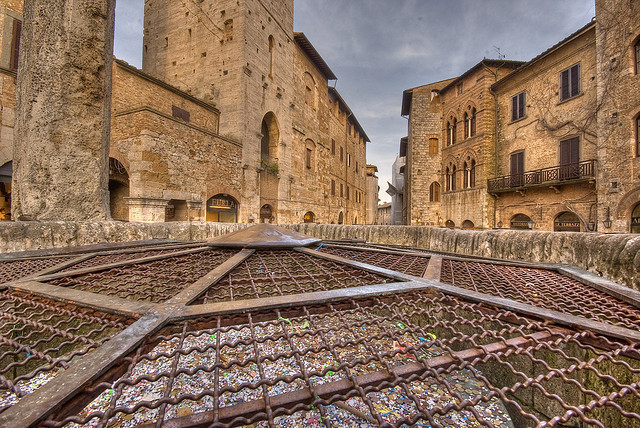 In the 
Civic
Museum of San Gimignano
, in the section "Palazzo Comunale, Pinacoteca, Torre grossa", the 
ARtGlass
 have arrived. These special glasses are being tested here, in a completely new and original way: for the first time in Italy, in a museum, an experience of "augmented reality" that allows visitors to 
discover the work of art as never before
 and to take a virtual tour of the Middle Ages. Wearing these special glasses, 
the frescoes acquire a three-dimensional prospective
, showing new details, and are enriched by the story told by two important guides that, for the occasion, have literally transformed themselves into the artist Lippo Memmi (author of one of the 
frescoes
) and into the armiger of the palace. The two figures will in fact be visible to those wearing the Art Glass!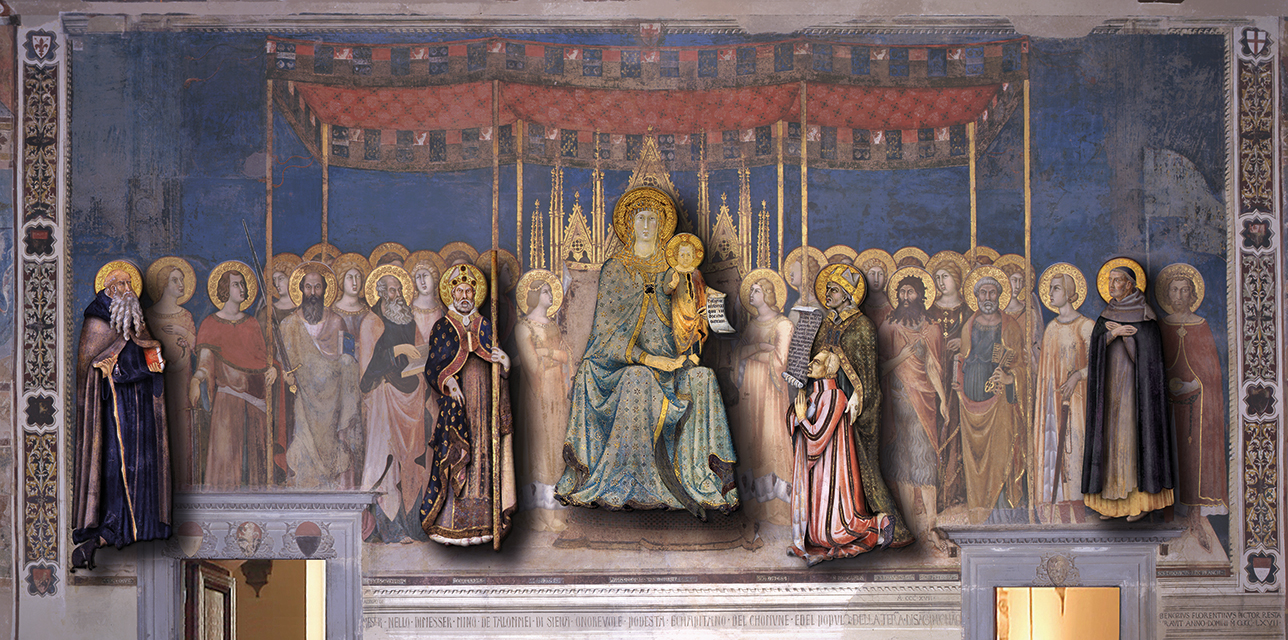 This new experience enriches the "technological offering" of the Civic Museums of San Gimignano: the app Museo SanGi and the new audio-video guide, which contains the voices of professional actors, high-resolution video, images, text with curiosities and details (in 5 languages, at the museum shop). Come and discover 
the museum of the future
! Info: 
www.sangimignanomusei.it
You might also be interested in