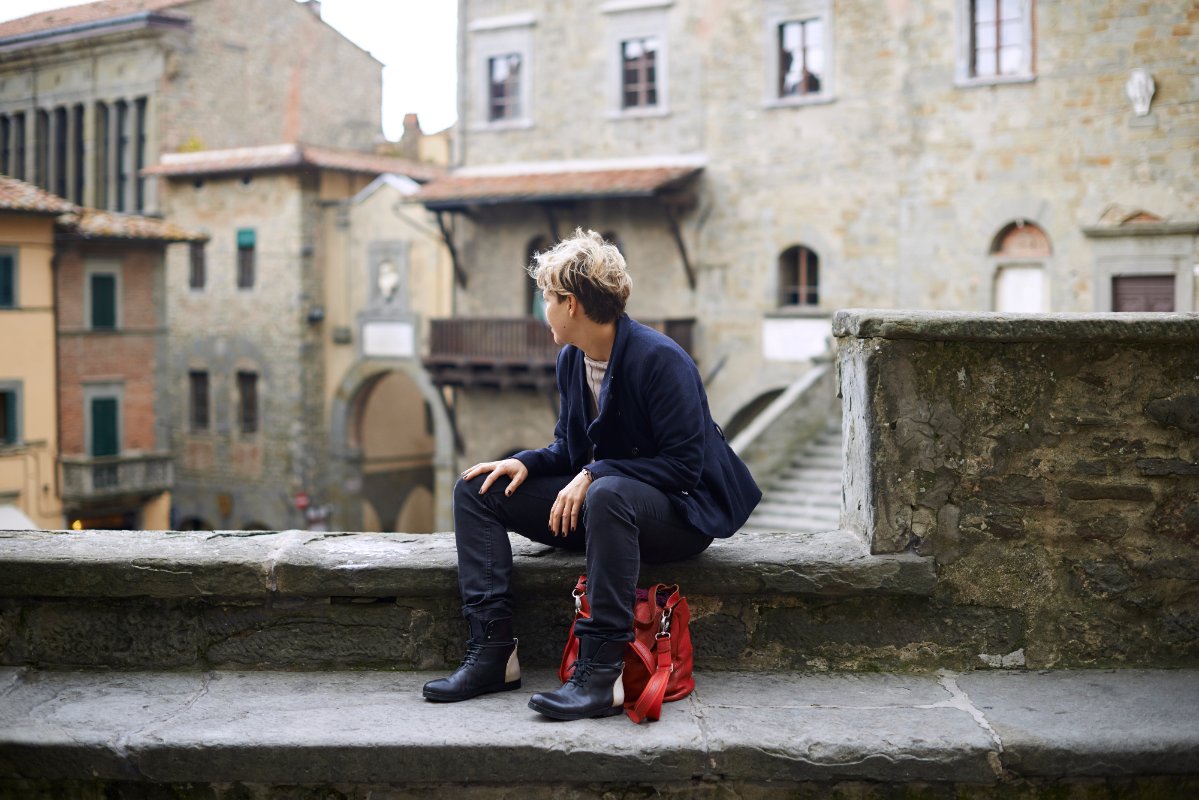 Icons: an event in San Gimignano!
Did we really need another reason to include
San Gimignano
among the destinations that must be seen during a trip to Tuscany? Or to decide to return to visit this timeless gem of a place again (what about next weekend?)? The answer is, "No, we didn't." Yet, until
the end of August 
November 2, another very good reason exists: the
photo exhibition ELLIOTT ERWITT – ICONS.
An event
, an exhibition to retrace the career and the main themes of the work of this amazing American artist, reporter, portraitist and, above all, photographer, ready to capture the "fatal" moment. Just to be clear, he took this photo here: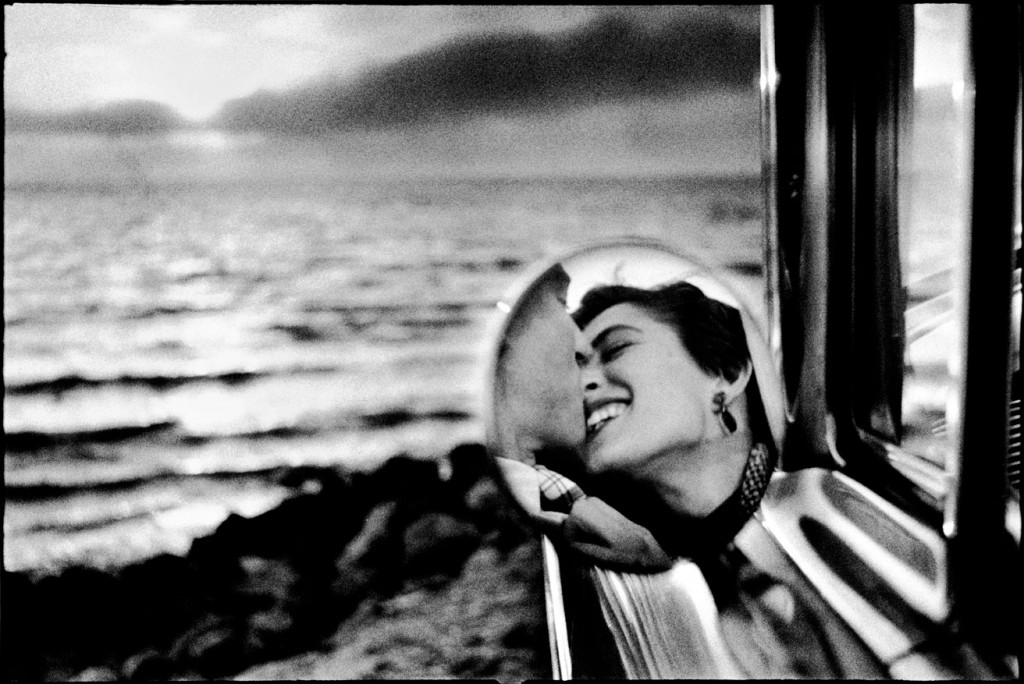 Born in Paris, on July 26, 1928, as Elio Romano Erwitz, he became one of the most famous advertising and documentary photographers, thanks also to his black-and-white shots, able to capture ironic and absurd situations in everyday settings or even in the most dramatic of circumstances.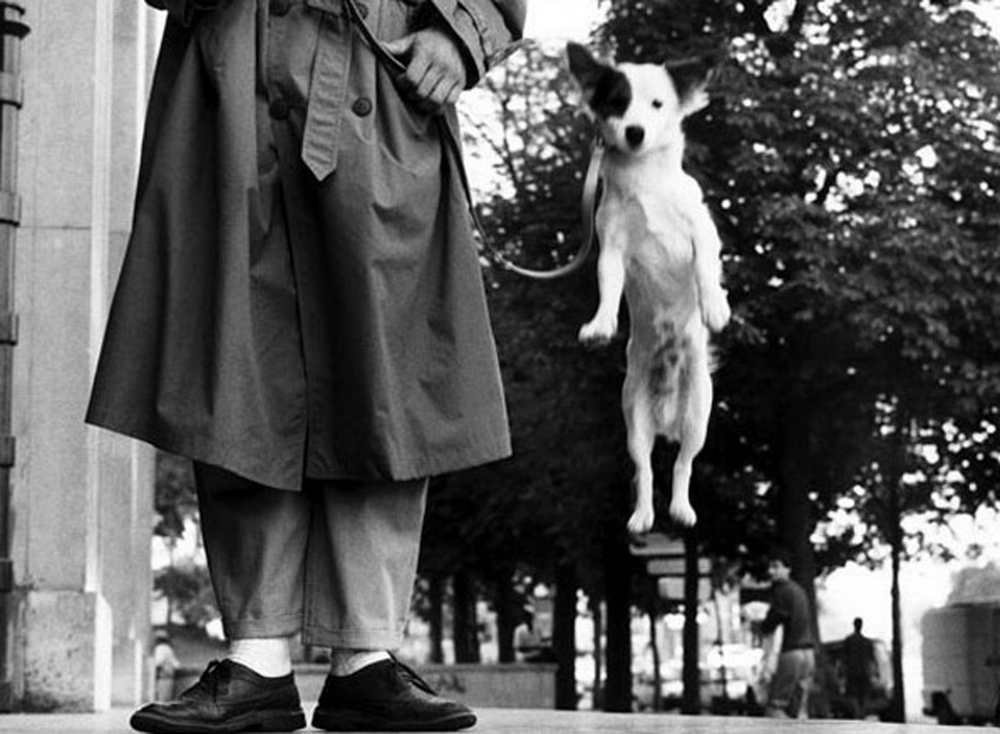 On show there are
42 photographs, personally selected by Elliott Erwitt
: celebrities (Grace Kelly, Jacqueline Kennedy, Che Guevara and Marilyn Monroe) and ordinary people, landscapes, dogs and their owners, street and city life...

The
exhibition in San Gimignano
also includes an exclusive series of
nine self-portraits
, in which Erwitt dresses as André S. Solidor, a character invented by the artist to satirize the world of contemporary art and its clichés. A real "event in the event". In the video that closes the exhibition, Erwitt talks about himself in a witty, clever and absolutely surprising way. And before, during and after the visit to the exhibition,
San Gimignano
is right there, so enjoy!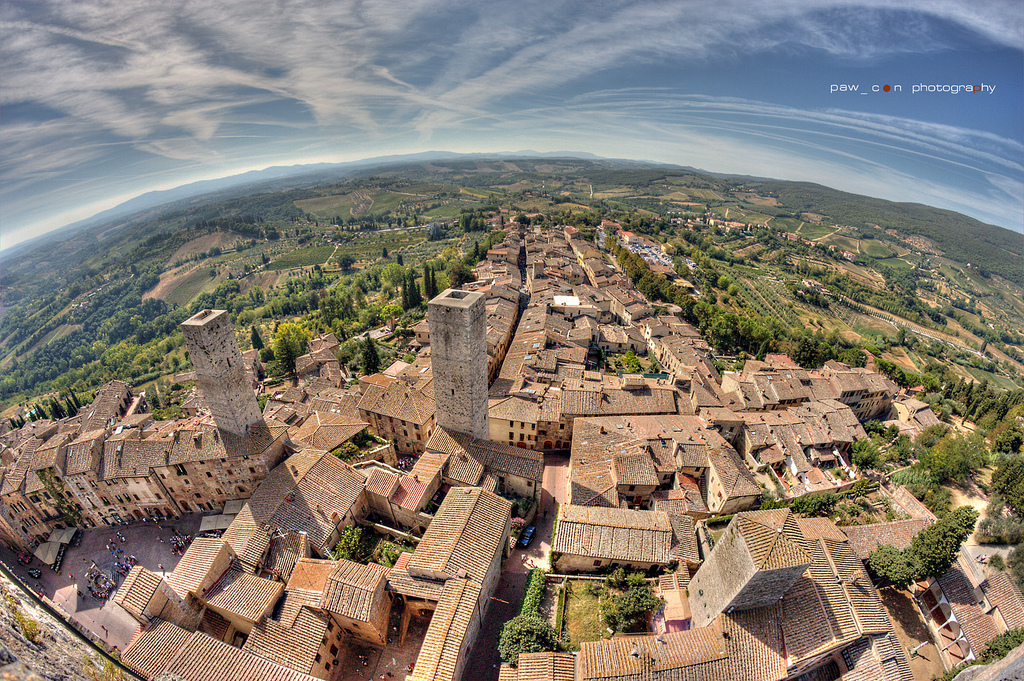 INFORMATION
ELLIOTT ERWITT – ICONS From April 6 to August 31, 2014 Extended until November 2, 2014 San Gimignano
Gallery of Modern and Contemporary Art "Raffaele De Grada" Via Folgore 11
Opening times:
every day, 9.30am-7pm
Tickets:
€ 7,50, reduced € 6,50
You might also be interested in