Halloween events in Tuscany
Here are 4 fun Halloween themed activities to do if you happen to be in the Tuscan region during this season
The end of October can only mean one thing, Halloween is approaching! Here are 4 fun Halloween themed activities to do if you happen to be in the Tuscan region during this season.
Zombies and ghost are called to take part in the 2018 edition of the Halloween Run. This funny and healthy event in the "Cascine" Park will cover 5 kilometers (3 kilometers for families) starting from Piazzale della Piscina Le Pavoniere at 7:00 pm. Runners are free to participate in disguise and the best costumes will be awarded. A make up artist will transform your children into monsters and witches.
Between October 31 and November 4 2018, Lucca holds a whole host of events including zombie walks, meetings, workshops and films.
Lucca Comics and Games, suitable for adults and children alike, is the largest comics festival in Europe and the second biggest in the world.
Take a look at the program to find activities you may like!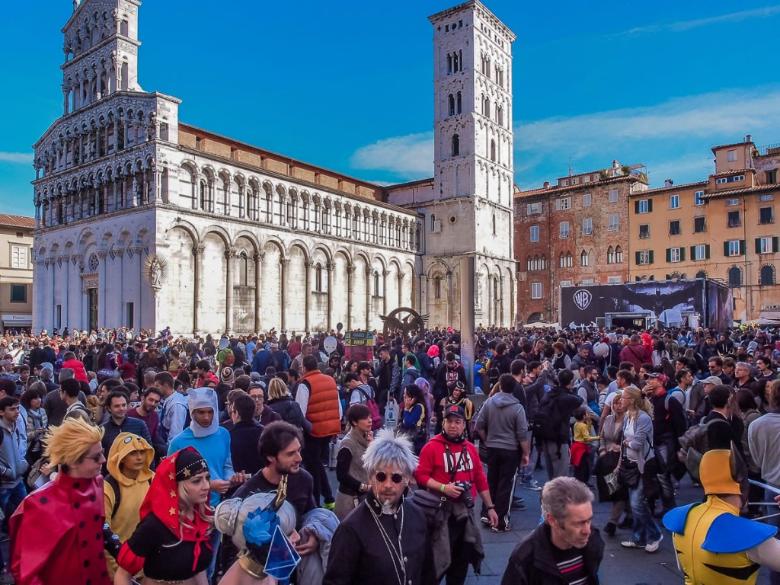 Head to the village of Borgo a Mozzano in Lucca between the 27 and 31 October to experience their Halloween celebrations.
What can you expect? Well a lot, think monsters and ghouls, role plays and concerts all held on the Ponte della Maddalena, known as "The Devil's Bridge".
According to legend the stone mason who built the bridge realised he would not be able to complete it alone so he sought the help of the Devil who agreed – at the cost of the soul of the first person who crossed the bridge.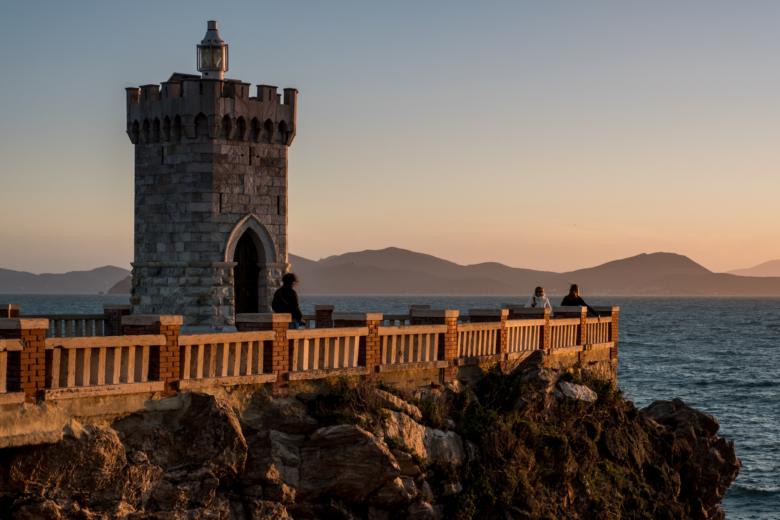 On October 31, Halloween night, the historic center of Piombino will be lit up with candles for Notte Oscura: an evening of games, events, performances, music, entertainment and much more, all to "scare stiff" both little ones and the young-at-heart.
Horror-themed parades, street bands, fire play, escape rooms, scary costume competitions, radio stop parties and much more will take place.
You might also be interested in