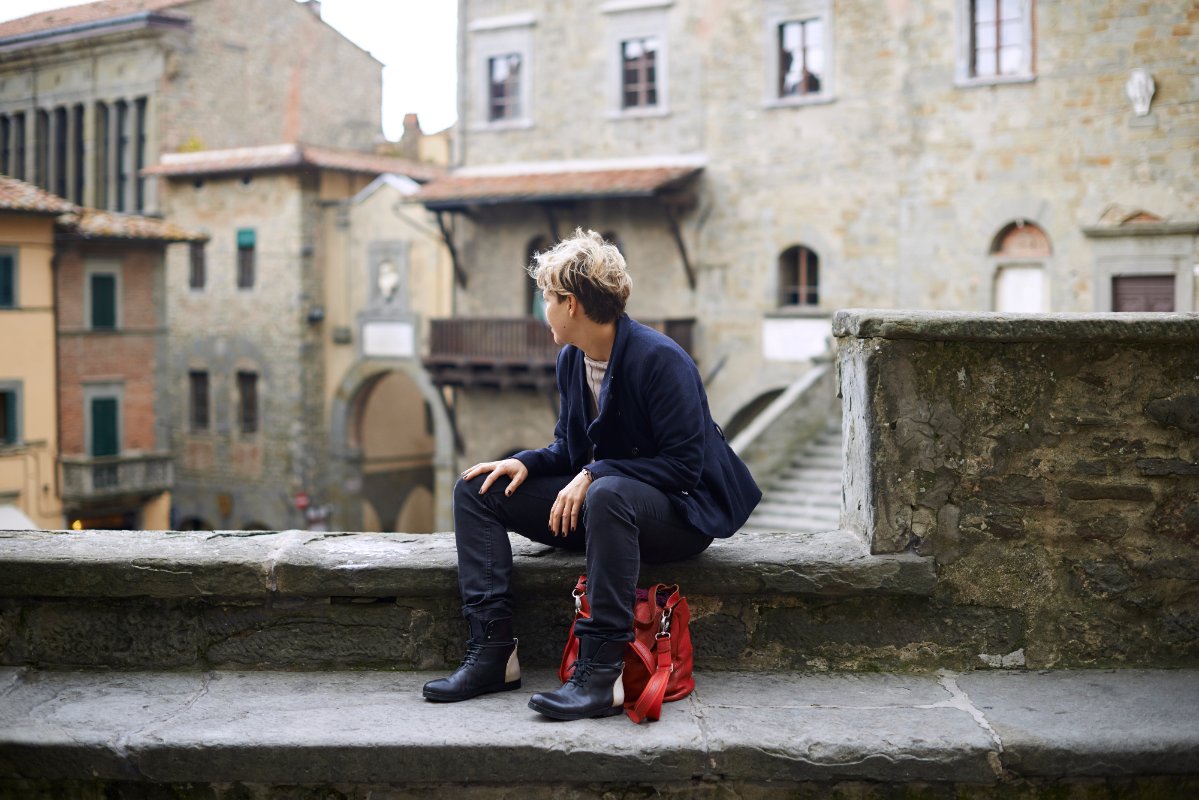 Food and wine festivals in June
Another month full of music and good wine is coming. Here are some of the best events for the best foodies.
Wine festivals
From May 24 to June 9
Chianti Classico is Experience (Chianti territory):
10 days of wine & food events, seminars, tastings, excursions and games to discover Chianti Classico producers and their beautiful territory. From June 27 to July 6
Melodia del Vino (Florence, Grosseto, Siena and Livorno):
 a musical journey through Florence, Grosseto, Siena and Livorno, stopping at the most suggestive wineries in the region. June, 15 and 16
Di Vini profumi (Prato):
a great opportunity to taste Carmignano DOCG wines and Prato's traditional cuisine at the Buonamici gardens. Moreover, from June 22 museums and villas of Prato will host some "Di Vini profumi" special dinners.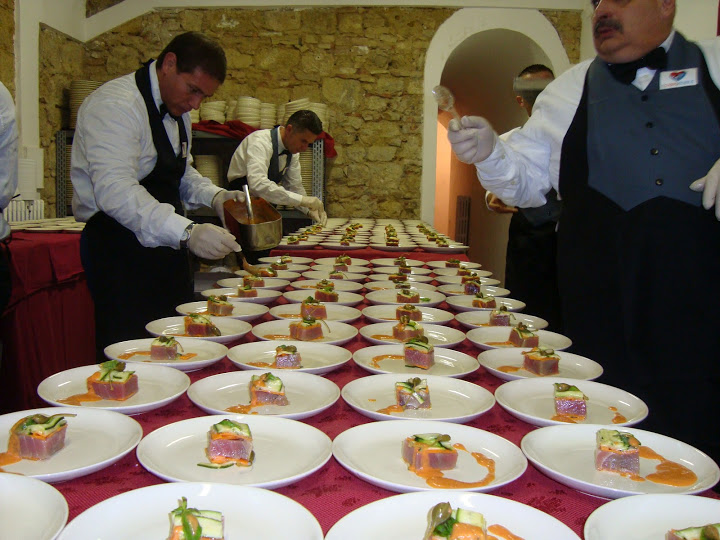 Special dinners
 Girogustando dinners (Siena)
: special dinners that features at least two big chefs in the kitchen, one from Siena and one from another part of Italy June 7
Dinner with the great apes (Pisa):
on June 7 at the Natural Science Museum of Pisa. An unique opportunity to compare chimpanzee, gorilla and human diet. June 28
Cene galeotte (Volterra):
the last dinner of the "Cene galeotte" events, inside the high security prison of Volterra.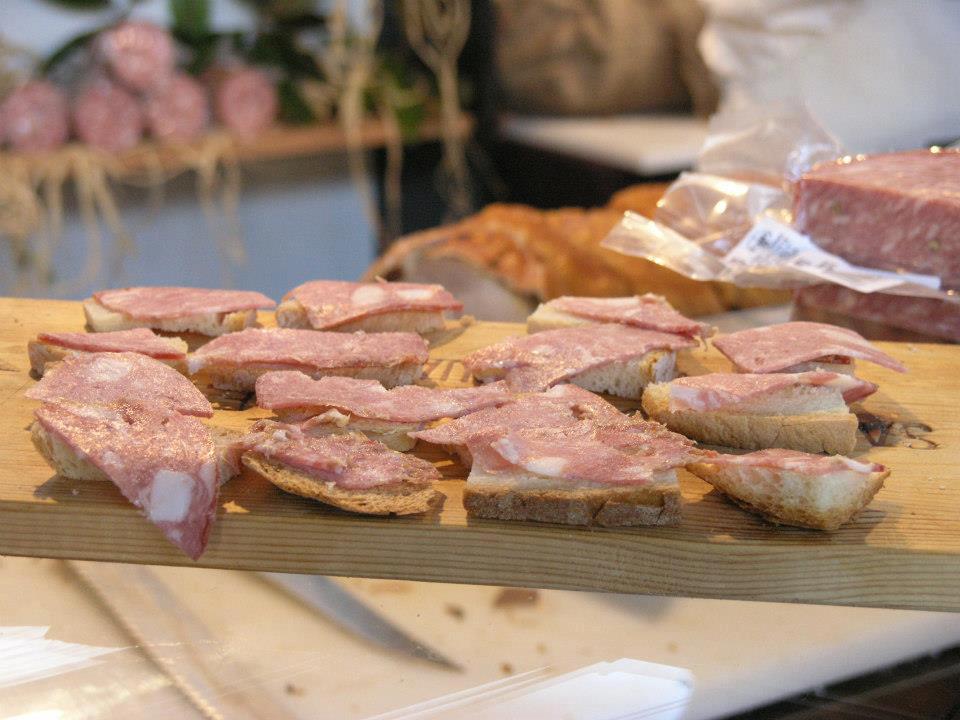 Food festivals
June 7,8 and 9
Pane Prato:
Prato celebrates its bread (bozza pratese) with three days of performances, guided tours and tastings. From May 25 to June 2
Cherry festival (Lari-Pisa):
it's one of the oldest food festivals in Tuscany. The cherry festival is the best opportunity to taste the sweet red fruit in all of its local varieties. From May 23 till June 9
Macaroni Food Festival (Battifolle-Arezzo)
: Maccheroni is the local name of "tagliatelle" pasta. Every evening at 7pm there will be dinners in local restaurants and dancing al 9 pm. On Sundays and holidays lunch will take place at midday. As if these weren't enough
here
you can find more events in Tuscany
You might also be interested in