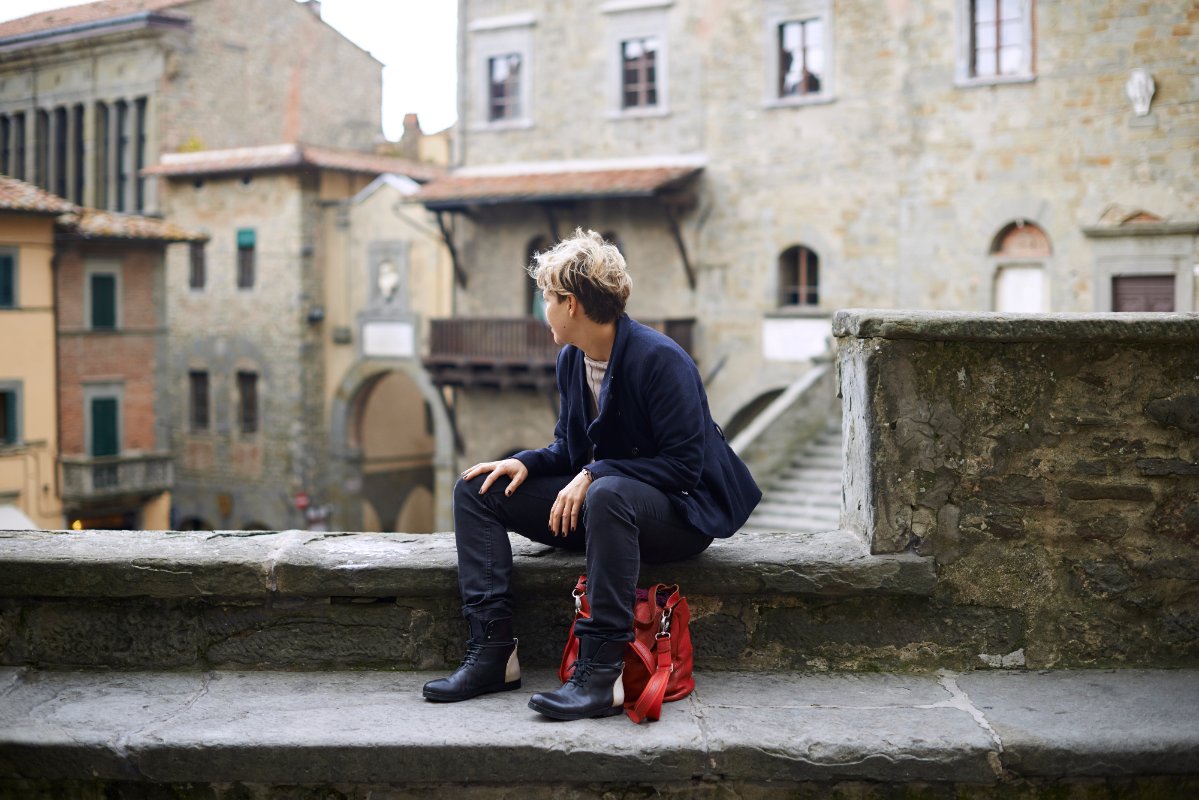 Florence Traditions: Festa della Rificolona
Yesterday Florence was lighted up by hundreds of paper lanterns: it was the day of the Rificolona Festival - one of the most ancient Florence traditions. Every year, on September 7th, there is a parade that starts at 8.30 pm  in Piazza Santa Croce and ends around 10.00 pm in Piazza Santissima Annunziata. As you can see from the video below, it's a happy party with music, children and fun - but it wasn't always like this.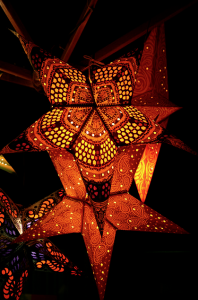 This tradition started in the Middle Ages, probably in the 10th Century: there was a pilgrimage from small villages like Vallombrosa and Impruneta to Florence the night before the birth of the Virgin Mary on September 8th. In that day farmers and artisans used to bring their goods to sell them in an open market. In recent years
La Rificolona
became a festival for children: some kids carry paper lanterns while others aim at the lanterns with pea shooters. In the end of the night everyone is dancing together and having fun!