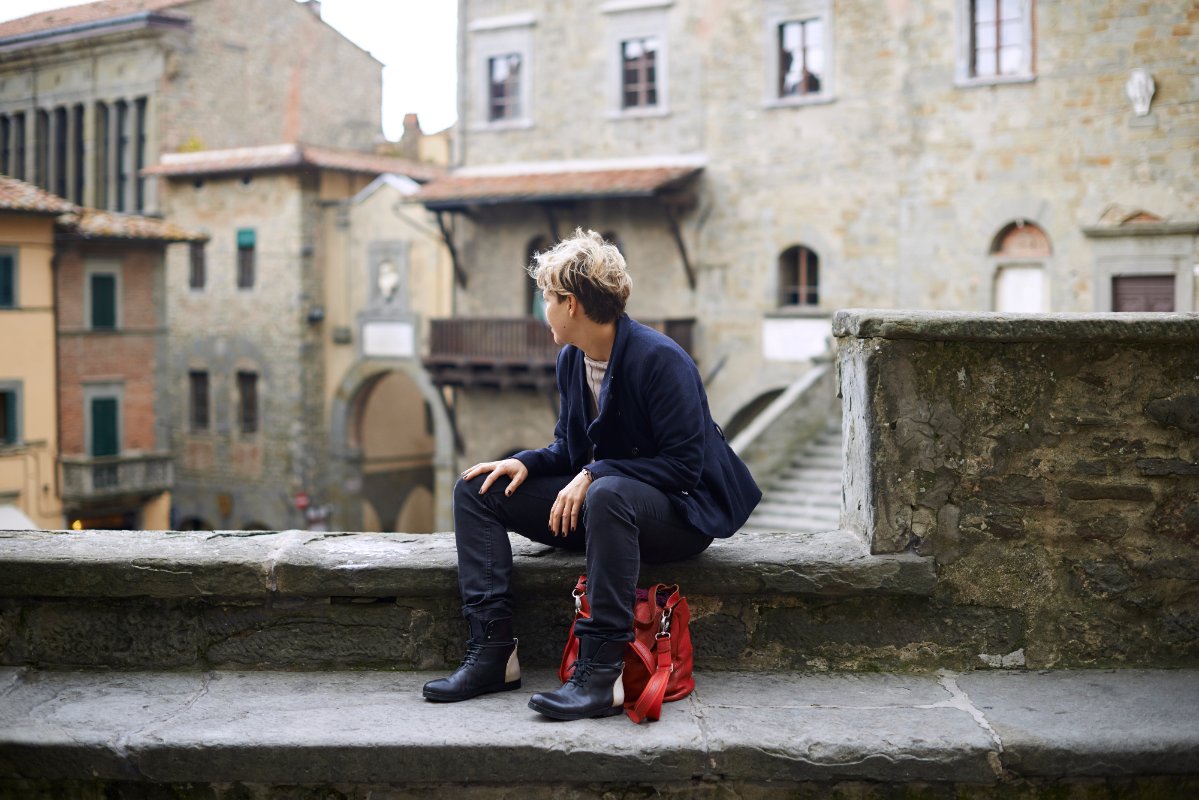 Florence Tango Festival 2012!
The Florence Tango Festival starts on April 25th! This is an important opportunity to celebrate the 10nth year of Argentine tango in Florence, which has become the international capital of tango for hundreds of Italian fans and not only .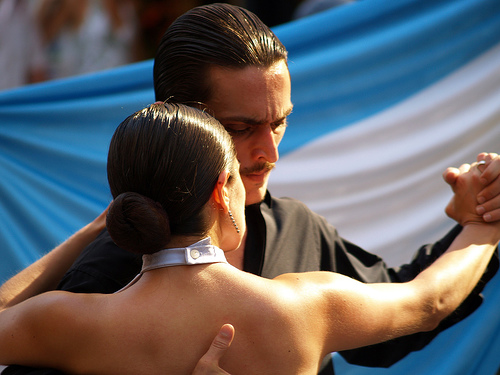 Following the success of its previous editions, the Festival will not only focus on Tango but also on music , dance, poetry and literature.
Shows, concerts, conferences, exhibitions and cultural meetings attract enthusiasts, professionals and the general public from all over the world. Last year more than 30 internationally renowned artists performed and gave lessons to more than 5,000 participants.
The tenth edition of the event will be held in Florence from  April 25th to May 1st 2012 in various places in the city but the two main days of the Festival will take place in the 2,500-square-foot theater ObiHall - theater that is home to the biggest concerts in town - and that is immediately at the exit of "Firenze Sud" also spacious and functional spaces for studying and dancing, open bar until closing of the milonga, opportunities to dine in the theater's restaurant.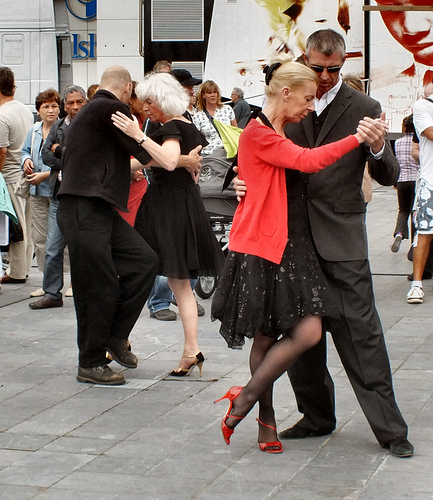 For those arriving from outside Florence this will be a unique opportunity to appreciate the beauty of one of the most famous art cities of the world and to experience the intense emotions of tango.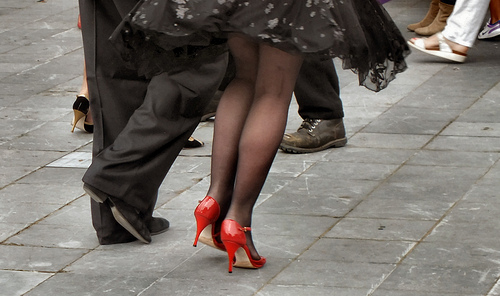 When
:
From April 25th to May 1st
Where
:
Florence
All information
:
www.firenzetangofestival.com
You might also be interested in