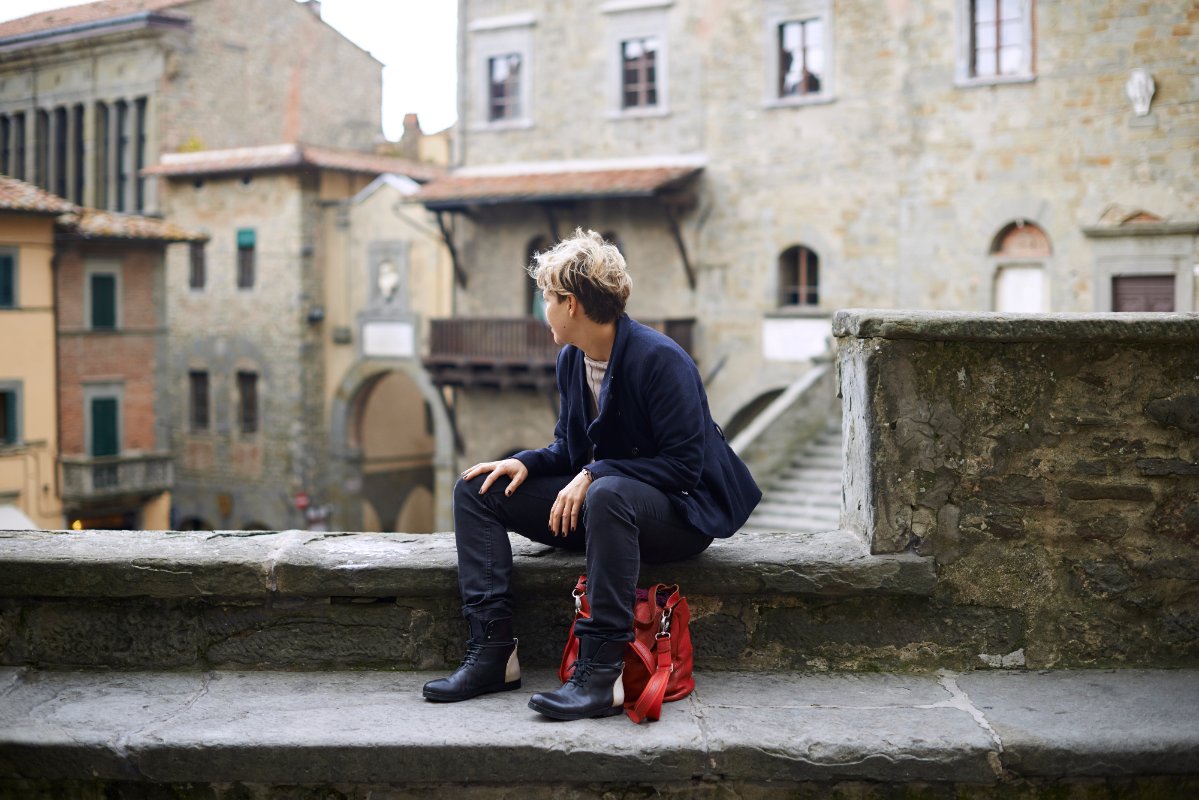 Florence: Italy's capital, 150th anniversary. An exhibition.
Until April, the paintings, furniture, artifacts and handicrafts that tell the story of the Savoy court at Palazzo Pitti.
1865 - Florence became the new capital of the Kingdom of Italy
, after Turin and before Rome. It remained the capital for about
six years
, a brief time during which, following the
"Risanamento (cleansing) of Florence"
, the urban layout of the city underwent profound changes: the old walls were torn down to create boulevards, while the old market and ghetto were demolished to create what is now Piazza della Repubblica.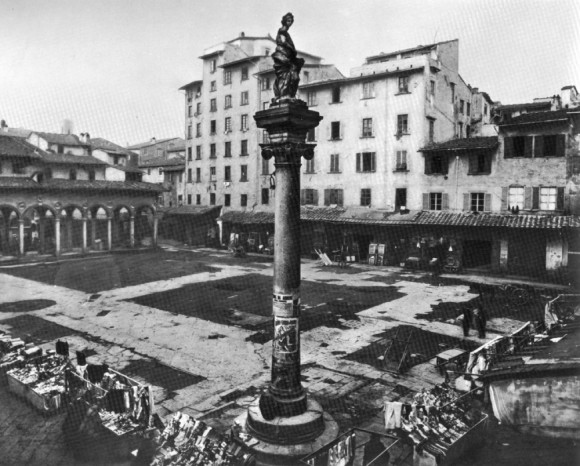 At
Palazzo Pitti
, King Vittorio Emanuele II, the first king of Italy, chose the Palazzina della Meridiana for his private apartments (today this is used as the Costume Gallery). The Royal Apartments on the first floor of the Palatine Gallery, rather, were only used for official functions and meetings.
Palazzo Pitti's Modern Art Gallery
is hosting a dedicated exhibition to mark the anniversary of this historic event and of the king's presence in the palace.
Visitors will experience the atmosphere of the royal palace, since the exhibition evokes the life of the king, his artistic tastes and his chief interests and relationships, in the very places where it all happened.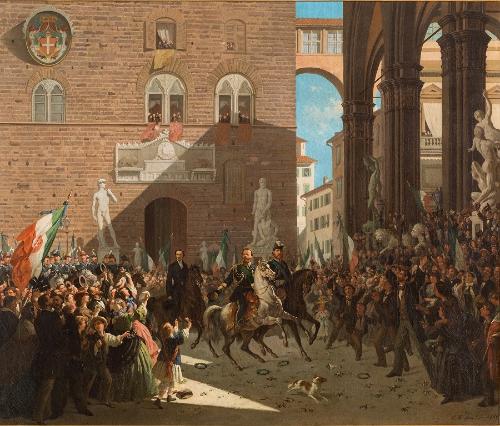 The apartments that belonged to the Duchess of Aosta—so named because of Anne of France's extended residence in the palace, until 1946, and which are now part of the Modern Art Gallery—are the centerpiece of the exhibition. Almost all of the rooms have been specially reopened to the public for the occasion. The rooms are presented with their
original furniture
, the result of a major redevelopment (in 1993) based on the last Art Items Inventory (
Inventario Oggetti d'arte
), dating back to 1911: furniture, elegant clothes, household items, along with fragile accessories such as fans, parasols, door bouquet, dance carnet and, finally, a small selection of photographs from the era.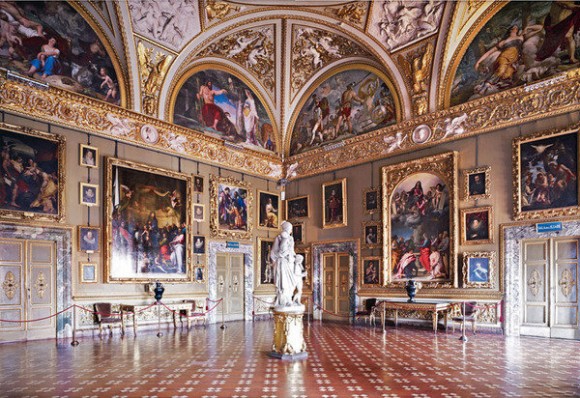 INFORMATION
Florence, Capital City 1865–2015. The king's gifts and collections.
November 3, 2015 – April 16, 2016
Modern Art Gallery, Palazzo Pitti – Florence
Opening hours:
Tuesday – Sunday 8.15am-6.50pm Closed Mondays.
Tickets:
13 €, reduced 6,50 €, free for those under 18 The ticket includes the Modern Art Gallery, the Palatine Gallery and Royal Apartments (while the Palazzina della Meridiana is included in the Costume Gallery ticket). Read more about
the museums of the Pitti Palace
.
You might also be interested in