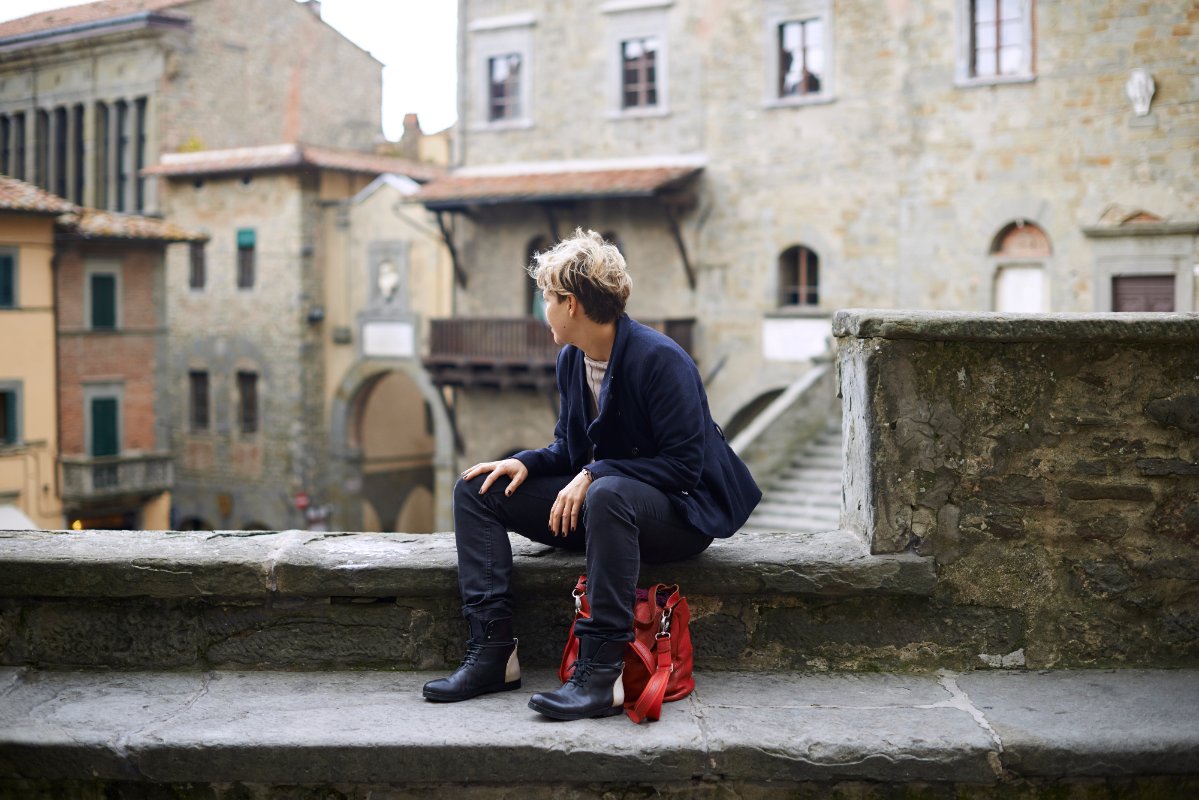 Florence and the Uffizi Gallery 3D/4K
After the huge success of
The Vatican Museums 3D
- the most watched art movie in the history of world cinema - it's time for the beauty of Florence to be shown on the big screen. And it's time to do it as it has never been done before!
Florence and the Uffizi Gallery 3D/4K
is the new project of Sky 3D, in collaboration with Sky Arte HD, Nexo Digital and Magnitudo Film. On
November 3, 4 and 5
, the movie, that features
the most advanced cutting-edge 3D and 4K technologies
, will bring one of the world's most famous art collections in 240 Italian theaters and it will then be distributed in over 60 countries, including England, Germany, France, Belgium, Netherlands, USA, Canada, Colombia, Mexico, Peru, Chile, Korea, Japan, Australia and New Zealand.
Florence and the Uffizi Gallery 3D/4K
is
a multi-dimensional and multi-sensory journey
into the Florentine Renaissance, through its more representative beauties, seen from new points of view: the Renaissance masterpieces of Masaccio, Botticelli, Piero della Francesca, Leonardo and Michelangelo; the landmarks of the city, such as the Brancacci Chapel, the Bargello Museum, the Cathedral and the Brunelleschi's Dome, Palazzo Vecchio and Piazza Signoria, the Accademia Gallery and, of course, the Uffizi Gallery, the heart of the film.
The spectators will be guided along this fantastic journey by the voice of Simon Merrells (Crassus in the TV series
Spartacus
), in the role of Lorenzo the Magnificent. The film is enriched by
spectacular aerial images of the city
, by
Michelangelo's David
 exclusive close range footage, and by the unveiling of the ongoing restoration of the
Adoration of the Magi
by Leonardo da Vinci. INFORMATION
Florence and the Uffizi Gallery 3D/4K
November 3-4-5, 2015
Here
is where to see it in Italy.
You might also be interested in