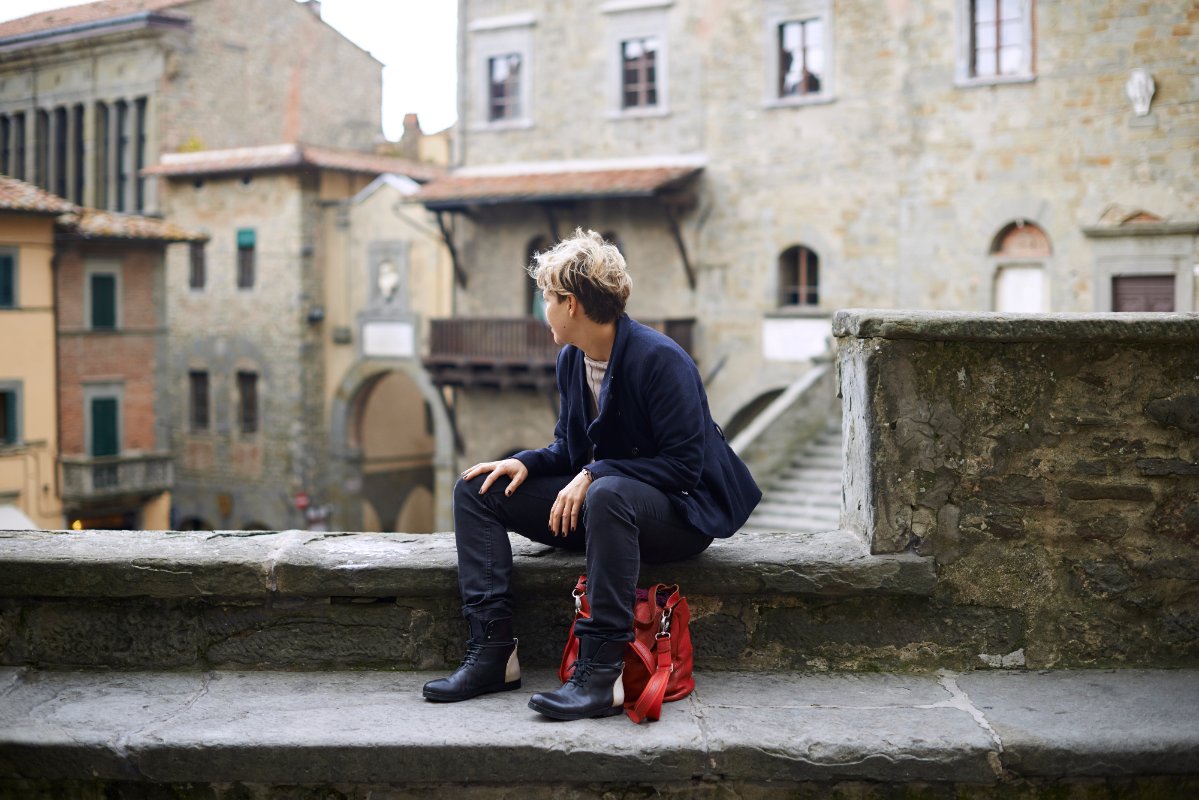 "Firenze Hometown of Fashion" from June 16 to 20
From June 16 to 20 the Centro di Firenze per la Moda Italiana is celebrating its 60th anniversary with a very special event in cooperation with Pitti Immagine and grants from the Italian Ministry for Economic Development. "Firenze Hometown of Fashion 2014" contemplates many public events in Florence and involves big brands as Ferragamo, Gucci, Pucci and Scervino all together to pay tribute to the city where the Italian high fashion was born.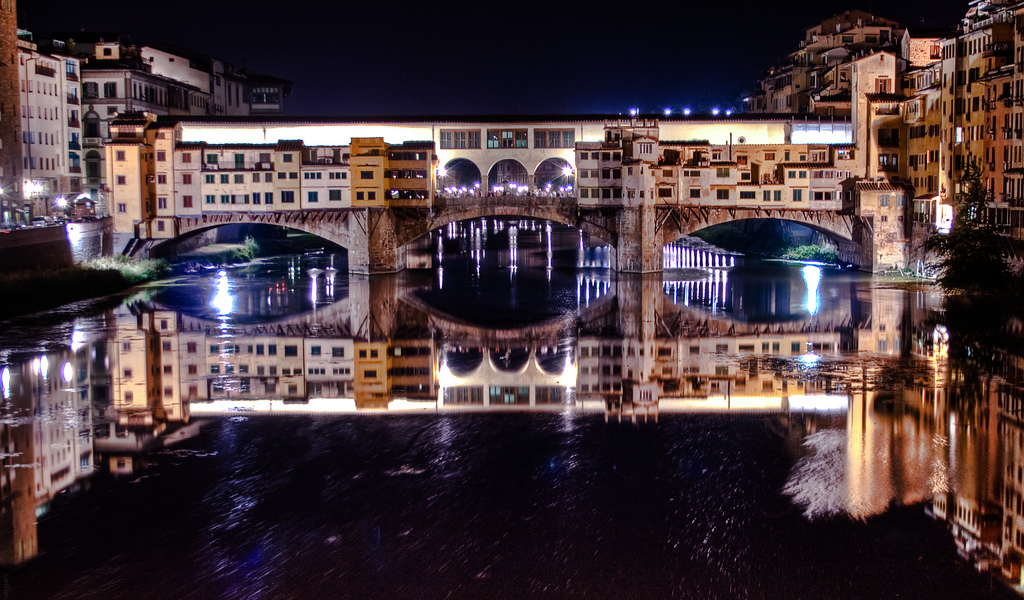 On June 16 the Centro di Firenze per la Moda will enhance Florence with the new lighting of Ponte Vecchio, celebrating this donation with a great water show on the Arno River. Andrea Bocelli will officially open "Firenze Hometown of Fashion" singing in a unique concert with the Cameristi del Maggio Musicale Fiorentino at 7.00 pm at the Opera di Firenze, the new opera house in the Parco della Musica e della Cultura.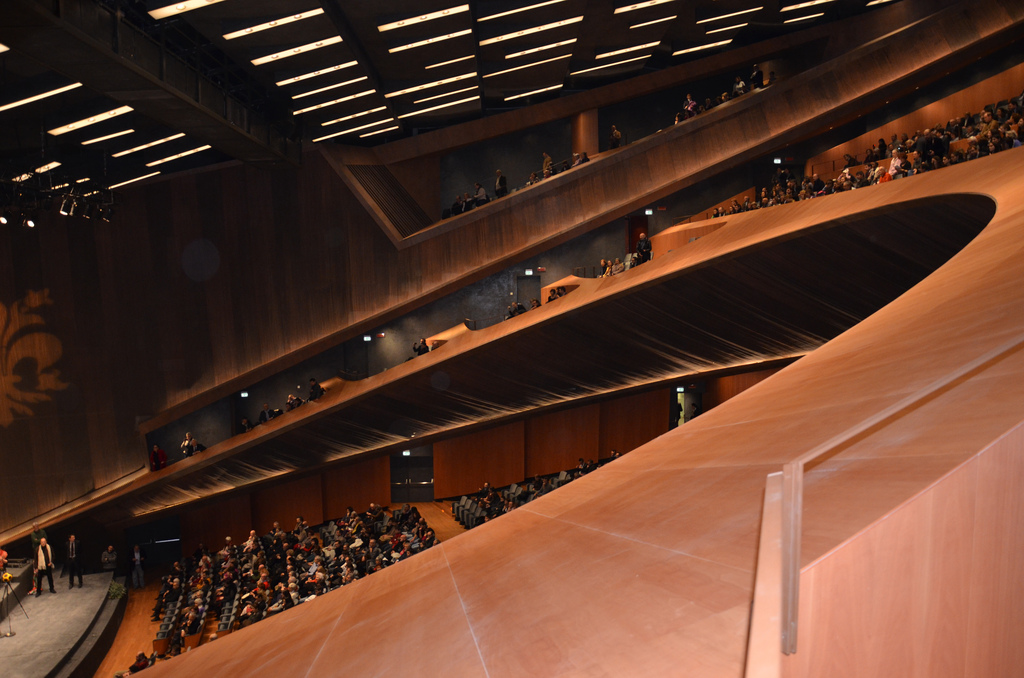 The Foyer of the Opera di Firenze will be the setting for a special exhibition of eight iconic costumes from Sartoria Tirelli, with 22 nominations and 15 Oscars.
Gucci will celebrate by opening the doors of its museum and the new store by Richard Ginori. The Ferragamo Museum will host the exhibition Equilibrium dedicated to the founder of the fashion house Salvatore Ferragamo, while Scervino will pay tribute to the first Italian high fashion show held in Florence with a free event at Forte Belvedere. But there is much more. Check the full programme here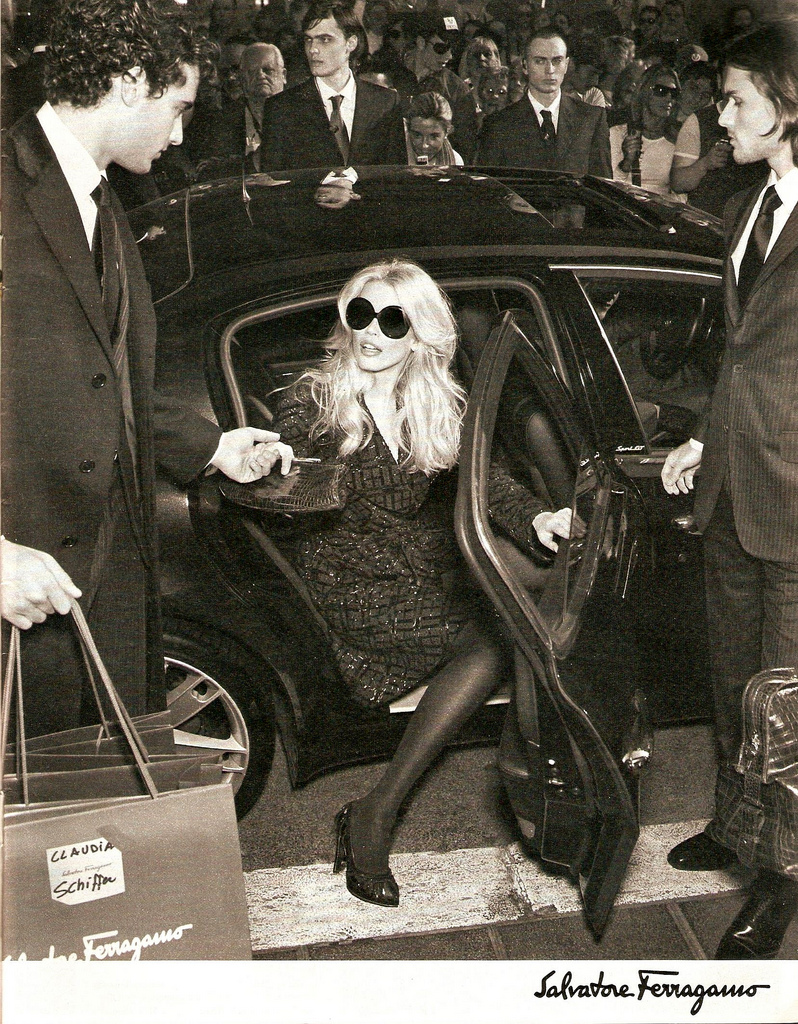 Made in Italy high fashion was born in Florence
While Paris is raised by the II war and renews the greatness of French haute couture, in Italy some entrepreneurs work to develop their small and medium enterprises. In 1951 the entrepreneur Giovanni Battista Giorgini organized the first Italian high fashion show at Villa Torrigiani involving many international buyers. After this succesful event the "Made in Italy" became a globally recognized brand and furthers fashion shows were held in Palazzo Pitti. Read more about the Italian fashion story.
You might also be interested in