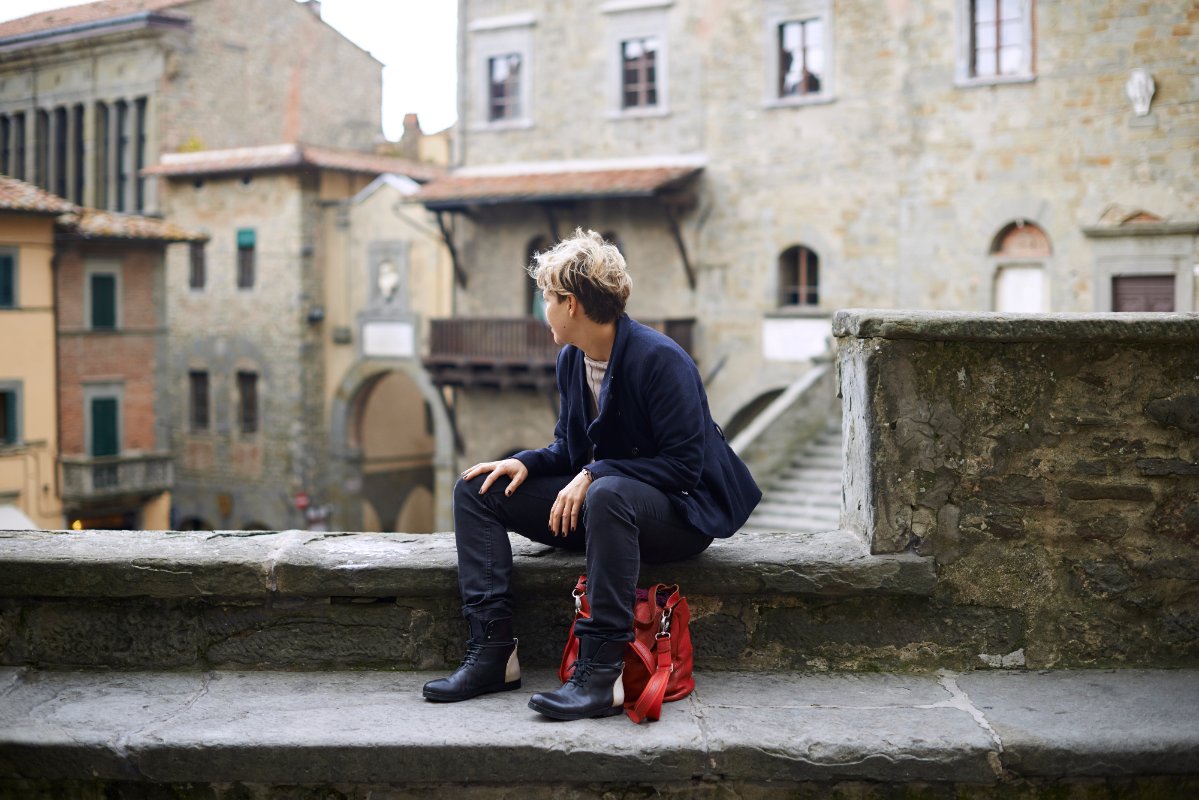 February means... free museums in Siena!
It is one of the most beautiful cities in the world, it has some precious museums and now, for a whole month, it will grant all of us free admissions and guided tours!
In Siena is time for the first edition of "February at the Museum"
. What more can we ask for?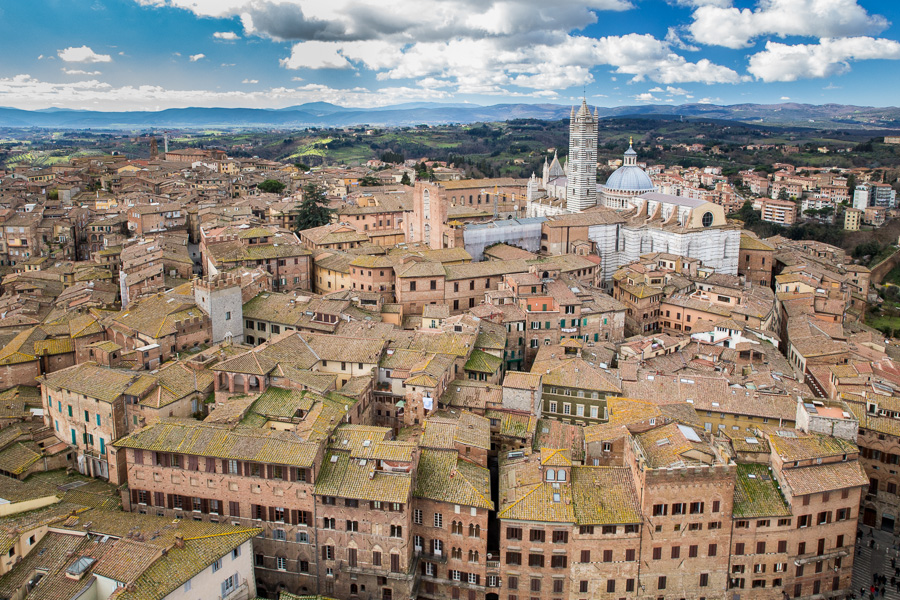 In February, in fact, the
Santa Maria della Scala Complex
and the
Civic Museum
, two of the most important museums in town, will open their doors free of charge. An invitation to to discover Siena's treasures and beauty. An opportunity not to be missed. The
Santa Maria della Scala, one of the oldest hospitals in the world
, will be open
free of charge
and will also offer a calendar of
eight amazing and beautiful trails
led to the discovery of the 20 thousand square meters of this complex. On the occasion, it will also be possible to visit the temporary exhibition "The body and the soul. Sites and artworks in hospital treatment in Tuscany from the 14th to the 19th century", which will end on March
Information
Museum and temporary exhibition: Monday and Wednesday, 10.30am-4.30pm, Thursday-Sunday 10.30am-6.30pm; free entrance
Guided tours: every Sunday, 11am-12.30pm, and every Thursday, 3.30-5.30pm; 5 €; reservation required, write to infoscala@comune.siena.it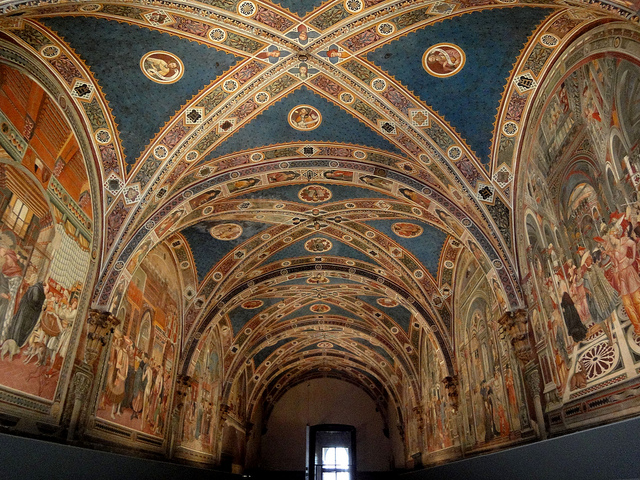 During the month of February, theater will be the focus at the
Civic Museum, one of the most important examples of Gothic architecture in the world
. The event "
Theatre in the Museum"
will bring on this unique stage events and historical figures, "popping out" from the artworks. A journey to discover the secrets and the works of art housed in the Public Palace of Siena, home of the museum.
Information
Every Saturday, 4.30pm; 7,50-9 €; reservation recommended, write to museocivico@comune.siena.it 
You might also be interested in