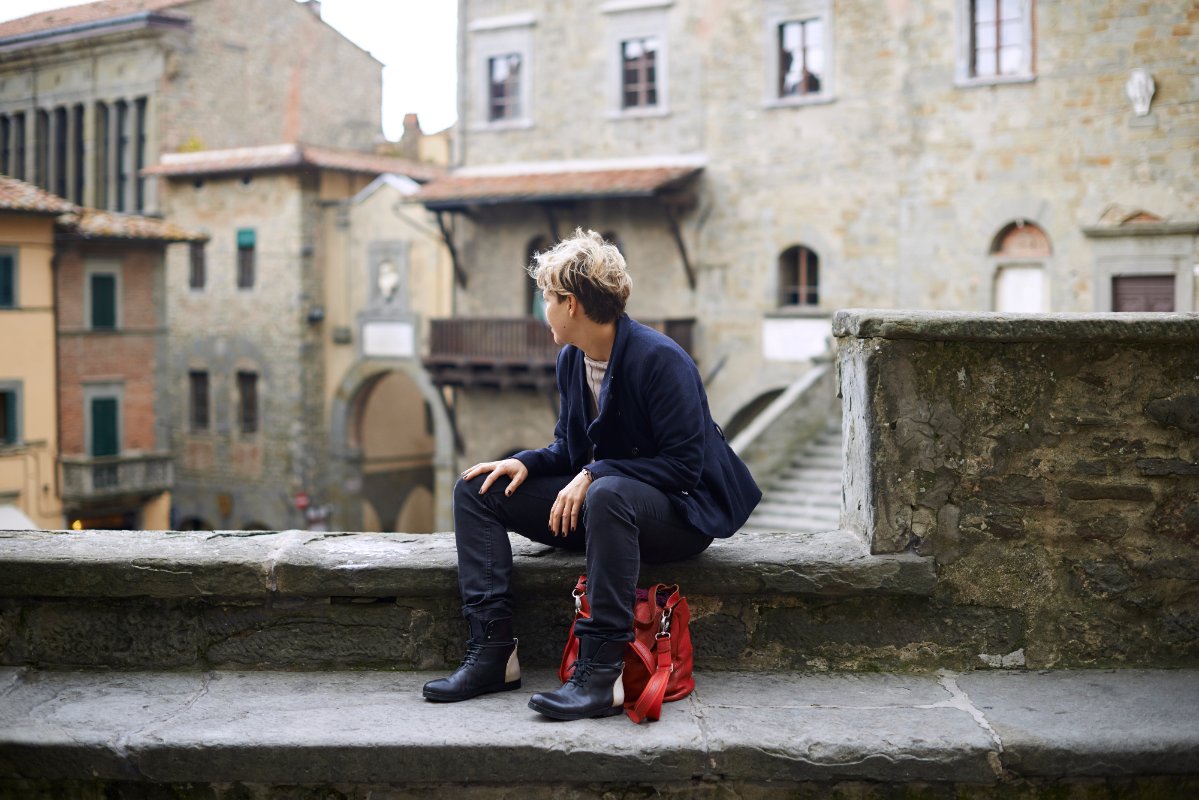 Europe calls. Florence answers: with a Festival!
For the second time, the Festival of Europe comes to Florence and Tuscany becomes once again the capital of the old continent for six days. From May 7 to 12, over 100 cultural events, workshops, exhibitions, shows, educational and scientific initiatives and live performances, in the squares, cultural centres, theatres, historical palaces and schools of Florence. The perfect scenario to show everything that there is to know and enjoy about Europe. The objective of this manifestation is to encourage and support democratic participation of the European Union citizens, only a few months after awarding the Nobel Peace Prize.
An extensive programme divided into seven sections - Culture, Education, Economy, Institutions, Participation, Shows and University – to talk about citizenship, work, youth, peace, democracy, future and, for 2013, a focus on economy and institutions. The programme is so vast and varied that it would be almost impossible to navigate through the many initiatives, but fortunately there is a well-organized calendar on the website. Go read it now! As for the locations, well the Festival d'Europa is a unique occasion to see and "live" some of the most remarkable and beautiful city places: from Palazzo Vecchio to the Biblioteca Medicea Laurenziana, from Palazzo Medici Riccardi to the Alinari National Museum of Photography, from the main theatres to the most stately palaces. And, as a perfect ending, there will be a Blue Night: 27 hours of non-stop events (from Saturday 11, 3pm - to Sunday 12, 11pm) with games, tournaments, performances, rides, races, exhibitions, and shows. A great urban and common experience, a collective celebration for locals and tourists involving streets, squares, villas, shops, theatres and cinemas, from the Florence city centre to the suburbs.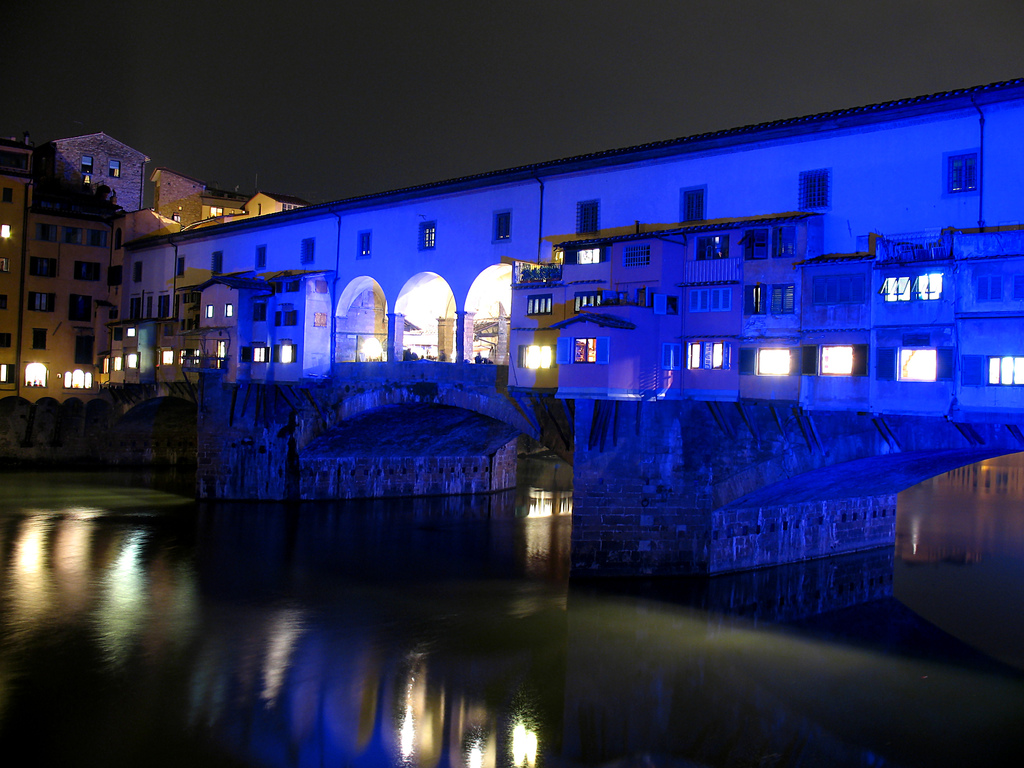 Happy Festival of Europe to you all!
You might also be interested in