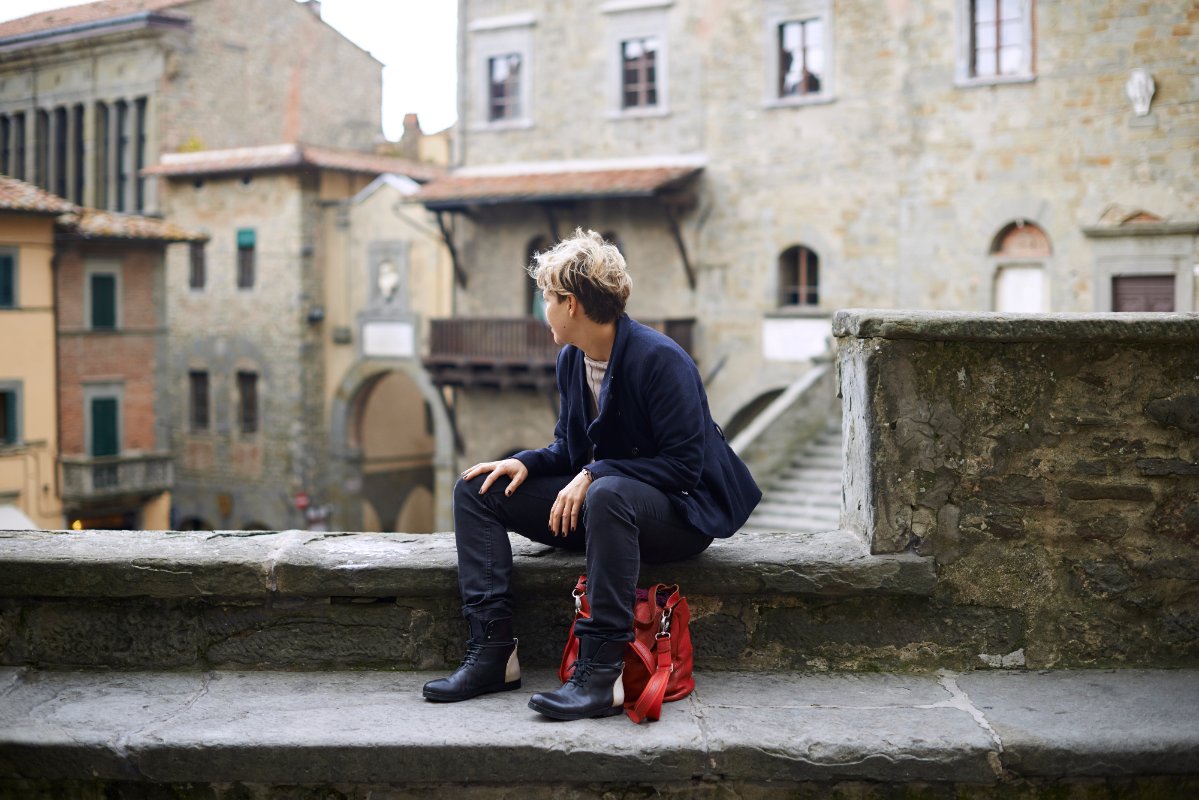 Estate Fiorentina 2011
The main areas where all the events of the Estate Fiorentina will take place are:
le Cascine
,
le Murate
and
the Oblate Library
. The theme of this edition revolves around the
80s
, with its important influences and connections. In these locations tons of events, live music, exbihitions and theatre acts will take place during the summer months of July and August. Theatres, concerts, performances, writers talks and some more unusual initiatives like a sandcastle making competition are all in the lineup presented by the curator Riccardo Ventrella! The events start mid-June, with the symbolic kick-off on June 24th on the Arno's bank.
At the
Oblate Library:
there will be a special edition of the "book city" dedicated to Ernest Hemingway, 50 years after his death and to Pier Vittorio Tondelli connected with the 80s theme.
"Big"Events
Amongst the great artists participating at the event: 
Mike Stern, Maurizio Crozza
at the Cascine on July 7th and
Dario Fo
in
Piazza Strozzi on July 26th
and
George Michael will play in Piazza Santa Croce on the September the 1oth.
Also join
Estate Fiorentina
on Facebook!
You might also be interested in