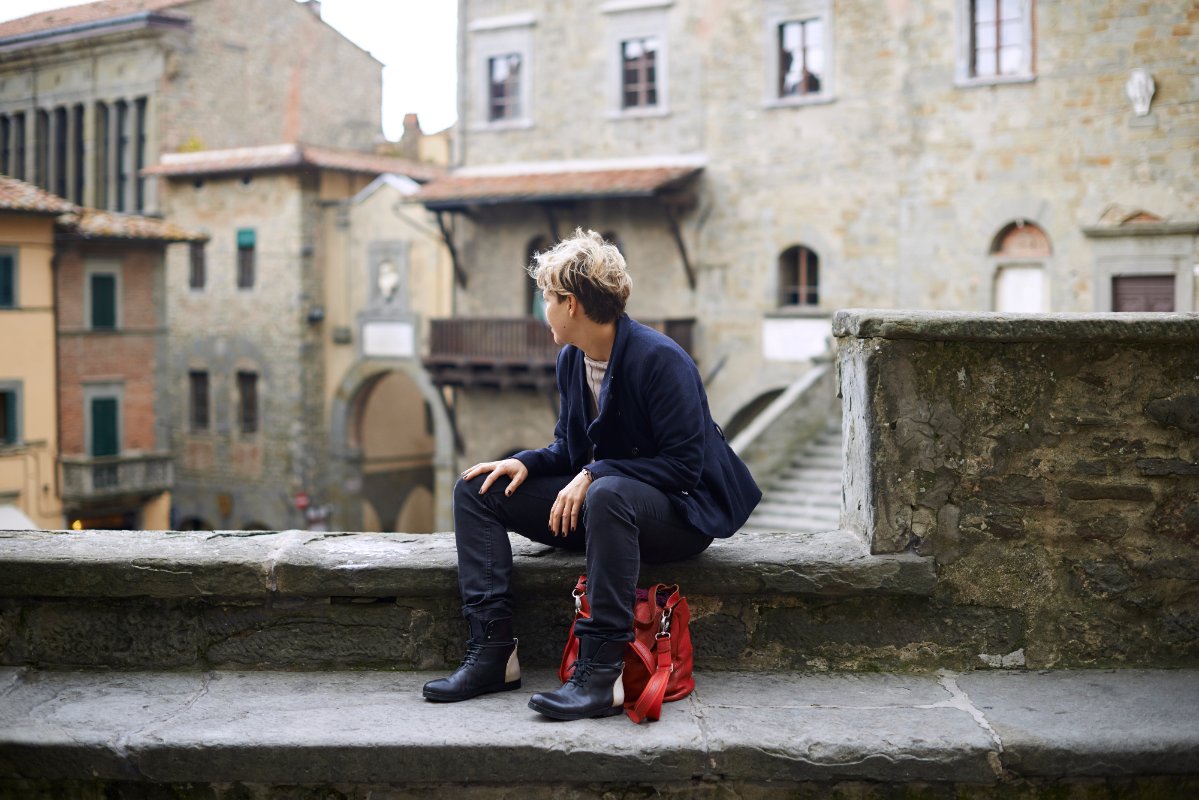 From the
6th
until the
11th
September
the
10th Edition
National Meeting of Emergency
: meetings, photography exhibition, shows and conferences that describe what
Emergency
is and what it does. Philosophers, journalists, intellectuals, writers, artists and musicians will all meet up during these 6 days to talk about the activities organized by Emergency and the values and principles that insipire them. The main topics will be: wars, health, equality, democracy and information. These will be the
national
and
international
guests of this year's edition:
STEFANO BOLLANI, MIRKO GUERRINI, STEFANO SENNI, CRISTIANO CALCAGNILE, NICO GORI, SERENA SINIGAGLIA, IRENE BONIFAZI, PIETRO PAROLETTI, SANDRA ZOCCOLAN, MASSIMO CIRRI, DON GINO RIGOLDI, ERRI DE LUCA, FIORELLA MANNOIA, PAOLA TURCI, CASA DEL VENTO, MAX PAIELLA, PAOLA MINACCIONI, ANNA MEACCI, FEDERICA CIFOLA, ELIO E LE STORIE TESE, SERENA DANDINI, ELISA, PAOLO HENDEL, NATALINO BALASSO, LAMIS ANDONI, GIAMPAOLO CADALANU, LORETTA NAPOLEONI, MATTEO RENZI, GIULIANO PISAPIA, MARK LACY, SALVATORE PALIDDA, GAD LERNER, LEOPOLDO NASCIA, FRANCESCO VIGNARCA, LAURA GALESI, ANTONELLO MANGANO, PINO ARLACCHI
Where?
The event will take place at the
Exposition Center in Florence
in Piazza Adua, 1 (very close to Santa Maria Novella
train
Station).
Friday and Saturday
night shows will take place at
Nelson Mandela Forum
in Viale Pasquali Paoli, 3 (very close to Firenze Campo Di Marte train Station) Some other shows will take place at
Teatro Verdi in Florence
in Via Ghibellina, 99r on the direction to
Piazza Santa Croce
. You will also be able to check out the photo exhibit by
Matteo De Mayda
at the
Limonaia in Firenze Fiera
for the whole lasting of the event (in the Exposition Center in Florence).
All shows have a free entrance
but if somehow you want to sponsor or help with the organization of the event, you can white at this email address:
firenze2011@emergency.it
!
For the detailled program, click on the official
Emergency Firenze
site. Here there is a little sum up:
Tuesday September 6th:
18.00) Palazzo degli Affari - The representation of the war - Speech LAMIS ANDONI, Journalist from Al Jazeera GIAMPAOLO CADALANU, from La Repubblica MARCO GARATTI, EMERGENCY LORETTA NAPOLEONI, Economista e saggista Moderation ANGELO MIOTTO 21.00) Teatro Verdi - Concert STEFANO BOLLANI with MIRKO GUERRINI, STEFANO SENNI, CRISTIANO CALCAGNILE, NICO GORI Free entrance
Wednesday September 7th:
21.00) Teatro Verdi - I'll invent you an enemy - Public speech CECILIA STRADA, President of EMERGENCY MATTEO RENZI, Mayor of Firenze GIULIANO PISAPIA, Mayor of Milano MARK LACY, University of Lancaster SALVATORE PALIDDA, Professor Università di Genova Presenter GAD LERNER, Journalist of La7
Thursday September 8th:
18.00) Palazzo degli Affari - Public Speech guests: LEOPOLDO NASCIA, Sbilanciamoci/ISTAT FRANCESCO VIGNARCA, Altreconomia/Rete Disarmo PAOLO BUSONI, Modera MASO NOTARIANNI, 21.00)  Teatro Verdi PROSPETTIVE SULLA GUERRA CIVILE SPETTACOLO Liberamente ispirato a Prospettive sulla guerra civile e Il perdente radicale di Hans Magnus Enzensberger. Con SERENA SINIGAGLIA e la partecipazione di IRENE BONIFAZI, PIETRO PAROLETTI e SANDRA ZOCCOLAN INGRESSO GRATUITO
Venerdì 9 settembre
21.30)  Mandela Forum - Beyond the war - Show presented by MASSIMO CIRRI SPETTACOLO Guests GINO STRADA, Founder of EMERGENCY DON GINO RIGOLDI, Presidente di Comunità Nuova ERRI DE LUCA, writer Music by FIORELLA MANNOIA, PAOLA TURCI, CASA DEL VENTO, ELISA Free entrance
Saturday September 10th
10.00 - 13.00) Auditorium - EMERGENCY IN AFRICA 21.30) Mandela Forum - Show Perenter: SERENA DANDINI guests: MAX PAIELLA, PAOLA MINACCIONI, ANNA MEACCI, FEDERICA CIFOLA, PAOLO HENDEL, NATALINO BALASSO Concert by: ELIO E LE STORIE TESE Free Entrance
Sunday September 11th
10.00 - 13.00) Auditorium - Emergency and the war - Public speech PINO ARLACCHI, Vice President of the Delegacy of the european parlament 15.00 - 16.00) Auditorium - Conclusions This is a part of what happened last year! [geo_mashup_map]