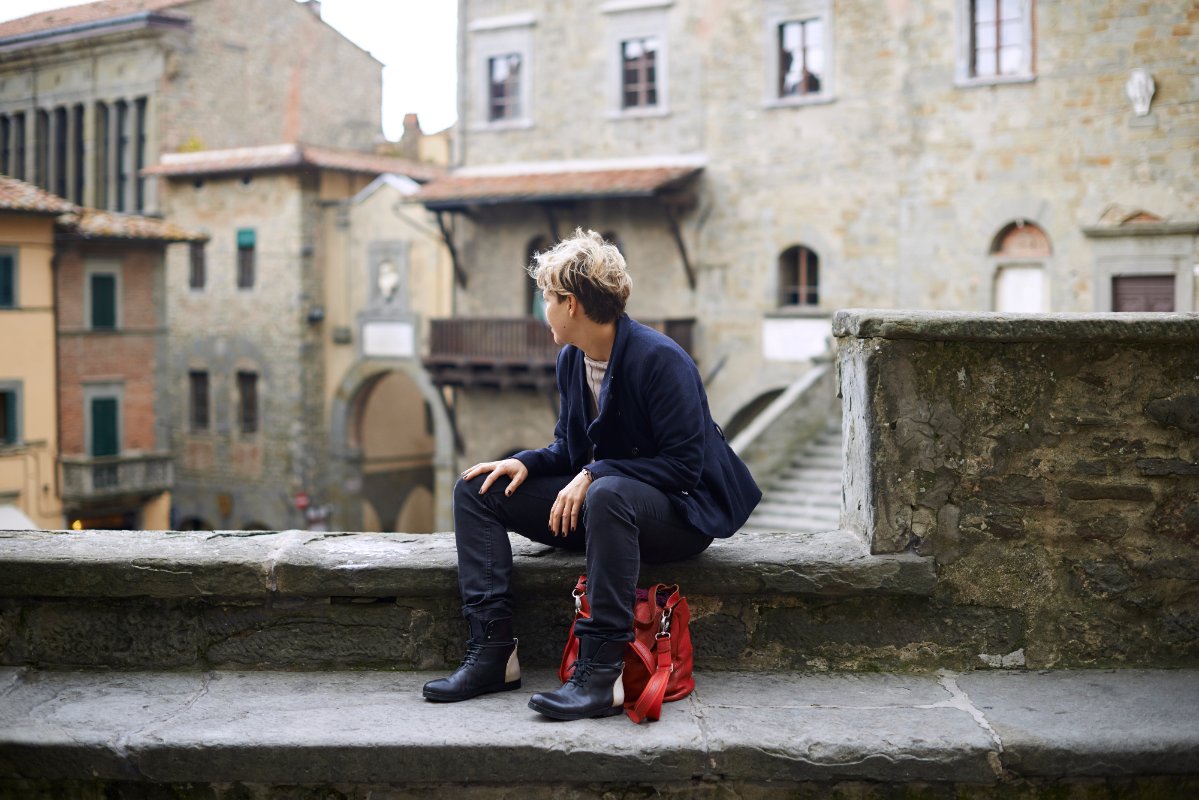 The event "Crazy for Palamita" is at its eleventh edition. The food and wine event - which will take place in San Vincenzo on Saturday the 5th and Sunday the 6th of May - aims to promote the area around Livorno through the tasting of clupeid fish and other local products.
In this year's edition there are loads of changes. It's no longer a real contest but a challenge of the restaurants with their recipes dedicated to clupeid fish and local products to which they belong.
In the weeks preceding the event, the restaurants taking part in "Tutti Pazzi per la Palamita" will be visited by three separate juries - journalists, food bloggers and citizens-and this will get them to receive three different prizes, which will be awarded to the best recipes. Each jury will select, after tasting all the dishes in the competition, only two recipes - for a total of six participants - that will be prepared during a live cooking show in the afternoon of Saturday May 5th.
If you like fish, the sea and amazingly prepared food this is the perfect event for you!
You might also be interested in