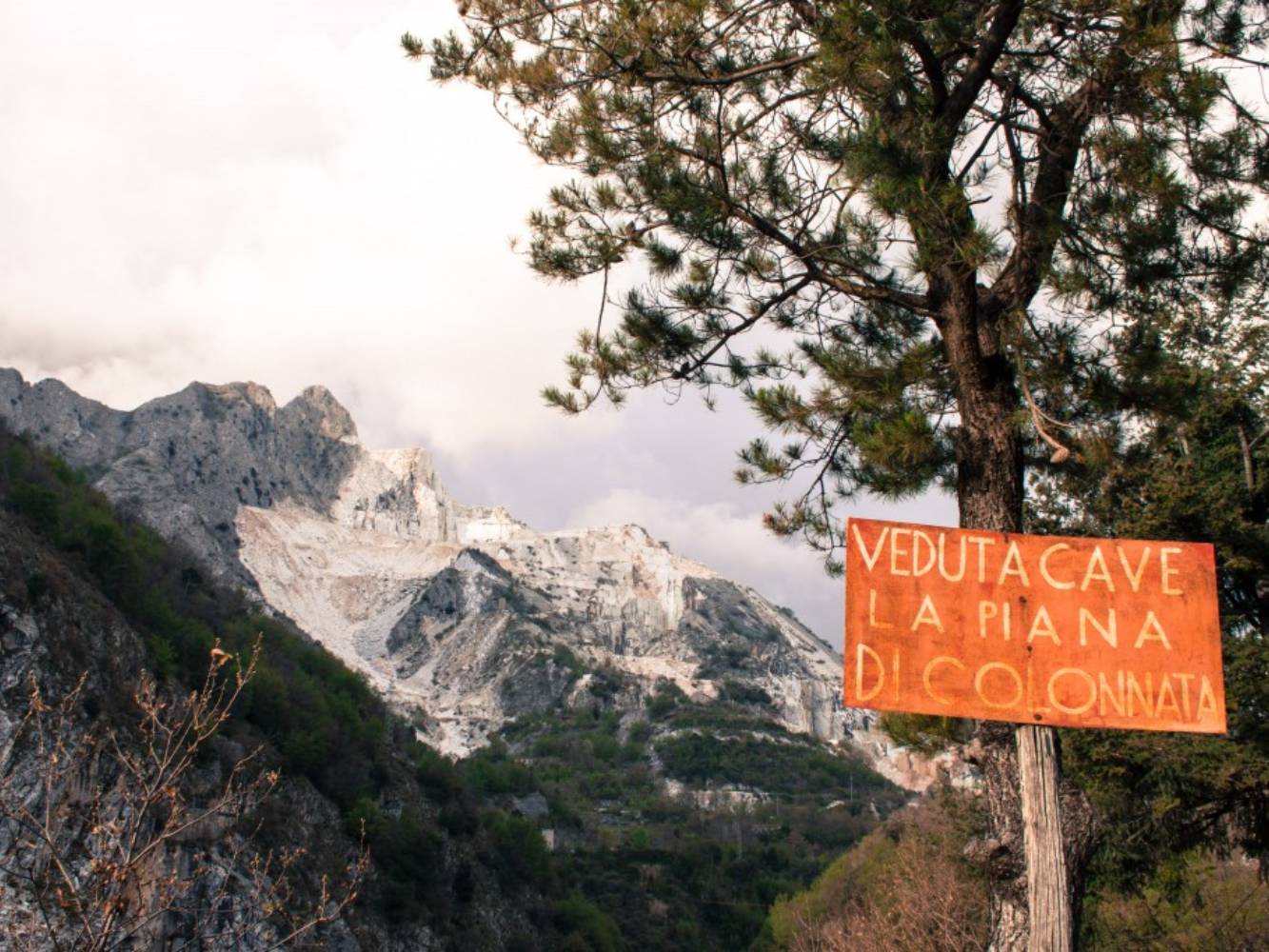 Colonnata, a little gem in the Apuan Alps
Apuan Alps hide fascinating gems and one of this is Colonnata, a small town built for marble workers, right near the dig sites.
The name of the settlement is believed to derive from the Latin word columna, indicating the place where the marble columns were extracted to be sent to Rome. The town perched 532 meters above sea level is situated at around 8 kilometres from Carrara and dates back to Roman times, when slaves had to work in the caves. The quarries of Colonnata are by far the most imposing of the Apuan area.
Marble isn't the only thing associated with this place, even though it is connected: the other one is the famous lardo di Colonnata (lard), a traditional salami made with pork lard seasoned in basins of Carrara marble. It has been awarded the IGP quality certification and is so special because of the storage and for its flavour: there is sea salt, ground black pepper, fresh rosemary sprigs and garlic cloves.
The village has kept part of its original historic features that were primarily marked by the use of marble. You can admire the north gate that is the access to the village, which belonged to the medieval walls now vanished; the square paved with marble with a modern sculpture dedicated to the Christ of the miners; the bell tower with clock and stones at sight; the parish church of the sixteenth century dedicated to Saint Bartholomew. The streets of the village are narrow and climb steeply.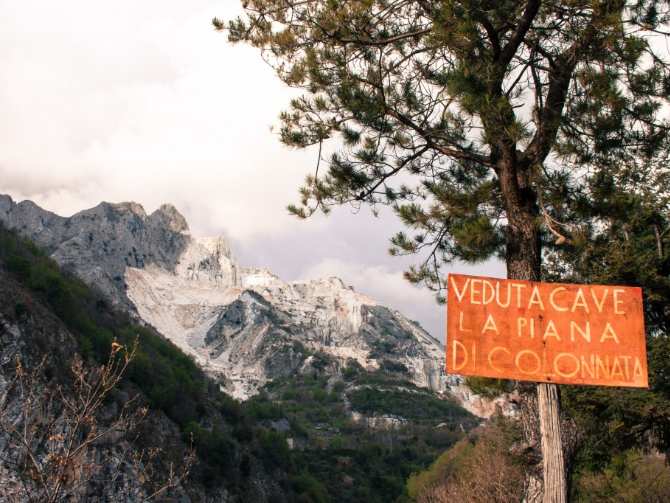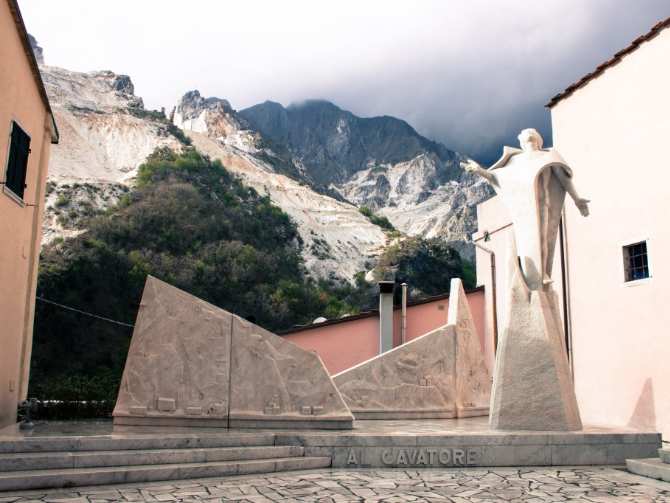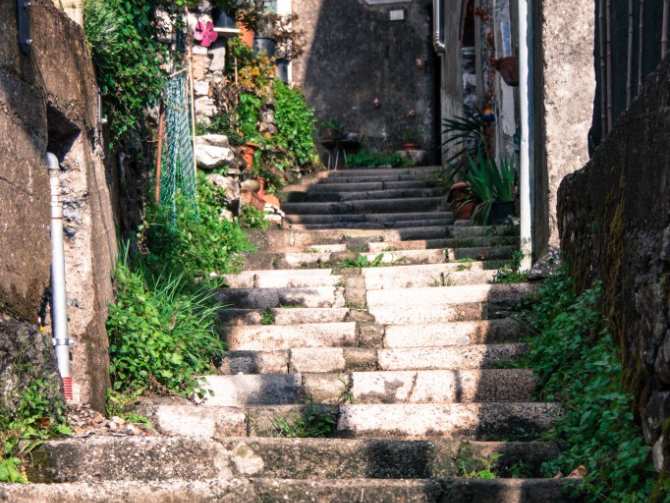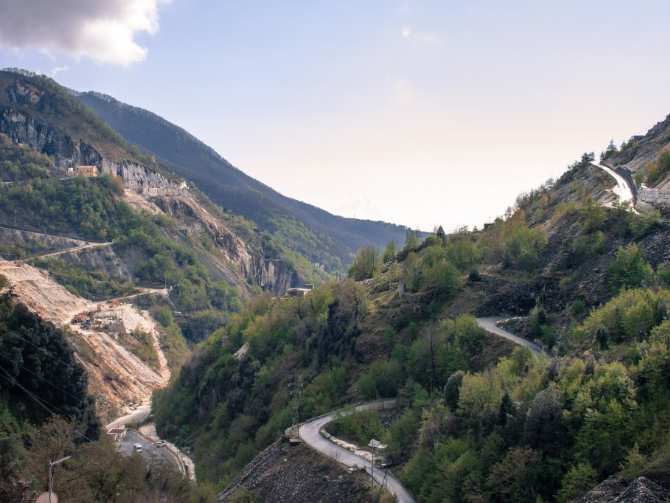 How to reach it By car:
Colonnata is located in the Apuan Alps, between the mountains Maggiore, Spallone and Sagro, 8 km east of Carrara. It can be reached from the old road that passes through the villages of Vezzala and Bedizzano.

The road is very winding and sometimes steep, but this is not a problem for the car, even if not 4x4. The marble quarries can be visited with organized tours by bus.

A trip to Colonnata and the marble quarries, it is particularly recommended as an alternative to a day at the beach while on holiday in Versilia.
By bus: Here is the timetable for this summer.
You might also be interested in
nature_people
Learn more
Outdoors
Tuscany is not only the region of art towns and hamlets: there's another face of Tuscany that is genuine and wild, waiting for you to discover and
continue...