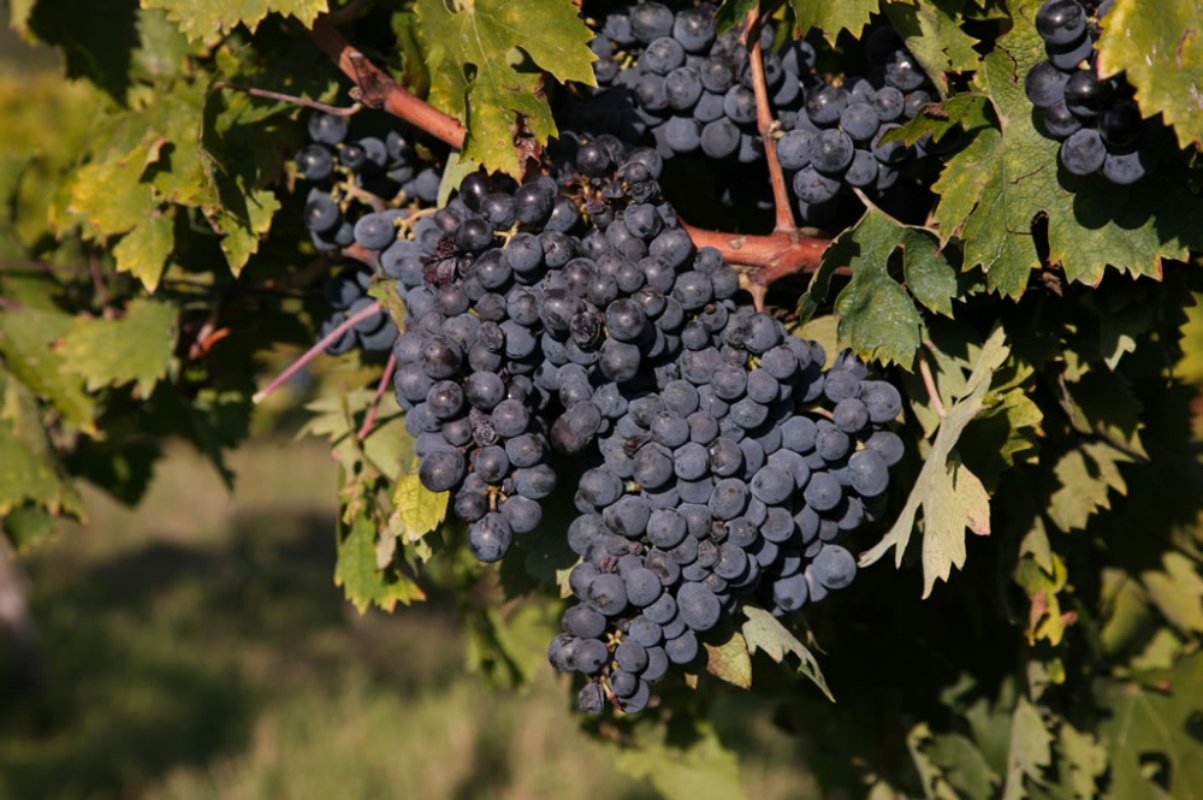 Chianti: feel the love for wine
Poetic landscapes and world-renowned wines
Chianti offers poetic landscapes, world renowned wines and once-in-a-lifetime experiences. The excitement begins with a trip down the via Chiantigiana and the town of Radda in Chianti. Here you will find charming stone houses, picturesque views and classic cypress trees standing guard over the town. The next stop is Greve in Chianti, home of the famous straw-covered wine jug. The Greve farmers proudly cherish the history of their noble drink. Take the Cassia road out of Greve and cross the entire Chianti region until you arrive in Montespertoli and Barberino Val d'Elsa.
NOT TO MISS
The Castello di Volpaia was built in the eleventh century as a fortified village on the Florence/Siena border. It was constructed by the Florentine "della Volpaia" family which boasts two distinguished Renaissance artists, Benevunto and Lorenzo. The latter was a close friend of Leonardo da Vinci and is best known for having designed the "Clock of the Planets" for Lorenzo de' Medici's use in Florence's Palazzo Vecchio. A copy of the clock can be seen in the Museo di Storia della Scienza (the History of Science Museum in Florence). The castle's tasting room, offering old vintages of Chianti Classico Castello di Volpaia, is reached by passing through the narrow corridors and ancient staircases.
INFORMATION AND HELPFUL HINTS
Wine therapy is quickly becoming one of the most fashionable new trends in the spa world. Though the ancient practice originated during Greek and Roman times, its current form was developed in France during the mid-1900s and is still relatively new in Tuscany. Grapes are rich in minerals that soften skin and improve circulation—proponents of wine therapy say antioxidants found in grapes' skin and seeds may help fight the aging process. Come find out what makes wine therapy one of the most popular spa treatments on the market today. (Tel. 0577 738312)
SPECIAL OCCASIONS
On August 10 in Siena, Calici di Stelle: in the delightful spaces of the loggias of Palazzo Pubblico, you might "catch" a falling star while tasting some of the finest wine on offer in Tuscany.
You might also be interested in