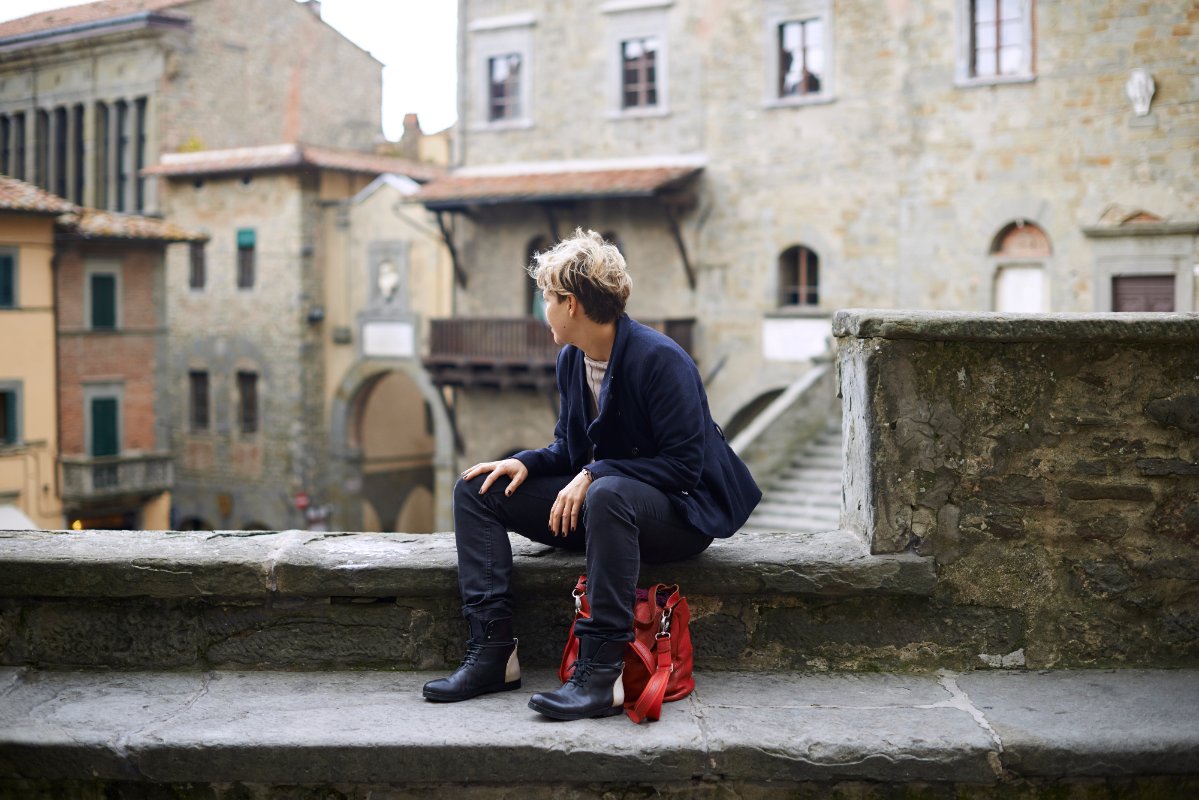 Best Italian ice cream at "Firenze Gelato Festival"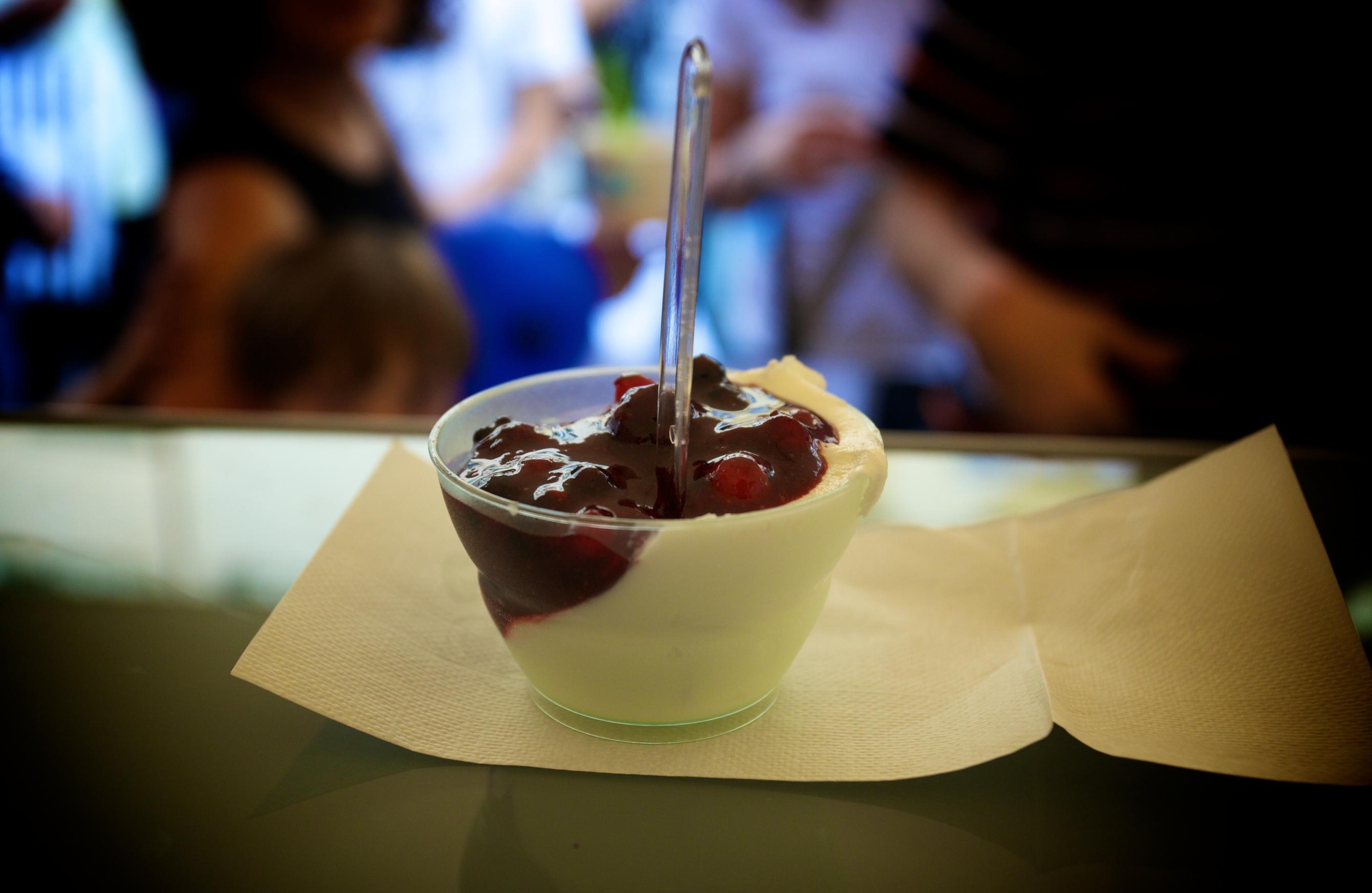 Is there a better place for a Gelato festival than the city where "gelato" was born?
From May 17 to 26, Florence will host the
Firenze Gelato Festival's
fourth edition. The best gelato makers from all over Italy and abroad will present their most sophisticated flavours and will be part of courses, cooking shows and gelato contests.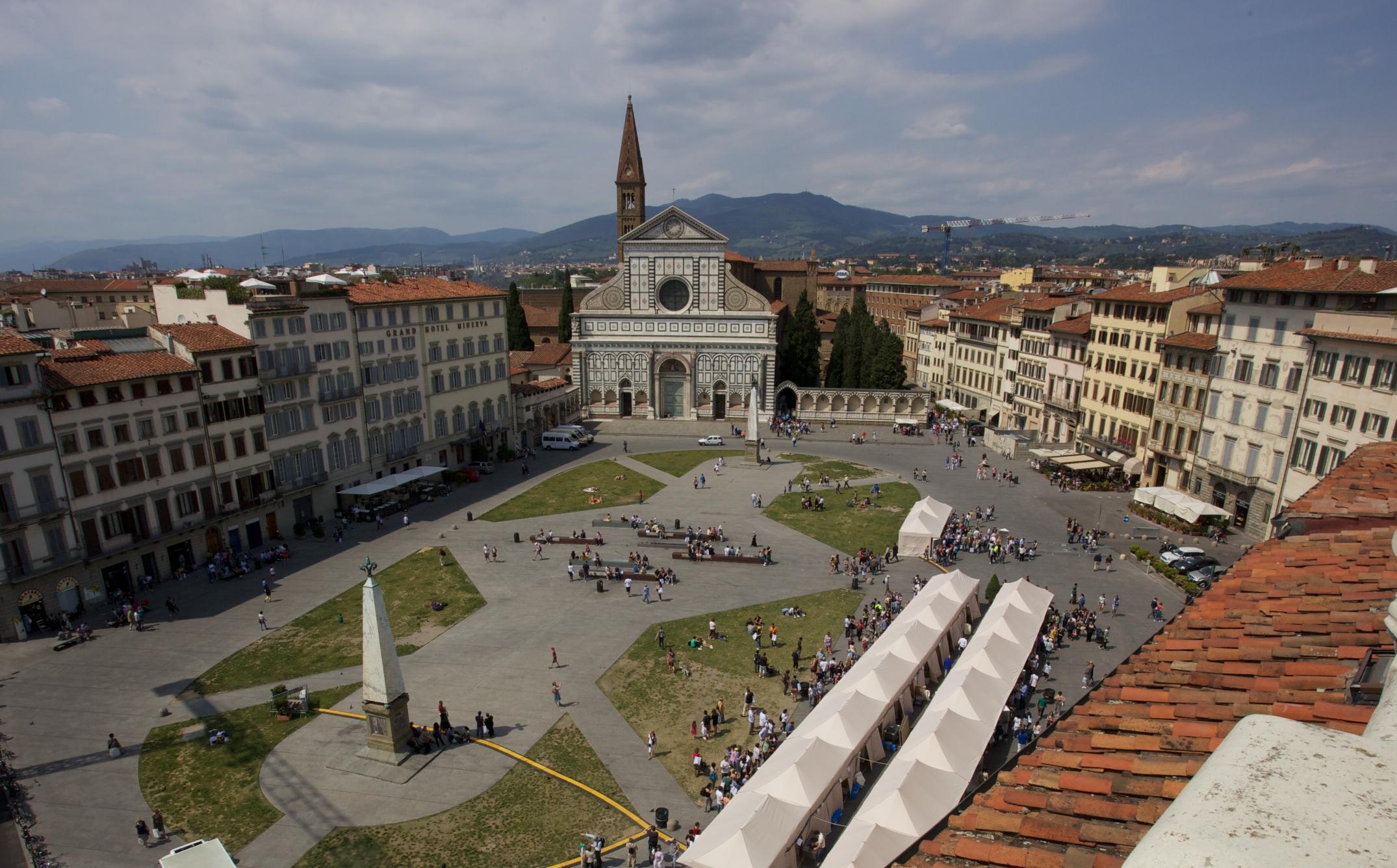 Three of the most famous piazzas of Florence will turn into open-air gelaterias for ten days:
Piazza Santa Maria Novella, Piazza della Repubblica and Piazza Strozzi
. With just one card, you would also access to all the festival activities, taste the top Festival's flavours and the original Gelato Cocktails, and receive official gadgets. As if that weren't enough, you can take part of the national road show: Italian gelato will also be the main attraction in the historic
piazzas
of Milan, from May 31 to June 2; Turin, from June 7 to 9 and Rome, from June 21 to 23. Find out more information about the "Firenze Gelato Festival"  
http://www.gelatofestival.it/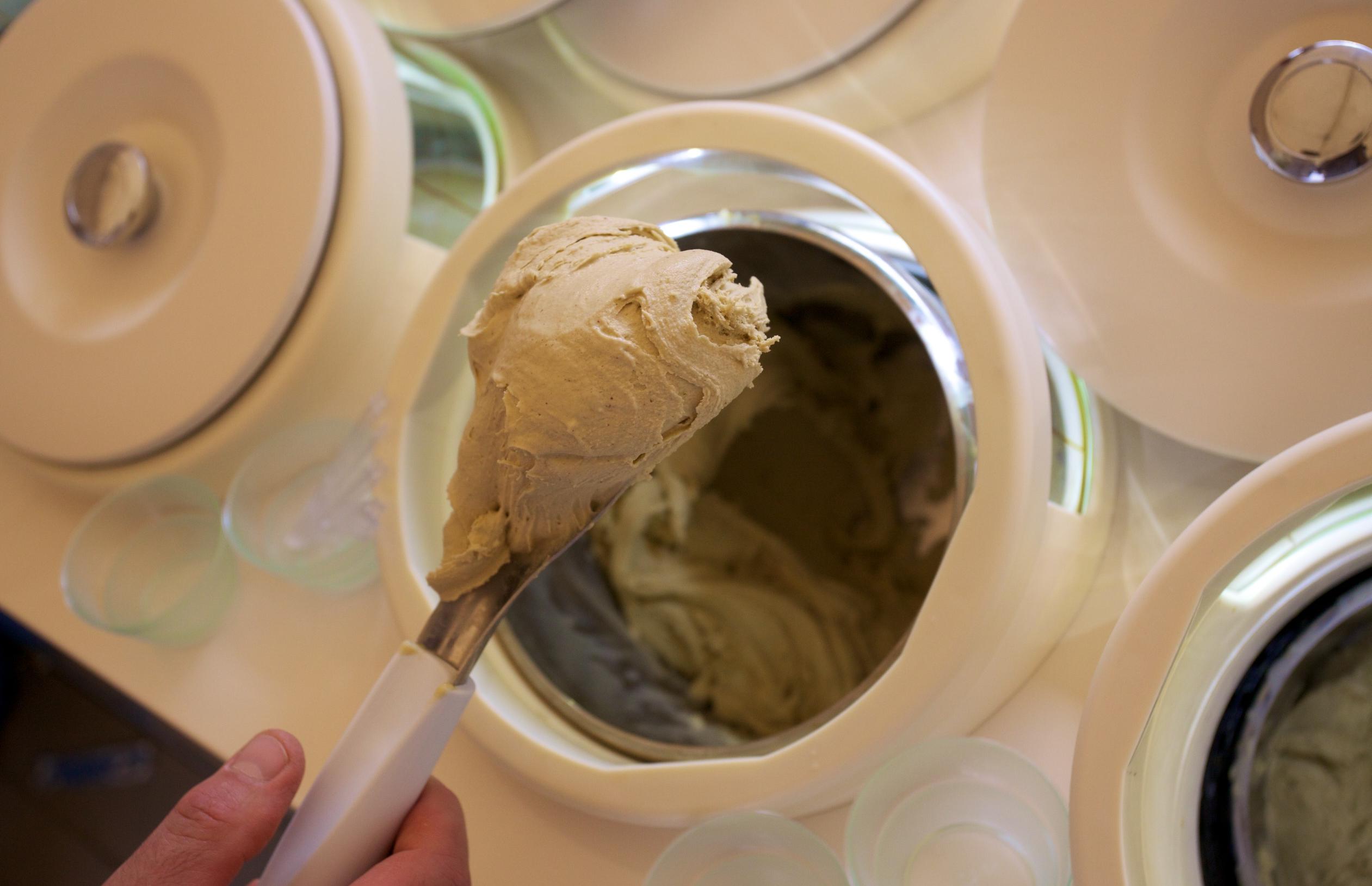 Gelato was born in Florence
Gelato first appeared during banquets at the Medici court in Florence. It is said that Bernardo Buontalenti invented the ice cream for the court of Catherine de' Medici in 1565, when he bowled over guests with a cold cream made from a base of milk, honey, and egg yolks with a splash of wine, aromatized with bergamot, lemons and oranges.
You might also be interested in