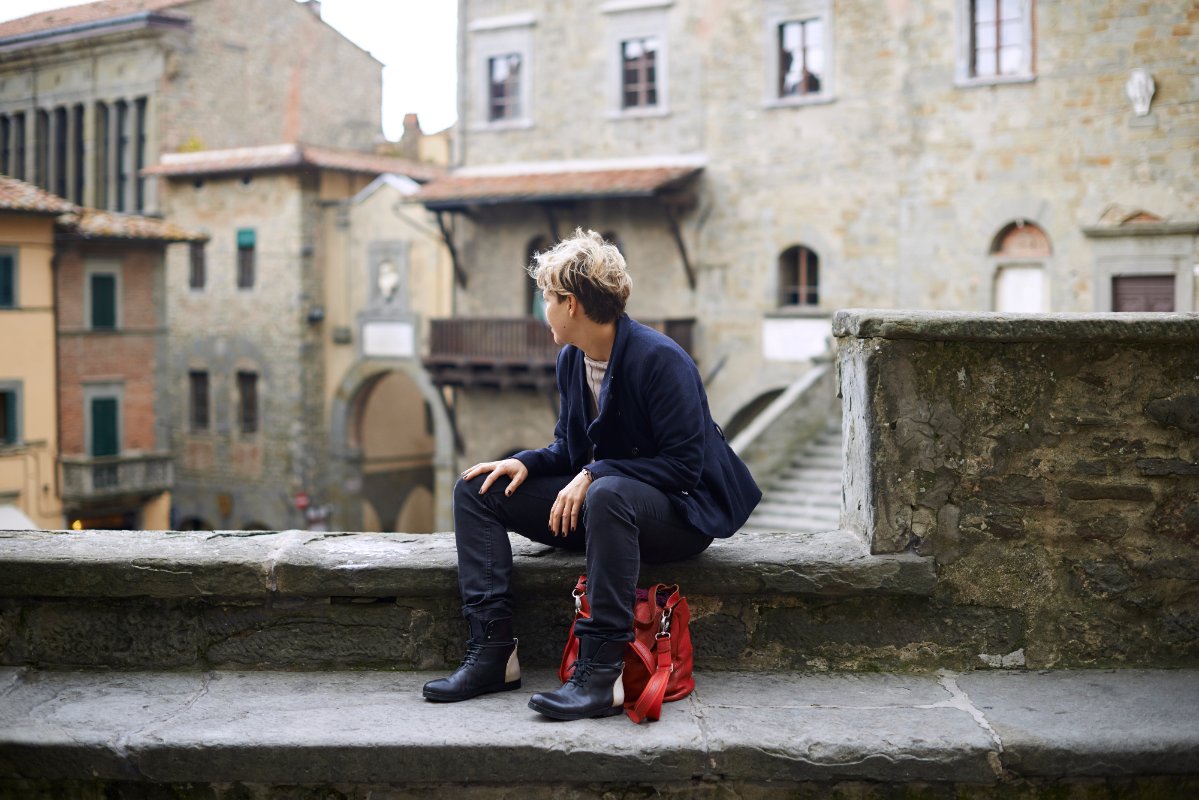 Archeofest 2012: past and present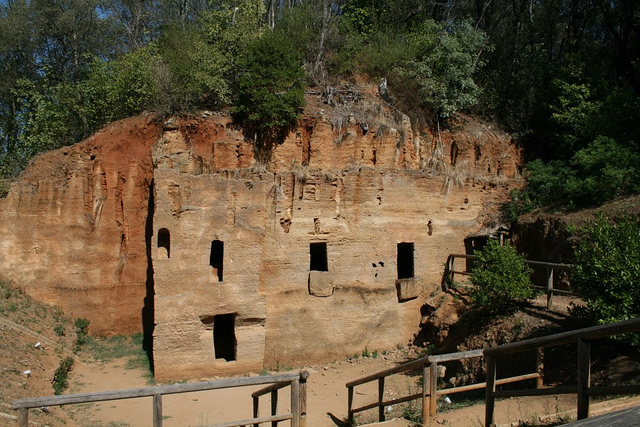 Past and present live in perfect harmony in Tuscany
. Ancient and contemporary ways often intersect, creating
interesting events
such as
Archeofest
(in the province of Siena) and
Archaeology Nights
(in the whole region). The two events
start in July
and
make the summer even more fascinating
. The
vast archeological patrimony
of the region
is worth discovering
through
exhibits, shows and theatrical performances
. There are also
workshops for both adults and children and special exhibits with guided tours (some of which are even in English!) to museums, on treks, and with 3D films
. Numerous
museums, parks and archaeological areas
are
open at night
during the month of July. From 22-25 July in Cortona, in the restaurants that are part of the network
"Vetrina Toscana"
there will be prix fixe menus. With each meal comes a free entrance to the
Museum of the Etruscans
and the City of Cortona.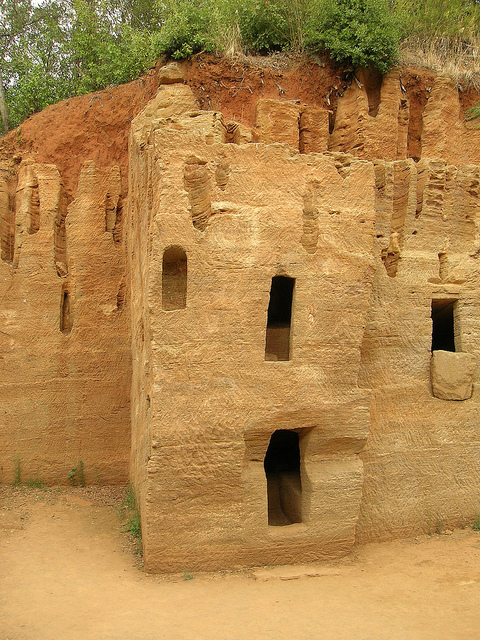 The following
seven events
are just some of the events going on…but these
should not be missed
!
1) EXHIBIT OF DE CHIRICO. THE BELLY OF THE ARCHAEOLOGIST
: From July 8- September 30. The masterpieces of the father of metaphysical art will be on show alongside vases and other Etruscan pieces. The exhibit "Splendors of the masterpieces o the Archaeological museum of Florence" will also be on show at the same time.
Museo Civico Archeologico
Viale Dante, 80 - 53042 Chianciano Terme Hours: Every day except Mondays from 10-1 and 4-7 Info: 0577 530164 • 0578 30471 Free entrance to exhibit with Museum entrance
2) A DOOR ONTO THE BEYOND – FROM THE EGYPTIANS TO THE ETRUSCANS:
From July 9- September 30
Museo Civico Pinacoteca Crocian
i Via Ricci, 10 - 53045 Montepulciano Hours: Every day from 10-1 and from 3-6 August: from 10-6. Closed Monday Info: 0577 530164 • 0578 717300 Exhibit entrance included in Museum entrance
3) A LITTLE MAGIC FLUTE:
14 July at 9:30 at the
Chiusi Lake
Opera buffa written and directed by Musicattore© Luigi Maio and performer by Hyperion Ensemble.
4) GUIDED TOURS OF THE TOMBS OF THE QUADRIGA INFERNALE:
7, 14, 21 and 28 July. Reservations: tel. 0578 269261
5) GUIDED TOURS OF THE GROTTO OF MONTE CENTONA:
8, 15, 22 JULY
Parco Archeologico Naturalistico e Archeodromo of Belverde
Tour lasts 1 hour Reservations: Museo Civico per la Preistoria del Monte Cetona Tel. 0578 237632
6) ZOÈ SHOW:
19 July at 9pm
Museums of Santa Maria della Scala
- Siena Piazza Duomo 2 Info: tel. 0577 534511
www.santamariadellascala.com
A "show/concert/magic performance" by Norma Angelini and Fabio Monti with live music by  SoundSpecific and technical direction by Cristiano Caria.
7) ANIMA DELLA TERRA SHOW:
July 10 at 9:15 pm
Parco Archeominerario di San Silvestro
- Campiglia Marittima Località Valle Lanzi Info: tel. 0565 226445 - prenotazioni@parchivaldicornia.it Arca Azzurra Teatro in collaboration with NoMusic A show of words and music with Margherita Hack and Ginevra Di Marco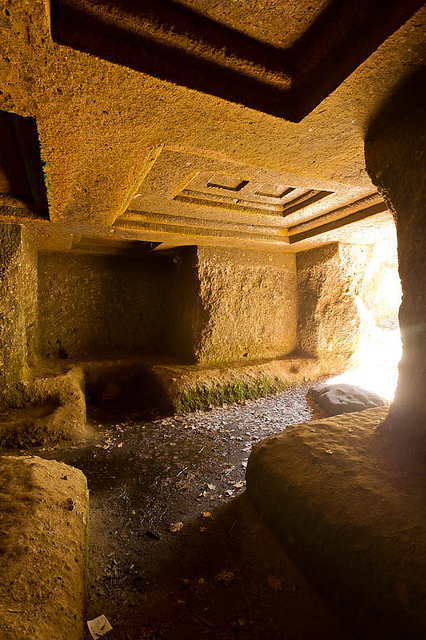 Information on Archaeology Nights
1 - 31 July
Toll free number 800 860070
www.regione.toscana.it/nottidellarcheologia
Informazioni Archeofest
http://www.archeofest.it
Tomba Ildebranda by Jacquelini Poggi – Flickr in Creative Commons.
You might also be interested in