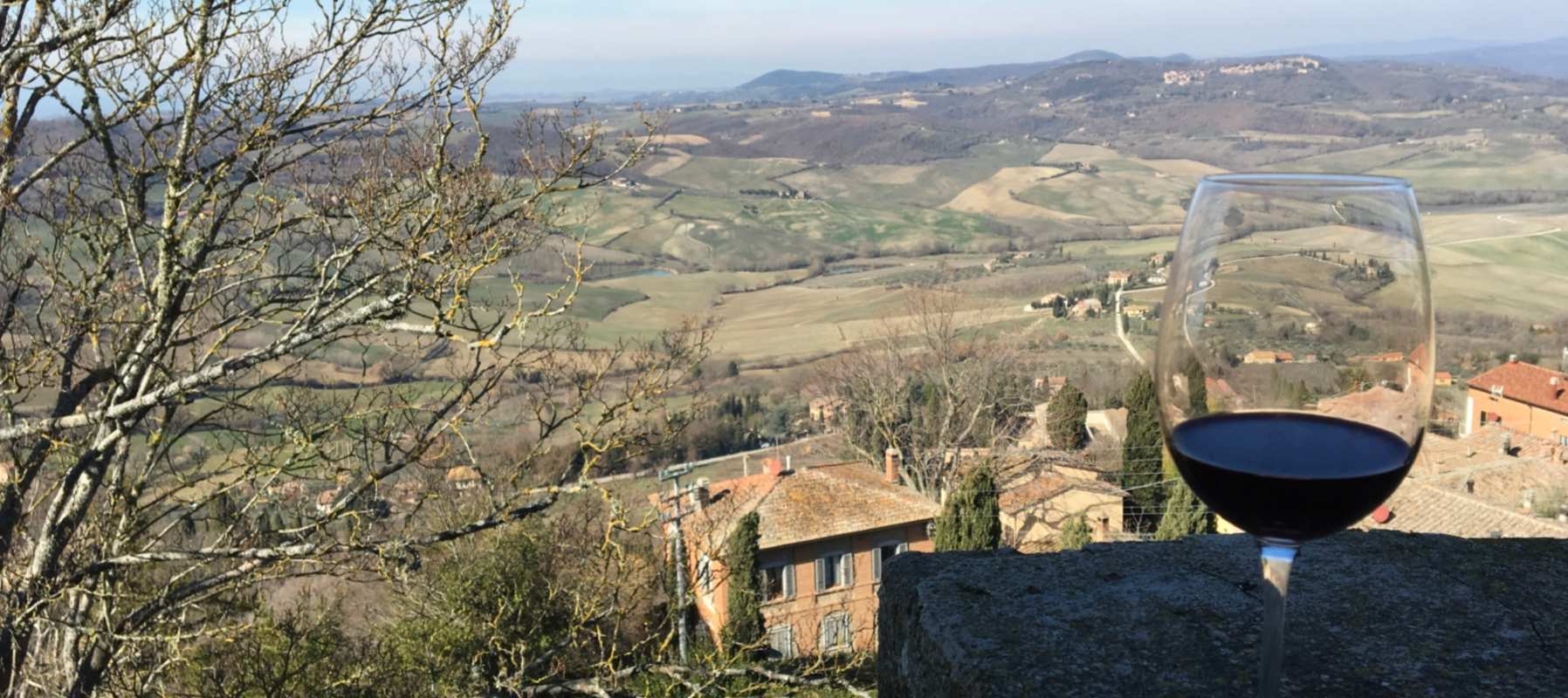 Wine, olive oil and honey
Vino Nobile di Montepulciano DOCG
Art, taste and traditions in a unique land
Category
Wine, olive oil and honey
Consortium
Consorzio del Vino Nobile di Montepulciano
Vino Nobile di Montepulciano was born in the hills between the Val d'Orcia and the Valdichiana, in vineyards set against a magnificent backdrop made even more beautiful by monuments, villas and farmsteads. The history of this wine has origins in a centuries-old enological tradition: as early as the 17th century, Nobile was referred to as "King of the Tuscan wines" (Francesco Redi, Bacco in Toscana).

Most definitely a wine that was popular with nobles and elites (hence its name), this wine's fame has endured well into the present day. It's mainly in recent decades (the DOCG label was assigned in 1980) that there's been a strong increase in its qualitative elements, due mostly to a renewal of the vineyards and a modernization of winery equipment and techniques. Today, Vino Nobile is considered one of the most prestigious Italian reds.
Base varietals are Sangiovese (delicate Prugnolo from 70 up to 100 percent) and black Canaiolo (maximum 20 percent). Up to 20 percent of the composition can be other varietals, provided that the percentage of white grapes does not exceed 10 percent. The grape yield per hectare should not exceed 80 quintals (8000 kilograms). With at least three years of aging (six months of which must be in the bottle), beginning on January 1 of the year following the harvest, Vino Nobile di Montepulciano can also carry the "Riserva" qualification. Due to its characteristics it is a wine that is well-suited for mid- to long-term aging.
Vino Nobile di Montepulciano has a rubyish color that moves more toward a garnet shade as it ages: it has an intense, heavenly and distinctive scent; a dry, persistent and balanced taste, with a possible trace of wood. The minimum alcoholic gradation is 12.5º, or 13º for the Riserva.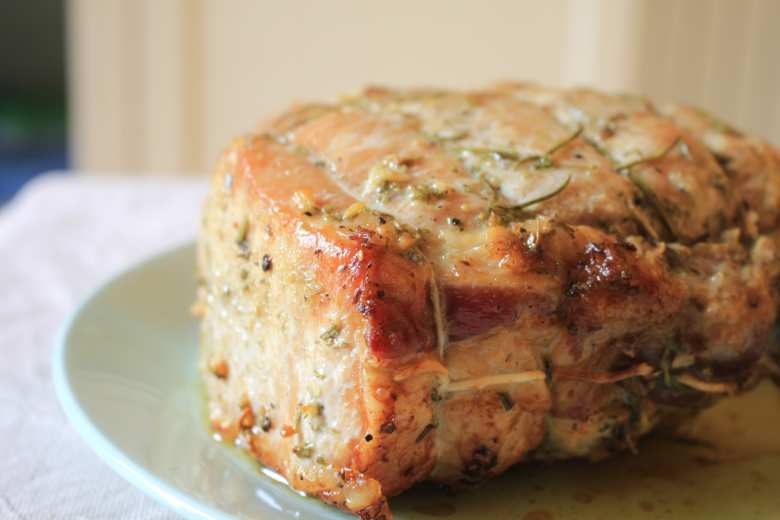 This is a classic wine to pair with red meat roasts, game and wild game, and fine poultry (for example, it goes wonderfully with faraona al cartoccio, or guinea fowl in foil) – but it also works well with the classic arista alla fiorentina (Florentine pork loin), or a plate of pappardelle pasta with wild game ragù. Delicious with Pienza pecorino (perhaps even aged in a cave). In the finest, moderately aged vintages, it is an enjoyable "meditation wine". In this case, uncorking the bottle far in advance and serving at room temperature is recommended. It's also not too shabby with a fish stew, particularly if it's cacciucco alla livornese, pungent and spicy.
Info: consorziovinonobile.it
You might also be interested in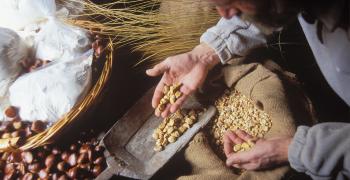 Learn more
Food and Wine
Olive oil, wine, truffle and other culinary delights make up the excellence of Tuscan gastronomy.
continue...