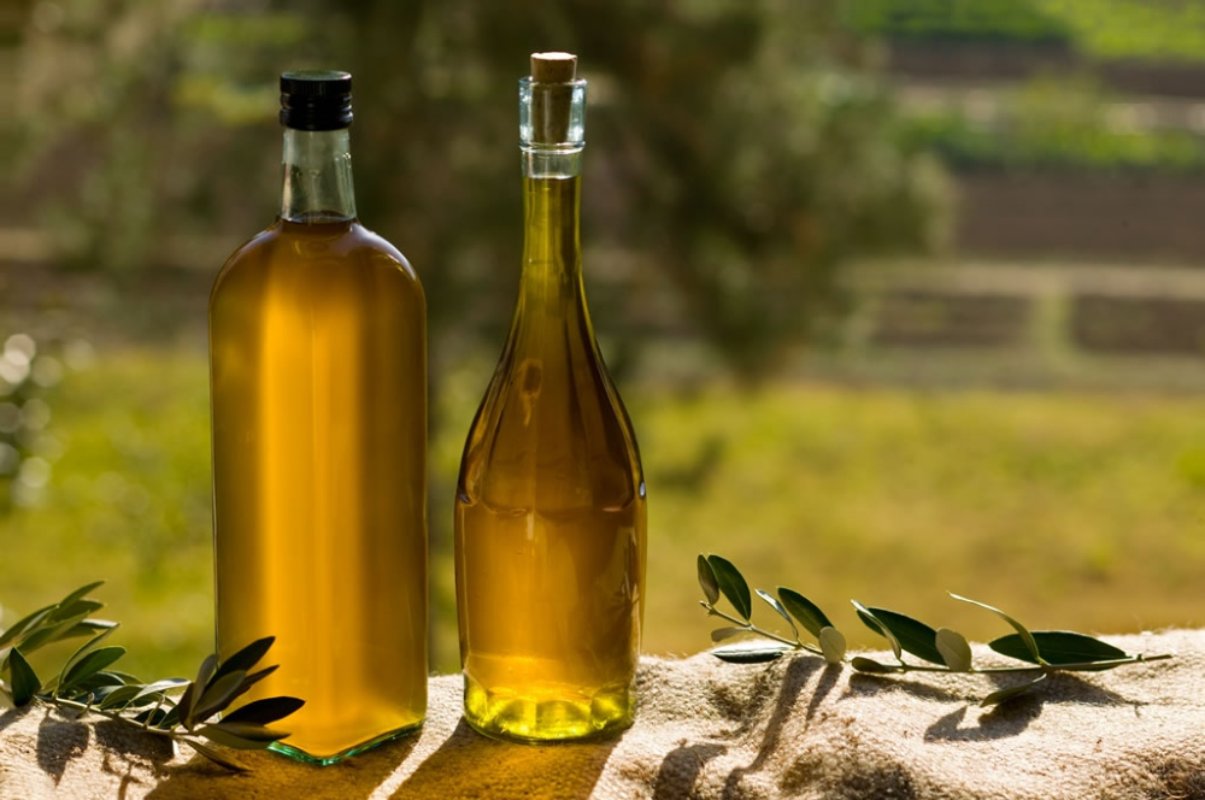 Wine, olive oil and honey
The history of the olive tree
7000 years of cultivation
Category
Wine, olive oil and honey
THE HISTORY
The history of the olive tree and its cultivation can be traced back to times immemorial. Recent archaeological research has traced this tree's origins to Israel, near the city of Haifa, dating back to the 5th Century B.C. Yet, whatever its origin, cultivation of the olive tree undoubtedly found its most successful socio-cultural development along the south-eastern coast of the Mediterranean sea.

Greece was fundamental in strengthening its production and use, not to mention other major producers such as Syria, Palestine and Turkey. In all of these countries, oil was a primary source of commercial prosperity. It immediately served as the basis of the traditional 'Mediterranean diet' and soon began to be used as an invaluable ointment for the body. It was often used with massages and for treatments aimed at keeping one's skin soft and supple.

EARLY CULTIVATION
Olive trees were first cultivated in the Italian peninsula as far back as the VIII century B.C., when the Greek's colonized southern Italy and subsequently created the Magna Grecia. Olive oil was known as 'green gold' and it soon became a driving force of the economy, becoming totally subject to government control. The world's first oil classification method was developed during this period and oil was divided into five types. Specialized vendors operated under precise rules when it came to price regulation. With the fall of the Roman Empire and the Barbarian invasions, the oil sector began to experience a period of decline. After the year 1000, when large portions of land were handed over to convents and monasteries, the oil producing sector began to show signs of recovery.

A complete revival occurred a few centuries later, with an increase in international trade between Eastern and Northern Europe and merchants from Venice, Florence and Genoa. From that point on, the reputation of Italian oil became excellent; in the eyes of the general public, it was recognised for its indisputable quality. During the eighteenth century, experts developed the first official classification regarding the varieties of olive trees found in Italy; said study was based on each tree's geographical origins. Puglia and Tuscany were the two largest regions dedicated to cultivation and both regions were characterised by their oil's distinct characteristics.

PRODUCTION IN ITALY
During the following century, Umbria became another main player, thanks to the cultivation of new olive groves; for many years, this region was the peninsula's primary producer. The domestic production of oil experienced a difficult period during the first half of the 1900s, due to the two world wars and the subsequent abandonment of rural areas. In recent times, the domestic industry appears to have taken off, achieving noteworthy success throughout the world. This revival is also due to the 'discovery' of olive oil's nutritional benefits.
You might also be interested in