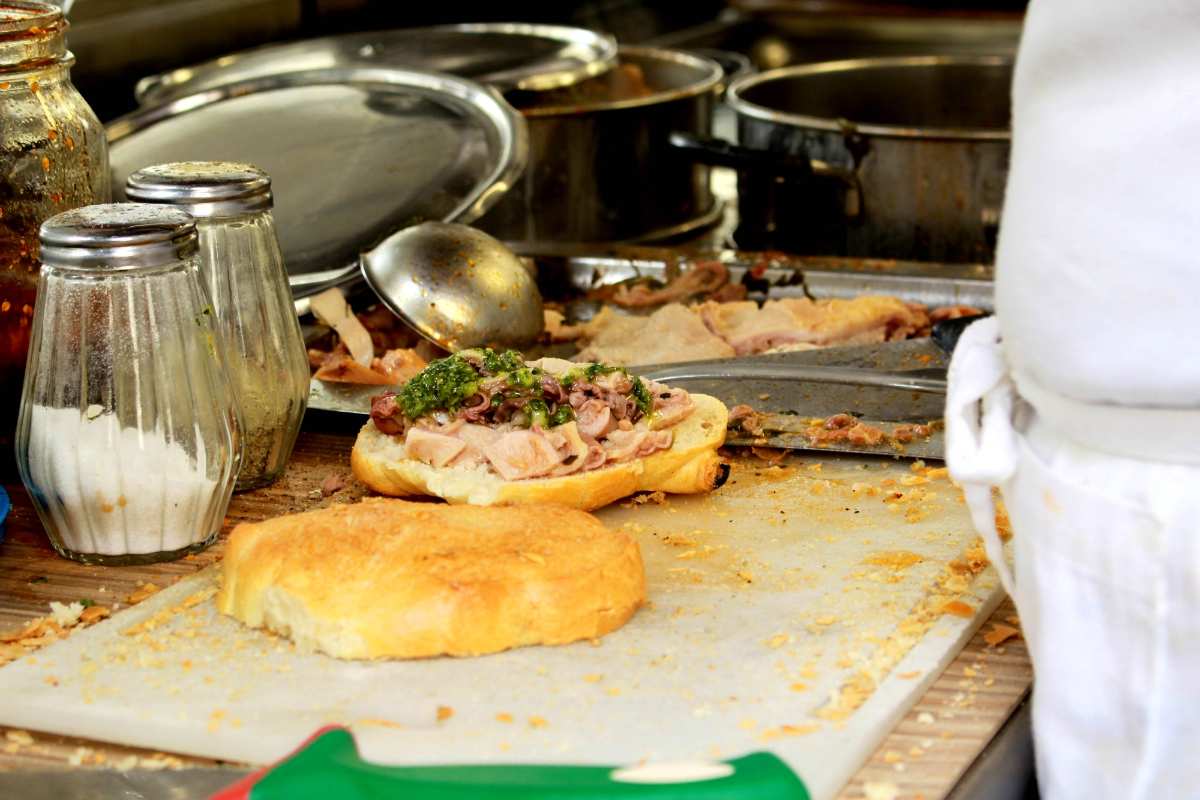 Meat and fish
Tripe and Lamprodotto
Discovering two typical dishes in Florentine cuisine
The typical Florentine "street food" is the celebrated lampredotto sandwhich. In Florence, it is a culinary institution, a legend that has a daily presence in the streets of the city, notably at the "banchini dei trippai," or tripe stalls, bastions of a tradition that has been conserved over time, in the shadow of ancient palaces and great works of art. Lampredotto is not a food for tourists: it is food of the streets. It tells the history of a population that has passed through and lived in the street. It is served by trippai in the form of a very Tuscan-style panino called "smelle" with the addition of, dependant on personal taste, a variety of condiments, from simply salt and pepper to classic salsa verde and chilli oil. Wait for the ritual question from the trippaio: Do you want it wet? Yes, you should say! They'll plunge the top of the panini into the tripe sauce and serve it tasty and dripping. There is nothing better than a glass of Chianti to go with this historic Florentine dish.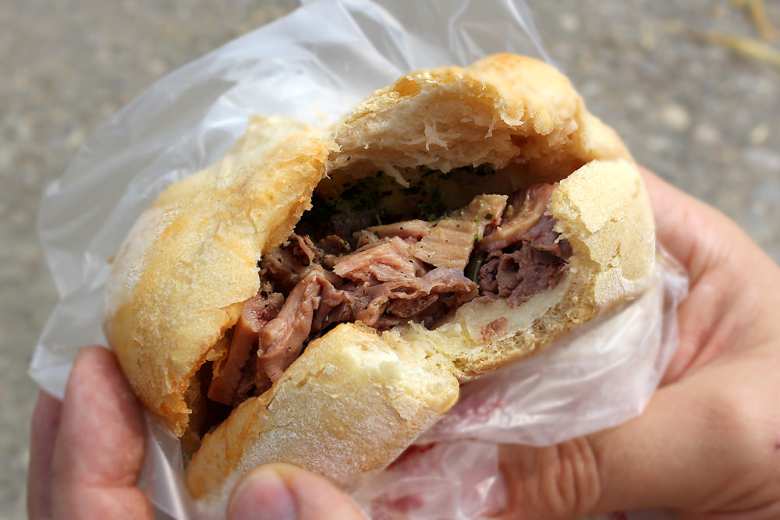 A lampredotto sandwhich is a dish with ancient origins, and in Tuscany, you can only eat it in Florence or its surroundings. Lampredotto is a part of the cow's stomach: it's the more compact and thinner part, cooked in broth and enriched with tomatoes. Its use comes from a time in which the tripe, intestines, udder and hoof of the cow were very cheap and therefore available to all classes of the population, who used these pieces to prepare tasty dishes.
Tripe, another part of the cow's stomach, is traditionally prepared with tomatoes. It's mainly used in second courses, as it's cooked well and its dense surface holds sauces better.
You might also be interested in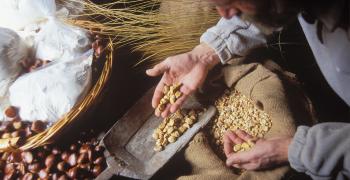 Learn more
Food and Wine
Olive oil, wine, truffle and other culinary delights make up the excellence of Tuscan gastronomy.
continue...