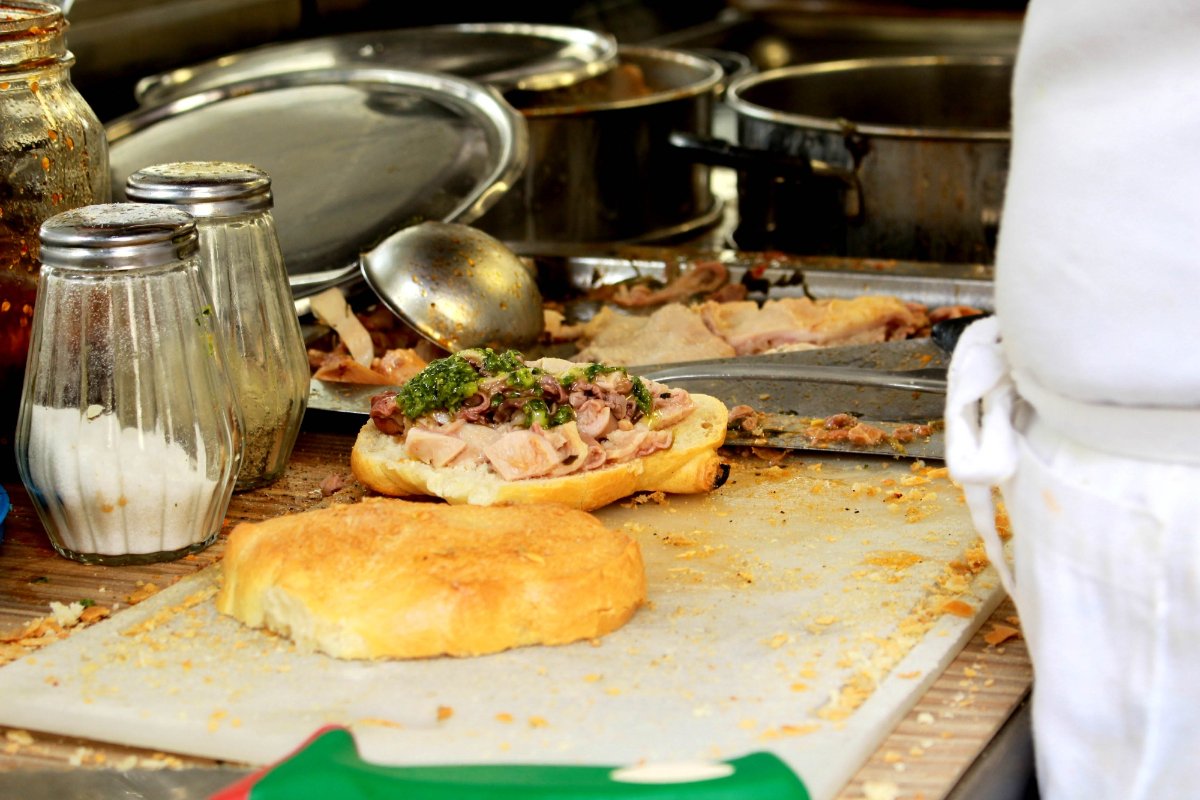 Meat and fish
Lampredotto sandwich in Florence
Traditional stalls in most of Florence's squares
In Florence, the king of all "panini" and street-eats is surely the Lampredotto sandwich. It's a poor dish coming from an ancient tradition which is still alive and well in the city at the many kiosks located along the streets of Florence.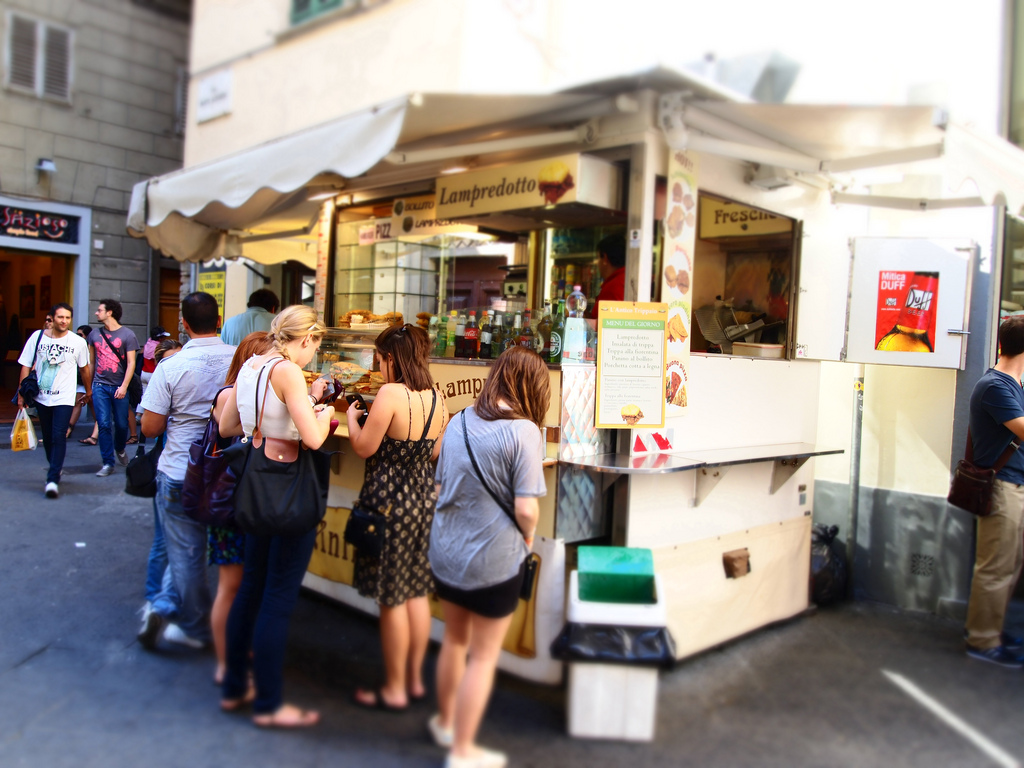 But what is Lampredotto? Lampredotto is a kind of tripe, technically the fourth stomach of the cow (the abomasum) —boiled in a broth containing herbs and tomatoes, cut into strips, put in a bun called semelle (half of which, on request, is soaked in the broth) and topped with salsa verde and spicy extra virgin olive oil. Around Florence, you'll find several kiosks (called Trippai) selling panino col lampredotto, and many other special, unusual foods made with offal. Check this brief clip explaining where the florentine lampredotto sandwich comes from... in plain english!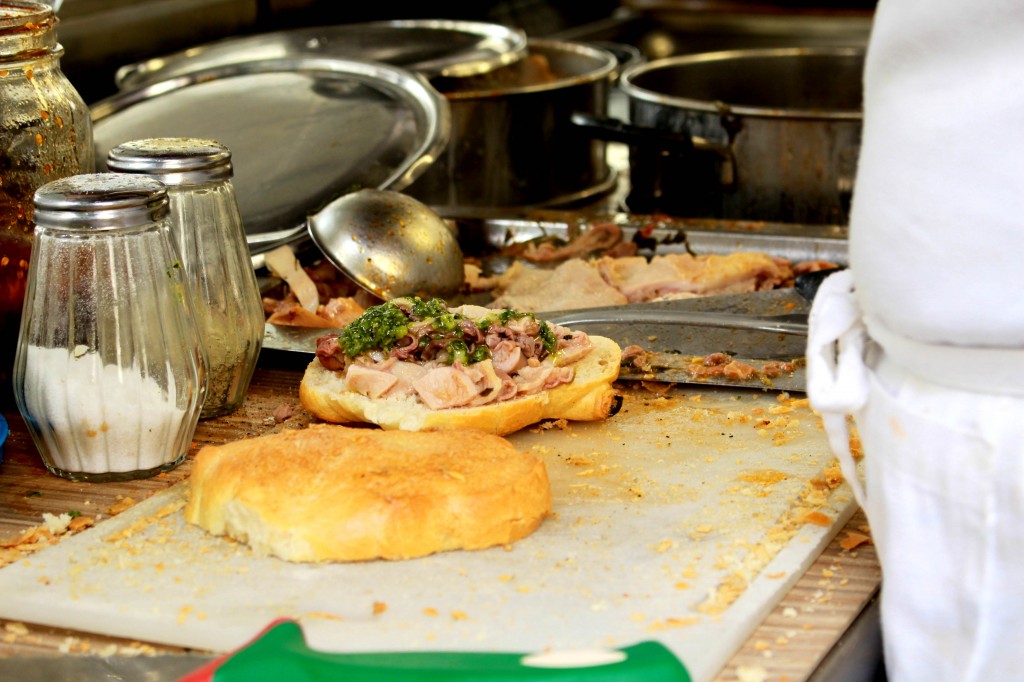 Lampredotto was originally a poor sandwich. Its history goes back to when the leftover cuts of meat were all that the city's poorest people could afford. In the 15th century, there were already places near the river Arno that sold tripe for few cents.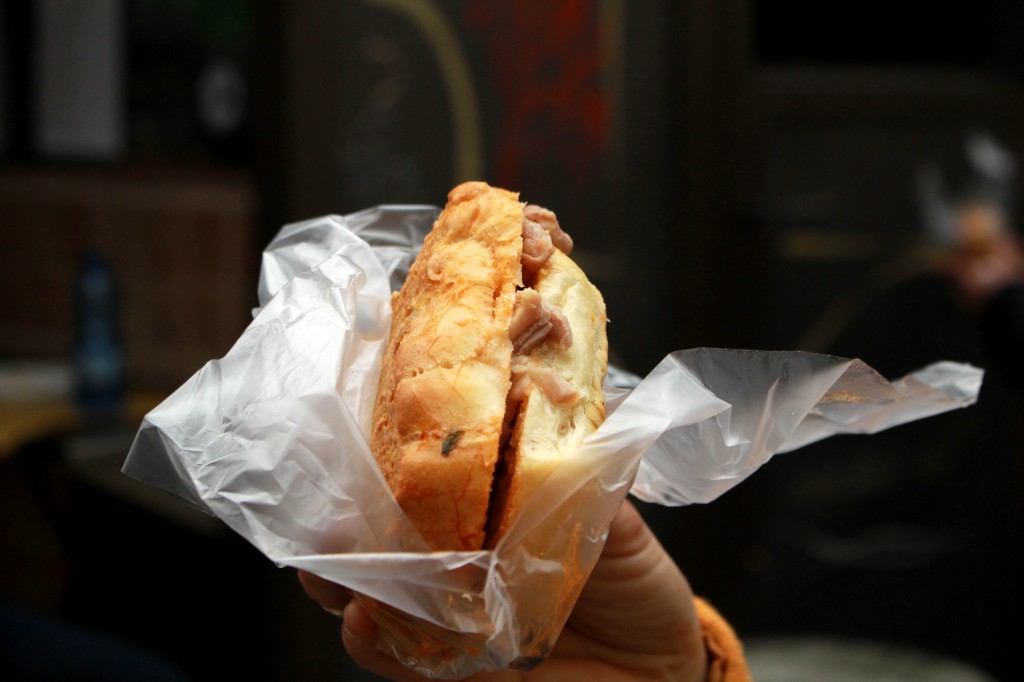 By the 19th century, cooked offal began to be sold from wooden carts, pushed by hand and, later, attached to bicycles. Today, you can find modern, conveniently placed kiosks preparing the classic panino as well as many other specialties made with boiled meats or offal, as beef tongue with green sauce or lampredotto with leeks, artichokes or mushrooms.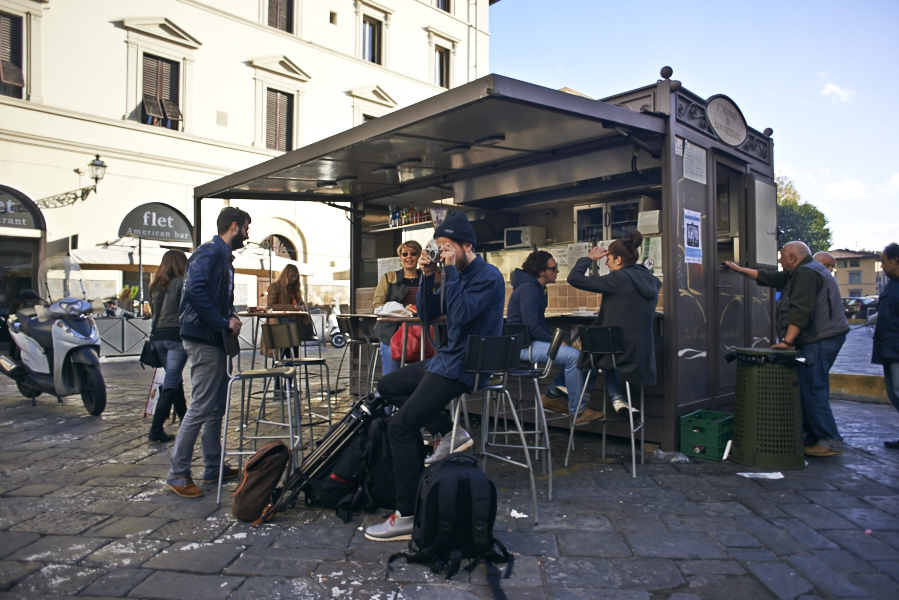 Another popular dish that you can find on stalls is the tripe (one of the first three compartments of the stomach in ruminants). You can taste it cooked with tomato sauce (Trippa alla Fiorentina), as part of a salad or even as a special sauce for pasta dishes. The map Best Trippai kiosks will help you to choose the nearest kiosk where you'll be able to try the legendary sandwich or one of the many Trippai's specialties.
You might also be interested in