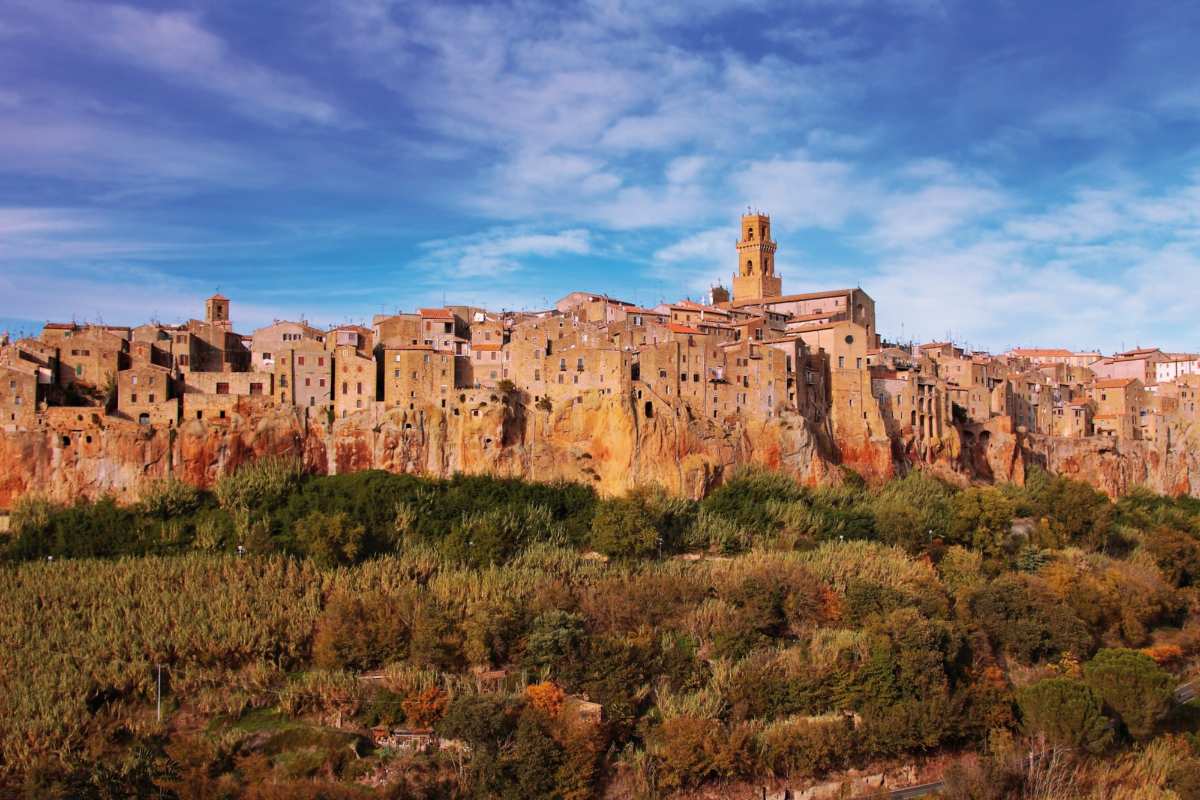 Wine, olive oil and honey
Bianco di Pitigliano DOC
Wine from the famous "tuff town"
Category
Wine, olive oil and honey
Origin
Pitigliano, Sorano, Scansano, Manciano
Consortium
Consorzio di Tutela del Bianco di Pitigliano e Sovana DOC
The DOC Bianco di Pitigliano label is reserved for wine made from grapes in the vineyards of the municipal territories of Pitigliano and Sorano and, in part, Scansano and Manciano
The environment that brought us Bianco di Pitigliano is definitely one of Tuscany's most enchanting, with its vineyards facing the unmistakable silhouette of the medieval village, perched tuff-top, and its mysterious aura thanks to its Etruscan and Roman roots. The many caves carved out of the tuff still testify to the presence of natural cantinas used by the farmers of yesteryear; there has always been a strong winemaking culture in the surrounding hills. They've only fallen out of use in recent years, after the evolution of local viticulture and resulting DOC designation for the Bianco di Pitigliano. This progress is also due to the adoption of high-end wine varietals which have helped "refine" the more traditional grape varietals.
Trebbiano toscano (50-80%), Greek, white Tuscan Malvasia bianca and Verdello, alone or combined not more than 20%; Grechetto, Chardonnay, Sauvignon, white Pinot and Italian Riesling (not more than 30%), white grape varietals (up to a maximum of 10%).
The maximum yield per hectare is 125 quintals. In Pitigliano, kosher wine has also been produced for around 20 years, dedicated to the national and international Jewish community and as a sign of the area's long Jewish tradition, which plays a prominent role in local cuisine, too.
Bianco di Pitigliano DOC has a straw-yellow color with greenish reflections; its scent is delicate, its taste dry, lively, neutral, with a slight bitterness and average body, and a certain softness. The minimum alcoholic gradation is 11º, or 12º for the Superior type. Recently Spumante has been introduced into the fold, too, with a minimum alcoholic gradation of 11.5%.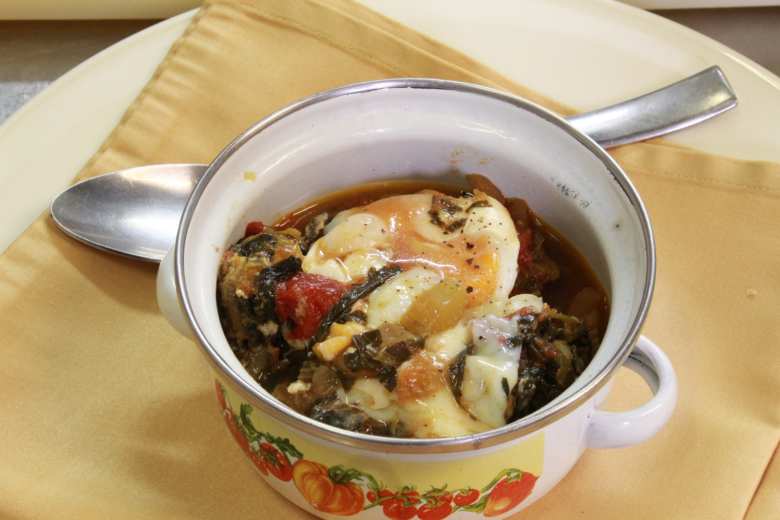 A fresh and vibrant wine, Bianco di Pitigliano DOC pairs well with many dishes: appetizers, broth-based soups, monkfish and escargot without sauce, fish in white sauce, vegetables, soft cheeses and above all, delicacies from the Maremma region, such as acquacotta. We recommend trying them with a mussel soup or squid-on-a-stick.
You might also be interested in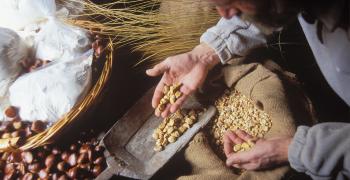 Learn more
Food and Wine
Olive oil, wine, truffle and other culinary delights make up the excellence of Tuscan gastronomy.
continue...