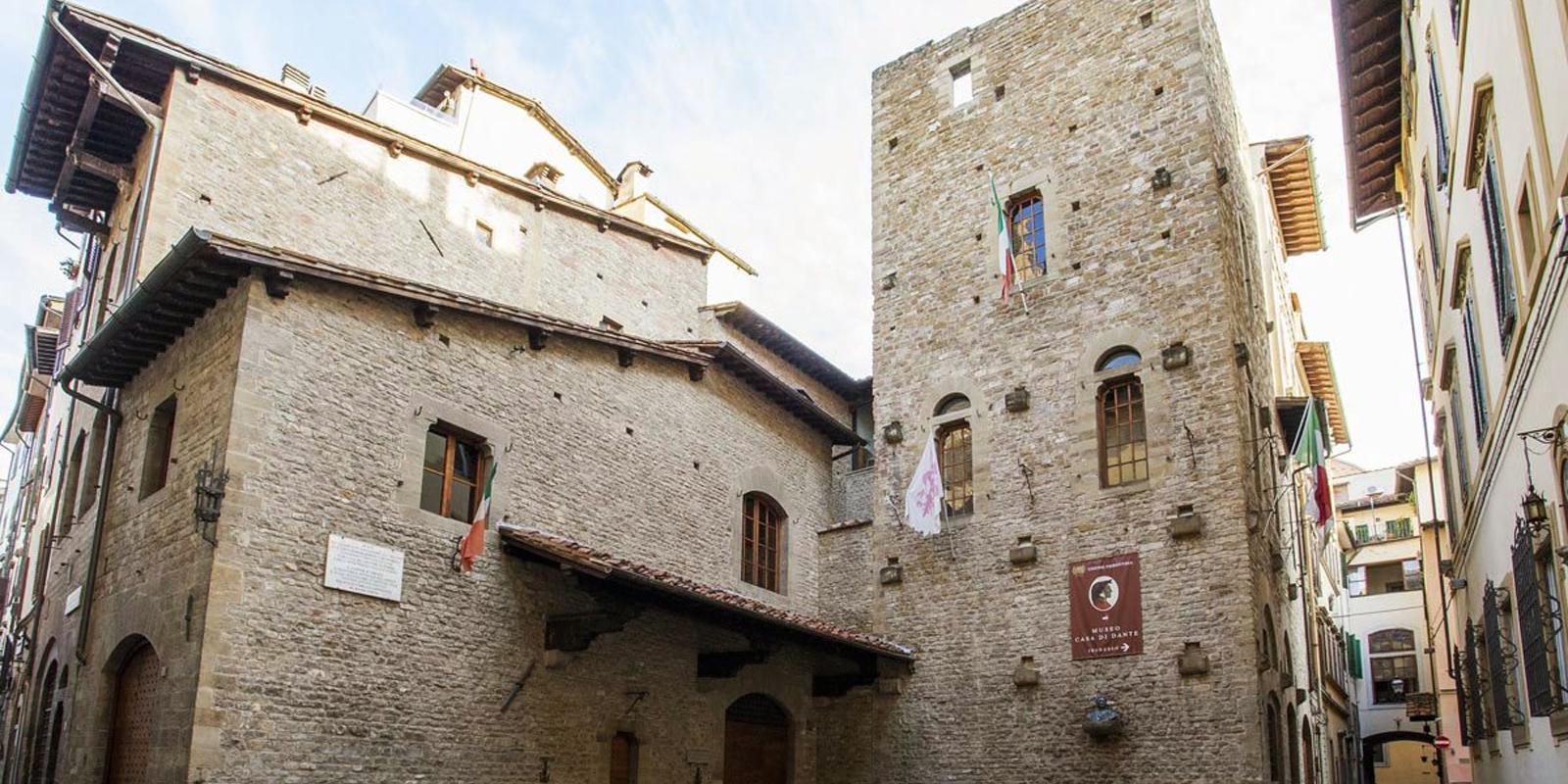 This event has passed
eventOther events
info
Important information:
Events and shows all around Tuscany can take place provided that the guidelines aimed at containing the risk of infection from COVID-19 are observed. We invite you to contact the organizers for up-to-date information about the status of the single events. Stay updated
here
Women in the time of Dante
Guided tour of the Dante House Museum
Friday, October 4, as part of the OFF calendar of events for the 2019 Eredità delle Donne festival, the Dante House Museum is offering a guided tour dedicated to women.
The museum will bring visitors on a discovery of life during the time of Dante, in the late 13th/early 14th century. Hidden in the folds of the history we all know, there is a story that remains overshadowed, often considered an irrelevant footnote: the story of women and their lives during this period of the Middle Ages. What role did women have in Florentine corporations? How did marriage work? What happened to the wives of men exiled from the city?
The visit aims to bring to light the hidden side of everyday life in the Middle Ages, not the public history of men but the private and lesser-known history of women. This story will be told through the eyes of a person who lived the events of this era first-hand: Gemma Donati, a member of the powerful family that led the Guelphs and Dante's wife.
Download the leaflet
Details
Friday 04 october 2019
start 16:00 end 17:00