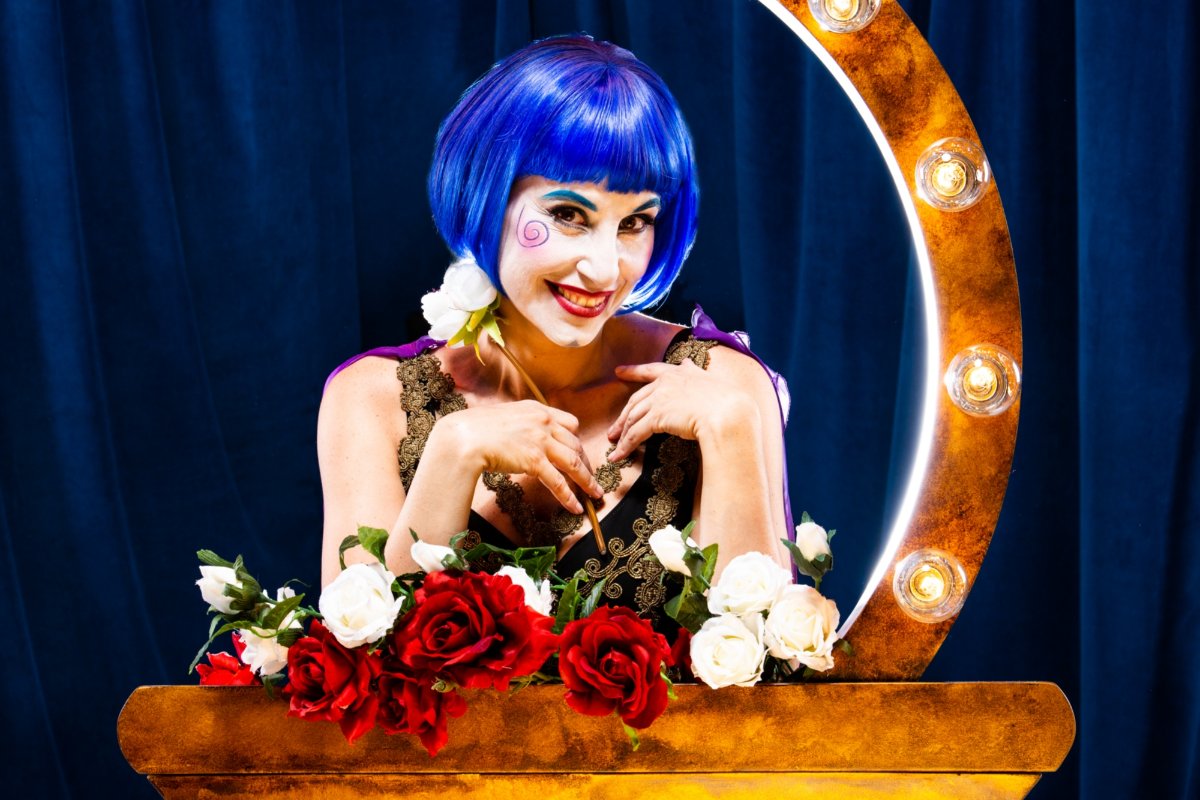 This event has passed
music_noteMusic
info
Important information:
tarting from May 18, events organized by museums and other cultural attractions (es. exhibitions) might be open to the public as normal, provided that the guidelines aimed at containing the risk of infection are observed. All other events and shows organized in indoor and outdoor venues open to the public, such as cinemas, theatres, games and sporting events are suspended up until June 14. In any case, we invite you to contact the organizers for up-to-date information about the status of the single events.stay updated
here
The Opera Locos – International Comic Opera Show
Five of the world's most famous opera singers come together for a unique event and deliver the greatest classics of the art form.
Five of the world's most famous opera singers take to the stage for a unique event, which brings together the greatest hits of the genre. The scene is set for a glorious evening – at least, that's what it should be. The event starts on a high, but it soon becomes clear that the stage is too small to accommodate such inflated egos. Chaos ensues, with hilarious results for the public, who will witness an unforgettable clash of five vain prima donnas trying to outdo each other right up until the final aria. It will be a night to remember!
Duration: 1h 35'
Download the leaflet
Details
Tuesday 24 march 2020
start 21:00 end 23:00