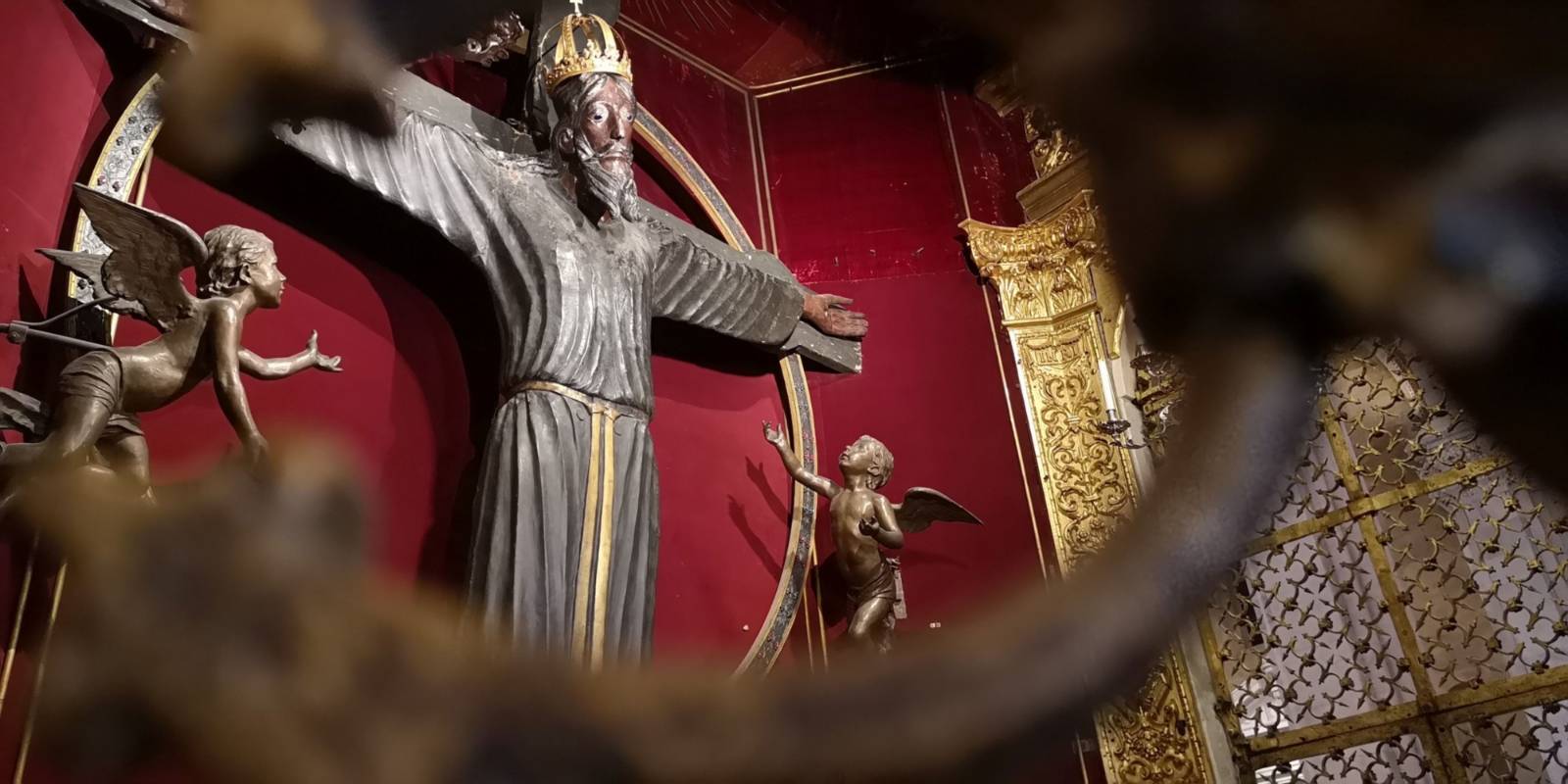 This event has passed
eventOther events
info
Important information:
Events and shows all around Tuscany can take place provided that the guidelines aimed at containing the risk of infection from COVID-19 are observed. We invite you to contact the organizers for up-to-date information about the status of the single events. Stay updated
here
Settembre lucchese
A month of initiatives to bring the Tuscan summer to a close
The month of September is particularly dear to the people of Lucca for its celebration of the Santa Croce festival, the Holy Face that has protected the city for centuries and that, this year on the 14 September, will also be the festival's leading figurehead, although in a smaller capacity.
It is true that the current situation has brought about the cancellation of several of the celebration's traditional moments - moments of sharing and meeting others - but this year there will also be numerous events for the Settembre Lucchese, from religious celebrations to exhibitions, markets, shows and Luna Park.
At the heart of the celebrations is the festival of the Holy Cross; on September 14 the Holy Face, the miraculous crucifix kept in Lucca Cathedral, is dressed in precious gold and velvet clothes that are kept in the Museum of Lucca Cathedral for the rest of the year.
The full program can be found on www.turismo.lucca.it
When
From 22 Aug 2020
to 29 Sep 2020
Details
From 22 August 2020 to 29 September 2020

Monday,
Tuesday,
Wednesday,
Thursday,
Friday,
Saturday,
Sunday