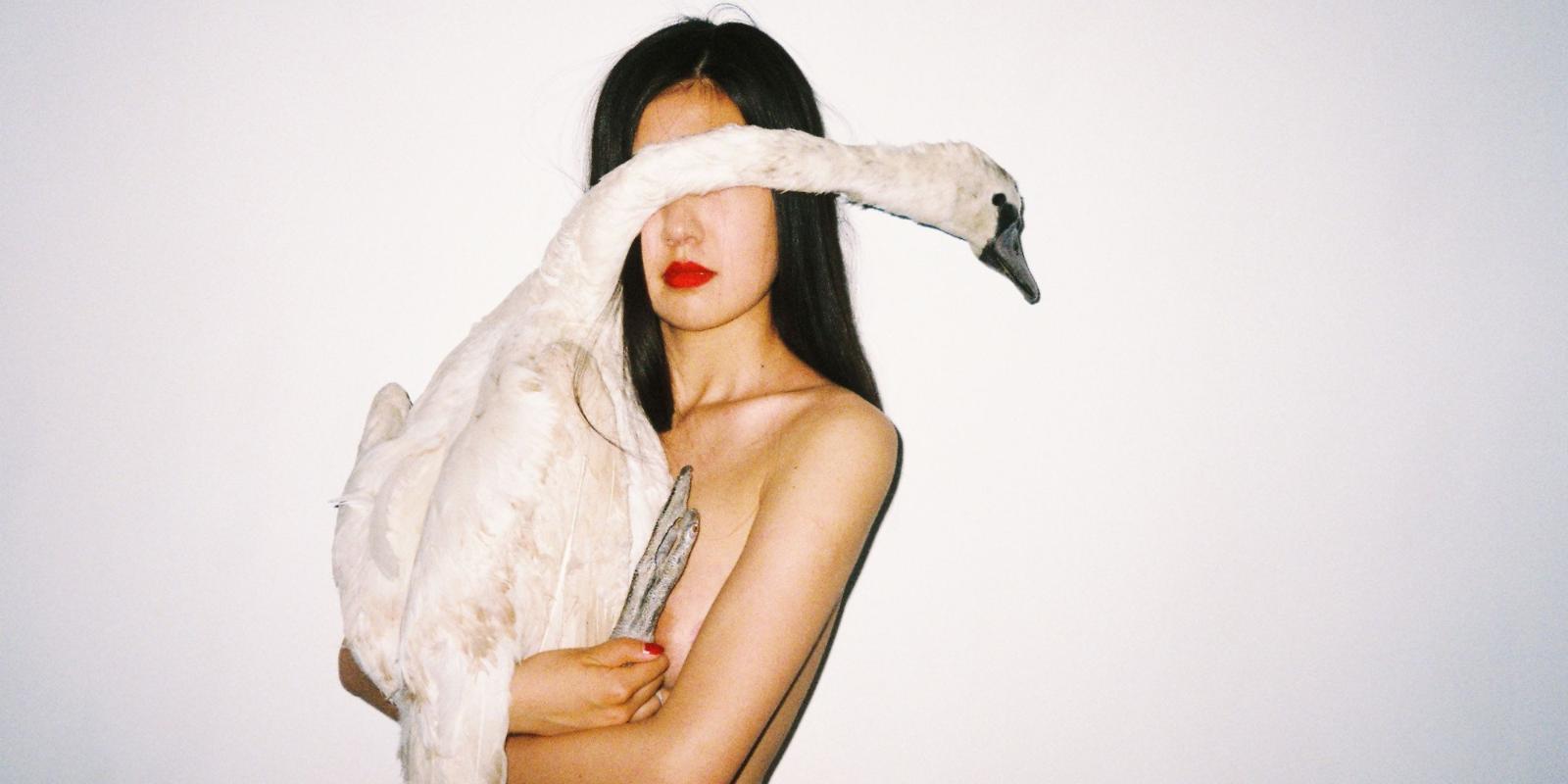 This event has passed
collectionsExhibitions
info
Important information:
Events and shows all around Tuscany can take place provided that the guidelines aimed at containing the risk of infection from COVID-19 are observed. We invite you to contact the organizers for up-to-date information about the status of the single events. Stay updated
here
Ren Hang. Nudi
For the first time in Italy, a large exhibition in homage to the great Chinese photographer who committed suicide, will be on display until September 23
A unique and unmistakable 'eye', explicit but also poetic, melancholic but sometimes also veiled with subtle irony. The works of Chinese photographer and poet Ren Hang (1987– 2017) are being exhibited for the first time in Italy at the Pecci Center for Contemporary Art in Prato with a selection of 90 photographs, accompanied by a portfolio documenting the backstage of the shots Ren Hang took in the Wienerwald in 2015 as well a large section of rare books about his work.
Ren Hang is best known for his research on body, identity, sexuality and the man-nature relationship, which features a new, free and rebellious Chinese youth. Mostly naked, his subjects appear on a roof among the skyscrapers of Beijing, in a forest of tall trees, in a pond with lotus flowers, in a bathtub among swimming goldfish or in a bare room with impassive faces and their limbs bent in unnatural poses.
Swans, peacocks, snakes, cherries, apples, flowers and plants are used as absurd props but with great power. Although often provocatively explicit in the exposure of sexual organs and in poses which sometimes refer to sadomasochism and fetishism, Ren Hang's images are difficult to define, burning and at the same time pure, permeated by a sense of mystery and a formal elegance so as to appear poetic and, in some ways, melancholic.
The bodies of the models - all similar to each other, slender, hairless, with very white skin and black hair, red lipstick and painted nails for women - are transformed into sculptural forms where gender is not important. Rather than arousing desire, these images seem to want to break the taboos surrounding the naked body, defying the traditional morality that still rules Chinese society.
In China, in fact, the concept of nakedness cannot be separated from that of pornography and the nude, as a genre, has no place in the history of art. Ren Hang's photographs have therefore often been censored.
"We were born naked ... I photograph only things in their most natural condition" (Ren Hang).
When
From 16 Jun 2020
to 23 Sep 2020
Details
From 16 June 2020 to 23 September 2020