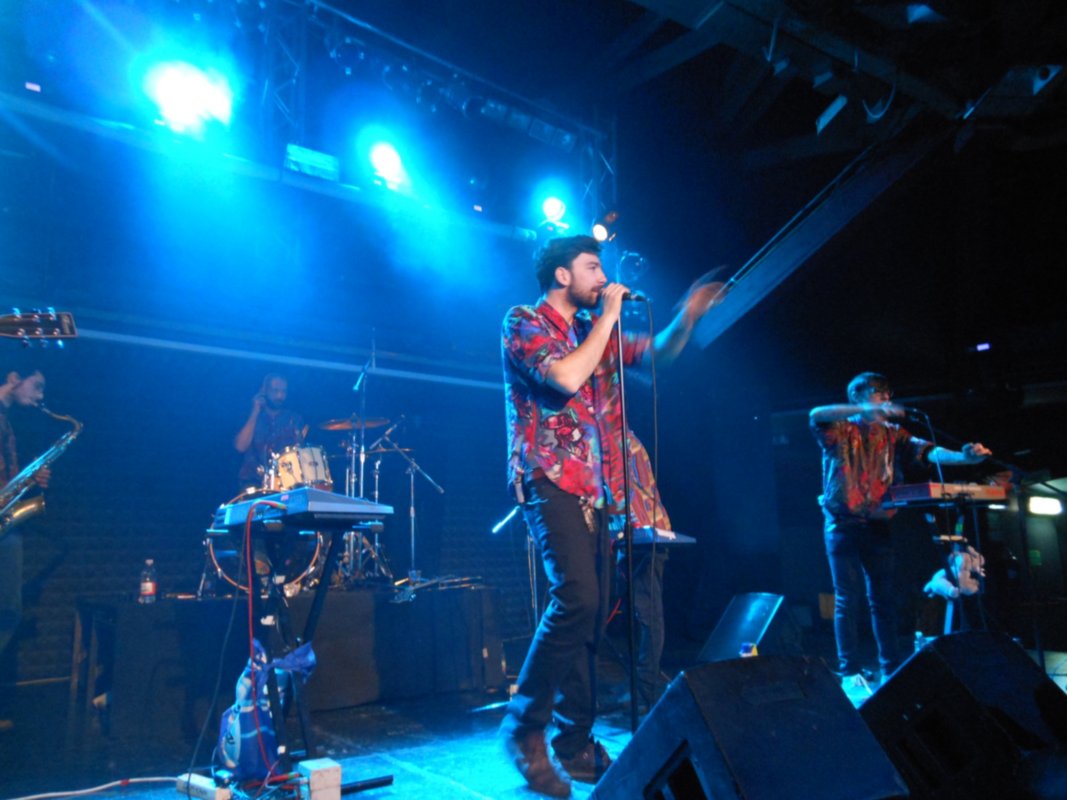 This event has passed
starFestivals
Prato Festival 2019
More than a month of events to celebrate Christmas in Prato
At Christmas culture lights up the city with the Prato Festival 2019, a kaleidoscope of events including concerts, theater, cinema, games and entertainment for adults and children from December 1 to January 10.
The Turandot at the Politeama Theater will open the Prato Festival on December 1, but there are many events not to be missed in December, from the concert by Gino Paoli and Danilo Rea on December 16 at the Teatro Metastasio and Dopo Caravaggio at Palazzo Pretorio, from December 14 to April 13 2020 to Massimo Polidoro at the Teatro del Collegio Cicognini on December 12. The well-known scientist will close the year of Leonardo with the event dedicated to the great genius, ''Io Leonardo da Vinci. Secret life of a rebellious genius".
The New Year in Prato will be rung in with music. New Year's Symphonies at the Politeama Theater, the Ex-Otago concert in piazza San Francesco and the New Year's Live Music 2020 in the historic center, will all take place on the night of December 31.
On January 1, the new year will be celebrated with the E. Chiti New Year's Concert, directed by the maestro Leonardo Gabuzzini, at 5.00 pm in the atrium of the Stazione Centrale. The highly-anticipated Damell Moore & The Choral Gospel concert will take place at the Metastasio Theater.
Many events will also be held at the Pecci Center,the Palazzo Pretorio Museum and at the Textile Museum, including guided visits to exhibitions and workshops for children to brighten up the Christmas holidays.
The event is organized by the Department of Culture of the Municipality of Prato, in collaboration with the Province of Prato and many cultural associations in the area, as well as museums, libraries, cinemas, churches, the Officina Giovani, the Scuola di Musica Verdi, the prison della Dogaia and the Santo Stefano hospital.
Download the leaflet
When
From 01 Dec 2019
to 10 Jan 2020
Details
From 01 December 2019 to 10 January 2020