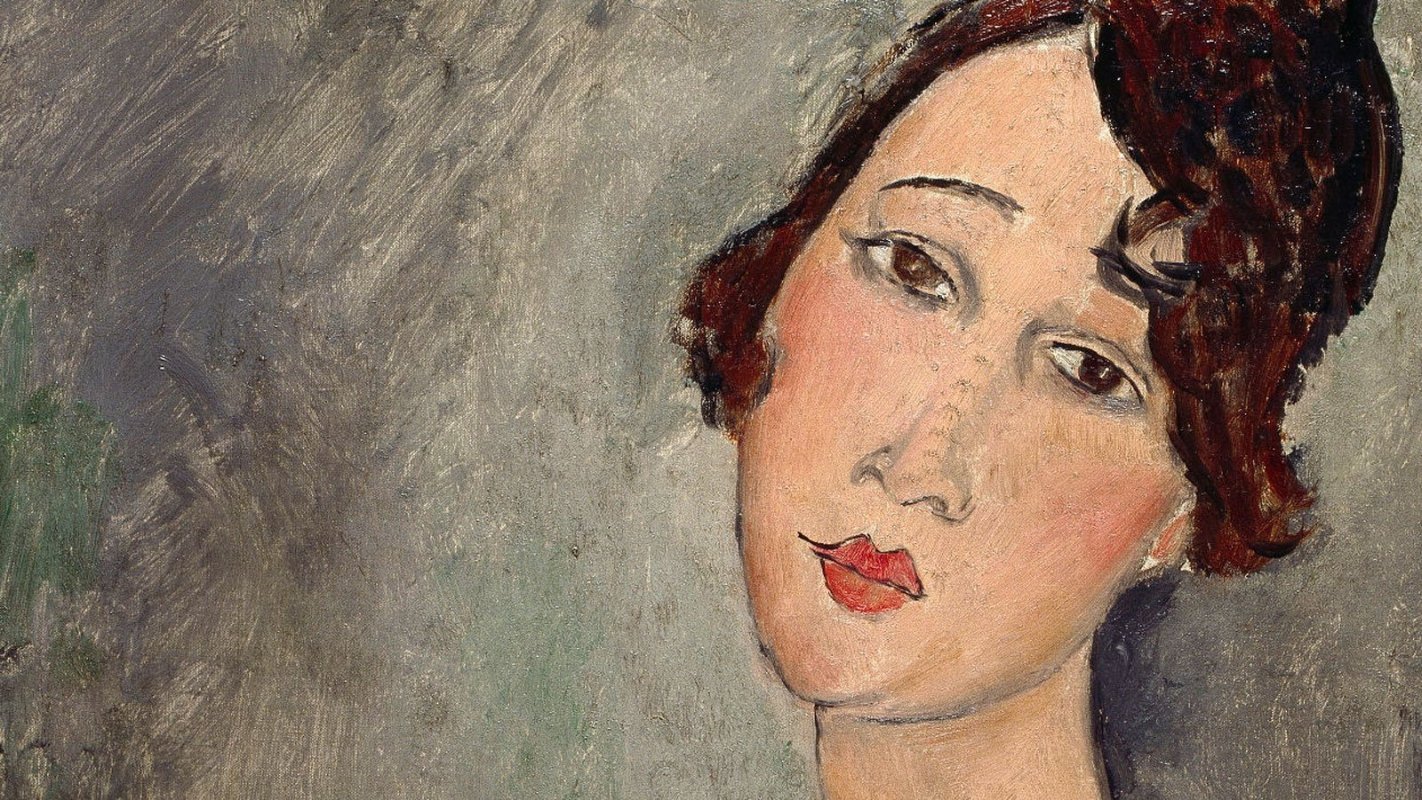 This event has passed
collectionsExhibitions
Modigliani and the Adventure of Montparnasse. Masterpieces from the Netter and Alexandre collections
From 7 November 2019 to 16 February 2020 at the Museum of the City of Livorno
The "Modigliani and the Adventure of Montparnasse. Masterpieces from the Netter and Alexandre collections" exhibition at the Museum of the City of Livorno from 7 November 2019 to 16 February 2020, has been organized by the City of Livorno with the Institute Restellini in Paris and the involvement of Fondazione Livorno.
Curated by Marc Restellini with Sergio Risaliti, it offers a unique opportunity to see 14 of Modigliani's paintings and 12 of his drawings that are rarely shown to the public. Alongside Modigliani's works are 100 or so other masterpieces collected by Jonas Netter, which represent the École de Paris. Highlights include paintings by Chaïm Soutine, Maurice Utrillo, Suzanne Valadon and Andrè Derain.
Livorno has been waiting for this exhibition for a century. It is the city where Amedeo trained in art, studying the Macchiaioli movement, and where the painter fell seriously ill before having a miraculous recovery before leaving for Paris, which is where he was able to express his extraordinary talent.
When
From 07 Nov 2019
to 16 Feb 2020
Details
From 07 November 2019 to 16 February 2020