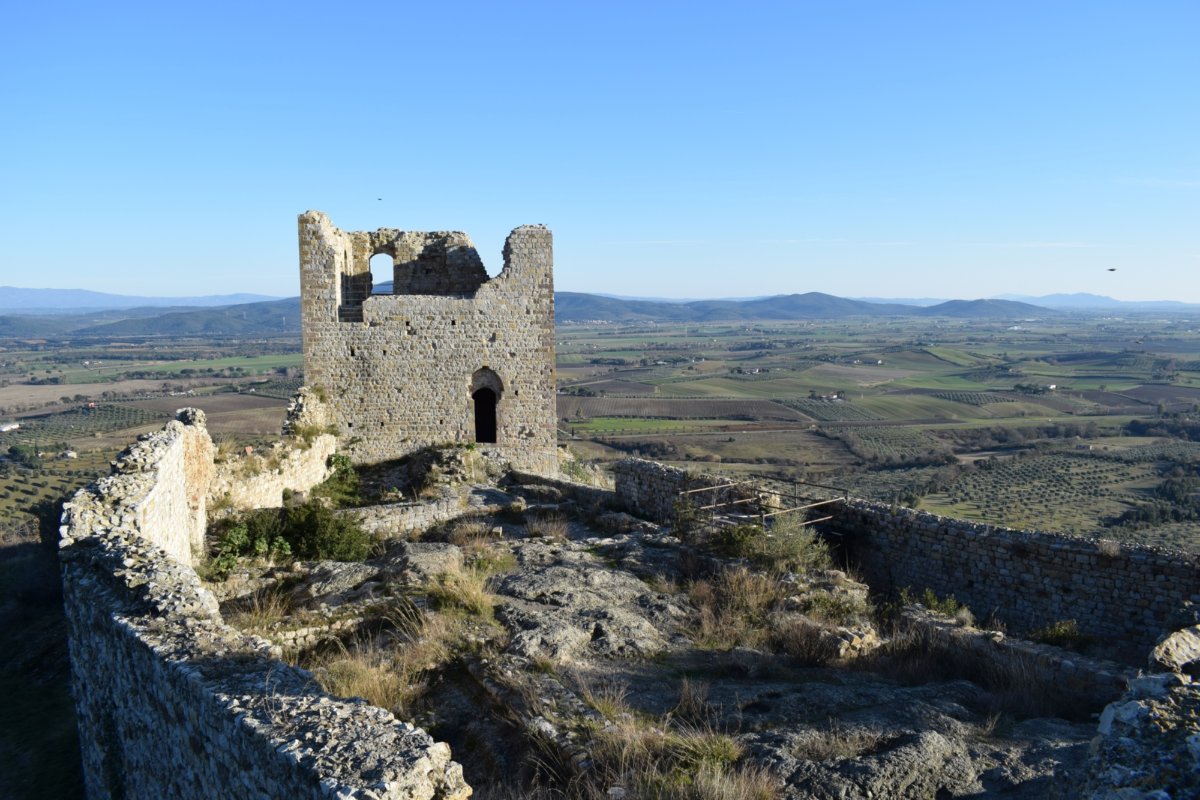 This event has passed
Folklore
Living Paintings
Montemassi transforms into an open-air art gallery on June 2
On Sunday June 2, the countryside around Montemassi becomes an outdoor museum with live artwork hosted in the piazzas, along the roads and around Montemassi. This unique exhibition is the work of nearly one hundred extras, carpenters, woodworkers, electricians, costume designers, hairdressers, makeup artists, live art enthusiasts and many others.
The event is supported by a community of people who want to make things beautiful and, at the same time, to provide visitors with the chance to better appreciate certain works of art. The key theme this year centers around the 500th anniversary of Leonardo da Vinci's death, which will see a reenactment of his work, The Annunciation, in the main piazza.
A number of other "human" paintings will liven up the streets and sights of the Montemassi countryside including work by Renoir, Magritte, Picasso and Van Gogh among others.
The event will take place at 17:30 in Piazza della Madonna, where the route starts, heading out onto the country roads where visitors will be able to admire the splendid live works of art blending into the countryside. Along the way, visitors will be entertained by musicians providing a live musical backdrop to the artworks. The event is free to attend and is sponsored by the municipality of Roccastrada.
Download the leaflet
Details
Sunday 02 june 2019
start 17:30 end 20:30