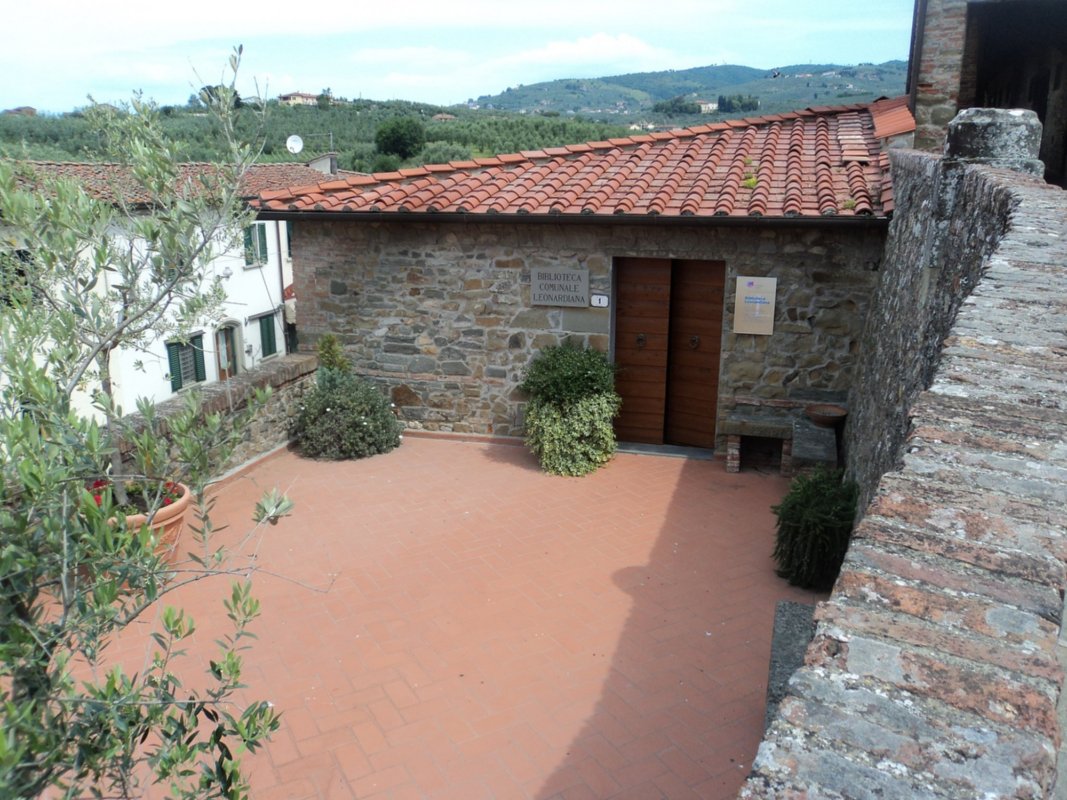 This event has passed
eventOther events
info
Important information:
tarting from May 18, events organized by museums and other cultural attractions (es. exhibitions) might be open to the public as normal, provided that the guidelines aimed at containing the risk of infection are observed. All other events and shows organized in indoor and outdoor venues open to the public, such as cinemas, theatres, games and sporting events are suspended up until June 14. In any case, we invite you to contact the organizers for up-to-date information about the status of the single events.stay updated
here
Leonardo in Britain
Presentation of the book "Leonardo in Britain: Collections and Historical Reception" curated by Juliana Barone and Susanna Avery-Quash ( "Biblioteca Leonardiana. Studi e documenti, vol. 7" collection)
The book is dedicated to reflections on the heritage of Leonardo da Vinci in Great Britain, long obscured by those of other artists of the Italian Renaissance. What is actually known about his work? Were there particular aspects of his artistic and writerly activity that were favored or not? The volume discusses the reception of his artistic, theoretical and scientific work from the 17th to the 20th century. It also examines the role of collectors, intellectuals and artists in Britain in the transmission and transformation of his legacy.
These are the themes explored in the publication, recently presented at a preview event in Vinci.
Details
Saturday 18 may 2019
start 10:30 end 12:30