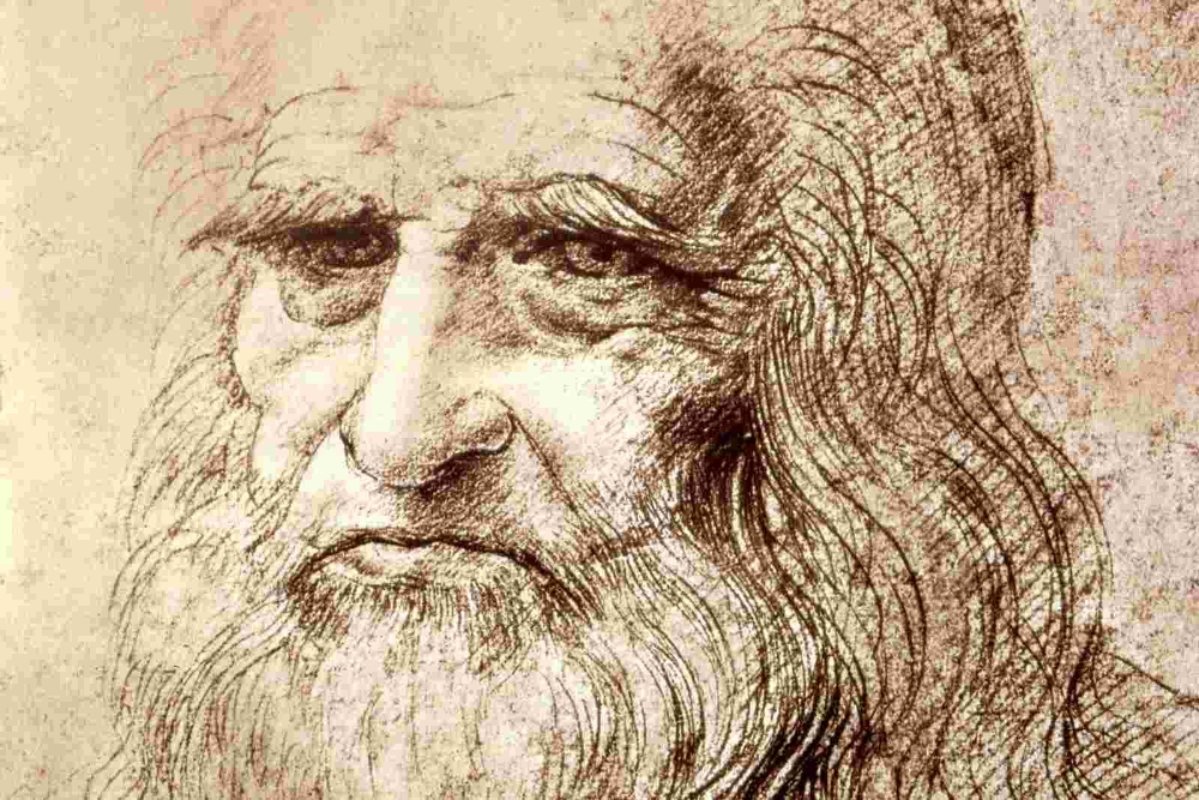 collectionsExhibitions
Leonardo 500. 1519-2019
From 11 May to 9 June, a large group show featuring over 40 contemporary artists will be on display in the Villa La Versiliana and the Spazio Inc Incanto
500 years after Leonardo's death, the Versiliana Foundation is teaming up with the Gierut Documentary and Artistic Archive Committee to present'Leonardo 500. 1519-2019' (11 May to 9 June), a large group exhibition in which over 40 contemporary artists are participating with their works. You'll find painters, illustrators and sculptors, all of their work enhanced by musical additions including songs written by Leonardo and re-arranged for a contemporary feel.
The exhibition offers an unusual journey through the labyrinthine mind of the Tuscan, one of humanity's greatest geniuses. It's an exhibition that, like a mosaic, piece by piece, reveals the fanciful personality and complexity of the life and work of one of the most enigmatic characters in history, all while keeping things playful and fun.
Conceived and curated by the art critic Lodovico Gierut and the art and architecture photographer Stefano Giraldi, the exhibition's initial phases received early encouragement from the late Carlo Pedretti, considered one of the greatest experts on the life and work of Leonardo, who died in January 2018. Divided into two sections with the aim of creating a certain synergy, the exhibition will be developed across two distinct locations.
The Villa La Versiliana will host four large canvases created by the masters of contemporary painting Massimo Cantini, Andrea Granchi, Alessandro Reggioli and Angelo Vadalà, along with a sculpture / chair by Davide Manfroni. The playful soul of the exhibition will be seen through the "amusing works that even young folks will enjoy", as Giraldi said. Namely, those will be humorous drawings by Dino Aloi, Gianni Audisio, Blub, Massimo Cavezzali, Lido Contemori, Ramona Costantini Sempre, Milko Dalla Battista, Marco De Angelis, Alessandro Palex Prevosto, Mauro Pispoli, Ezio Poli, Massimo Presciutti, Giuliano Rossetti, Sergio Staino, as well as an acrostic from Mariuccia Nespolo and Ezio Poli respectively. There will also be a section called 'Distraction' with prints playingo n Leonardo's "Mona Lisa" (Botero, Dalì, Duchamp, Warhol ...).
The site of the Ex Incanto will host mainly pictorial works by Roberto Altmann, Alberto Bongini, Roberto Braida, Anna Chromy, Raffaele De Rosa, Feofeo, Riccardo Ghiribelli, Paolo Grigò, Francesco Guadagnuolo, Antonio Ieradi, Riccardo Luchini, Renzo Maggi , Giancarlo Marcali, Annamaria Maremmi, Giovanni Masuno, Giacomo Mozzi, Andrea Prandi, Marcello Scarselli and Gabriele Vicari.
When
From 11 May 2019
to 09 Jun 2019
When
From 11 May 2019 to 09 June 2019
Other events in Leonardo 2019