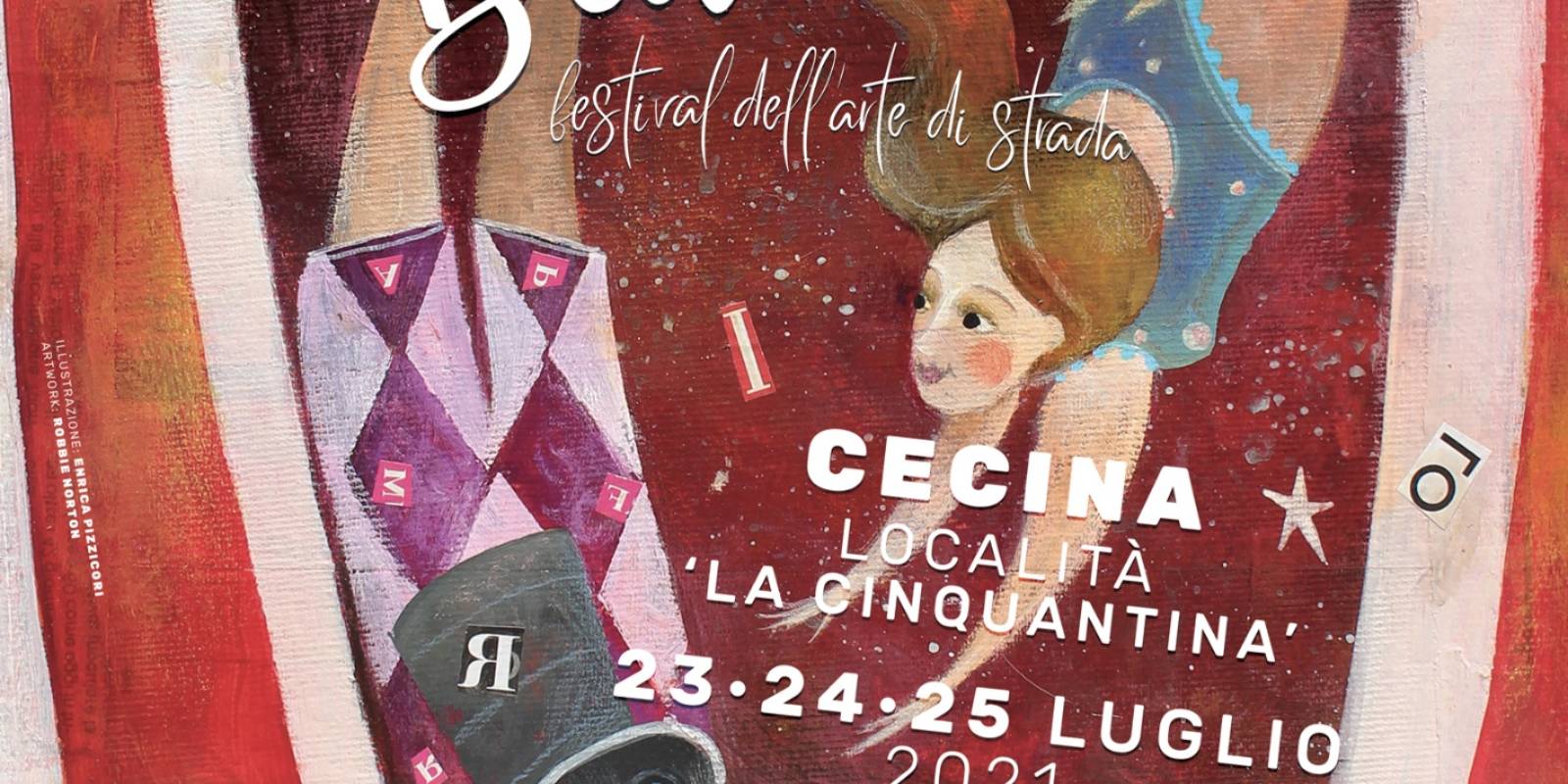 This event has passed
starFestivals
info
Important information:
Events and shows all around Tuscany can take place provided that the guidelines aimed at containing the risk of infection from COVID-19 are observed. We invite you to contact the organizers for up-to-date information about the status of the single events. Stay updated
here
Il Paese dei Balocchi - XI Edition
Street Artists Festival
The eleventh edition will be a concentrate of shows where there will be a moltitude of artistic characteristics: our audience will be welcomed in an elegant and nice way by the staff and accompanied by the notes of an itinerant show of music and folk songs.
As soon as everyone has taken his seat on comfortable chairs, the stage will light with the smile and extraordinary mastery of one of the greatest international artists, who will transport adults and children inside his imaginary and... invisible world.
It will be the prelude to the final show, where what is imaginary and invisible will take concrete form into the sensible world, with an acrobatic performance of the highest technical level, but especially of refined aesthetic taste. The couple of acrobats will excite you, reawaken in you the desire to get our sensoriality, humanity and sensuality.
The shows are suitable for a heterogeneous audience of all ages. There are two rounds: one at 8.00 pm and the other at 10.00 pm; the duration is about 1h30 . The audience is kindly requested to be at the villa "La Cinquantina" 30 minutes before the beginning of the shows, in order to allow the recording of each person. The villa is equipped with a large parking, therefore you are able to park easily your own vehicle.
When
From 23 Jul 2021
to 25 Jul 2021
Details
From 23 July 2021 to 25 July 2021